Walk-In Clinic
COVID-19 Vaccinations are not available
at the Walk-In Clinic.
Reserve your Walk-In Clinic Visit
Reserve my space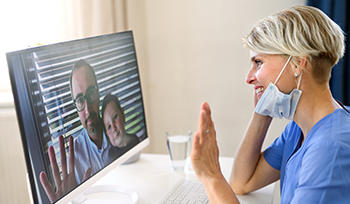 Learn more about Mason Health's telehealth and telemedicine offerings.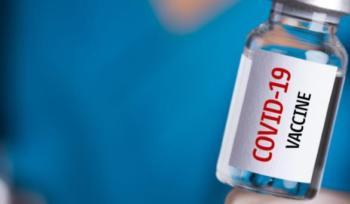 **NEW! Schedule your COVID-19 vaccine appointment online & access additional Mason Health COVID-19 vaccination information. Vaccinations are free!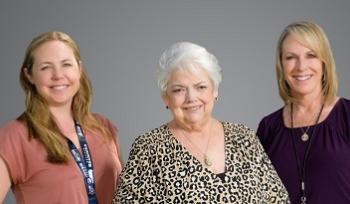 Check out Mason Health's preventive care recommendations and wellness resources.
Behavioral Health & COVID-19 Wellness
It's important to take care of your both your physical and emotional well-being during stressful times. Mason Health has qualified behavioral health providers integrated into our primary care model. Learn more about our behavioral health offerings and check out tips for self care during the COVID-19 pandemic by clicking below.
Learn More