Mason General Hospital & Family of Clinics provides exceptional patient-centered healthcare, as well as emergency services.
View Services
About
Mission
We put patients first. We provide quality care to assist the individuals of our community to restore and preserve their health. We conserve patient and community resources through a sustainable, financially viable, coordinated system of health care delivery.
Patients
MGH&FC offers a wide variety of hospital amenities to all of our patients. Some hospital amenities include:
100+ doctors in 19+ Specialties
Classes and support groups
24/7 Emergency Care
New and Emerging Technology
Wellness Programs
Learn More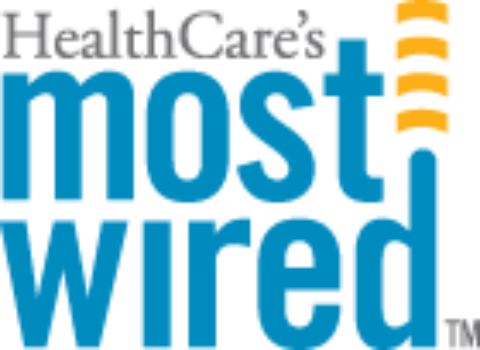 Named one of the "Most Wired" hospitals in the country for 9 consecutive years.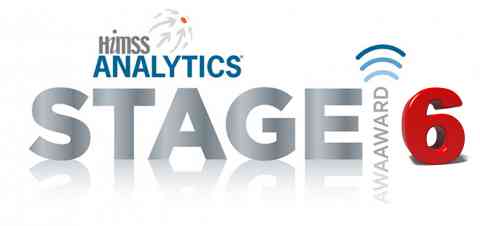 HIMSS Stage 6 - MGH&FC has achieved significant advancement in our IT capabilities.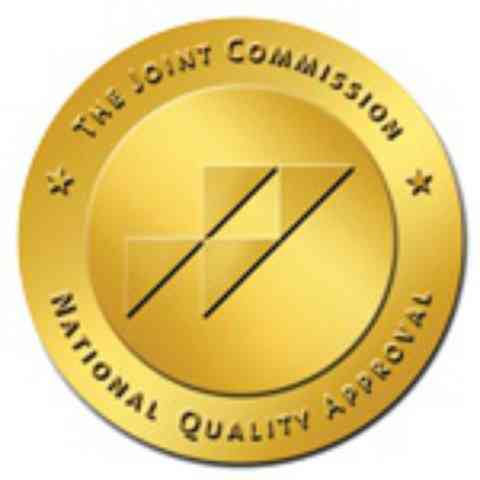 MGH&FC has dedicated itself to improving health care for everyone!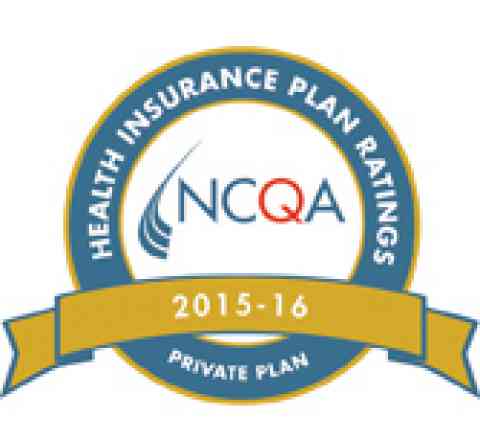 The NCQA seal is a widely recognized symbol of quality.