Mason General Hospital & Family of Clinics provides exceptional patient-centered healthcare, as well as emergency services.
View Services
About
Mission
We put patients first. We provide quality care to assist the individuals of our community to restore and preserve their health. We conserve patient and community resources through a sustainable, financially viable, coordinated system of health care delivery.
Patients
Remember to get your flu shot this winter! It's the holiday season, one of the busiest times of the year. To stay healthy during the holidays and during the winter season, remember to get your flu shot, wash your hands often and keep your immune system happy by getting plenty of sleep, eating well and exercising when you can. For more information about who should be immunized please click on "Learn More" below, and refer to the documents provided under the heading Patient Forms & Information.
Learn More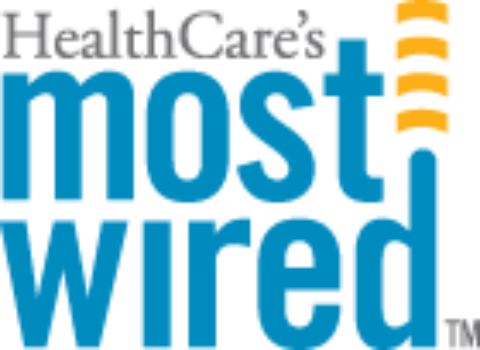 Named one of the "Most Wired" hospitals in the country for 9 consecutive years.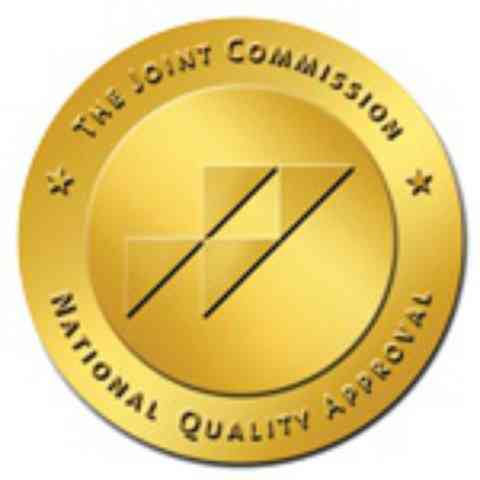 MGH&FC has dedicated itself to improving health care for everyone!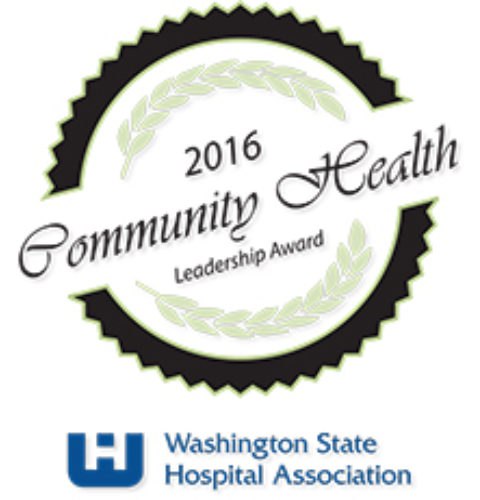 Awarded to organizations investing in solutions that improve the health of their entire community.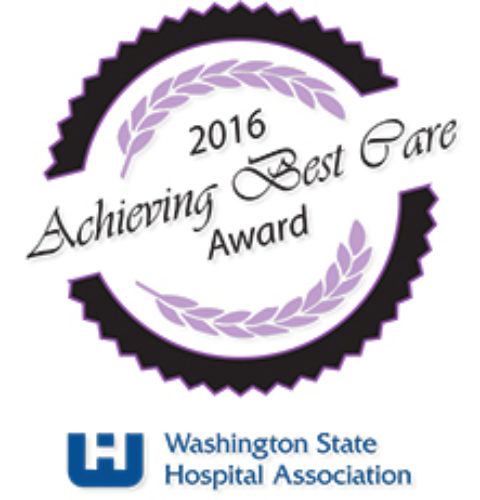 The "Best Care" award recognizes achievements in improving patient safety and making health care safer.