About
Mission
United Community, Empowered People, Exceptional Health
Health and Wellness
To stay healthy this fall schedule a visit with one of our five new providers (shown right) in front of Mason Clinic. We also encourage you to wash your hands often and keep your immune system happy by getting plenty of sleep, eating well, staying active and exercising. For more information about how to maintain your best health, including information on the flu shot vaccine, click below.
Learn More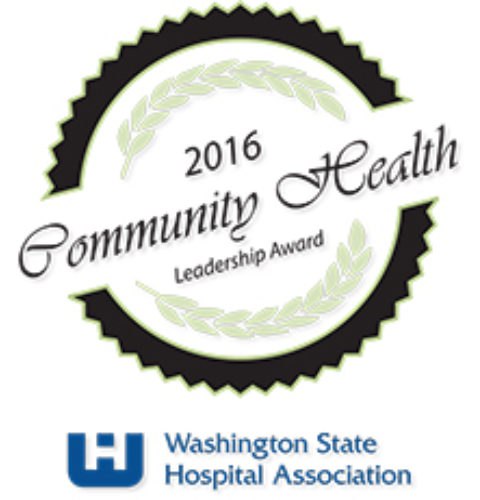 Awarded to organizations investing in solutions that improve the health of their entire community.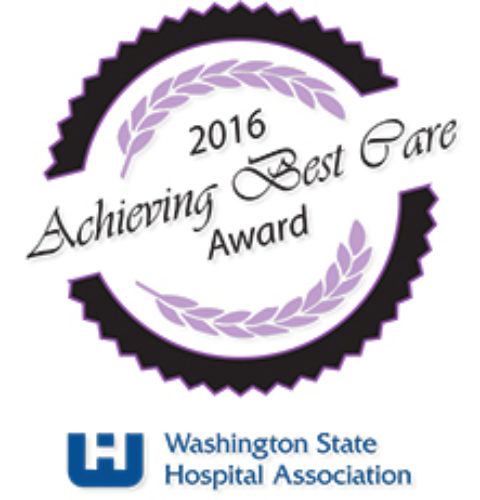 The "Best Care" award recognizes achievements in improving patient safety and making health care safer.

CEO Eric Moll received the Thurston County Chamber 2019 Health Care Champion Award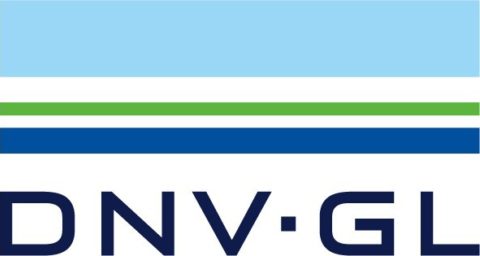 DNV-GL ensures safer healthcare, providing quality driven accreditation and clinical excellence certifications to America's hospitals.