Mason General Hospital Wellness Garden
On the main floor at the center of Mason General Hospital is the Wellness Garden... donated in 2004 by the Centennial Hospital Guild to give family and friends a private place to sit and relax while at MGH.
The Wellness Garden contains seating and paths designed for all types of visitors to use, regardless of their physical limitations.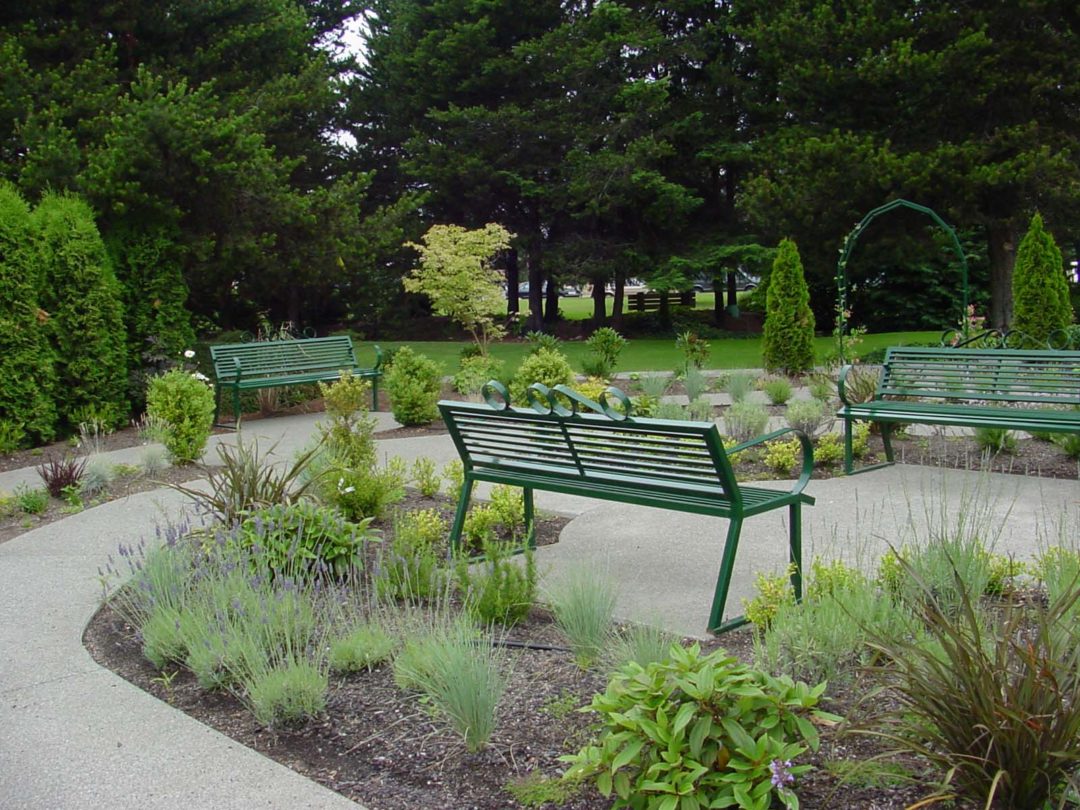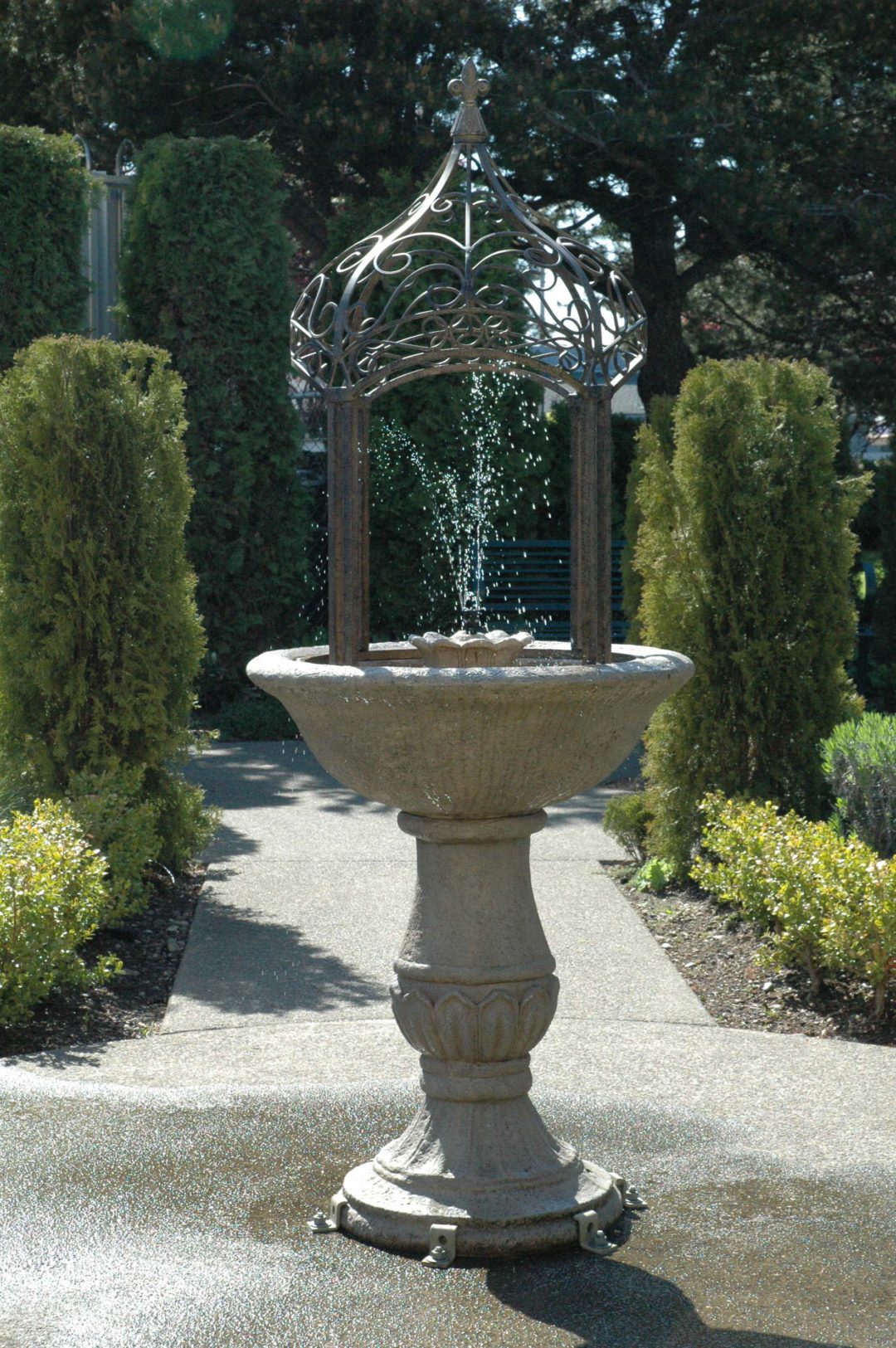 The "Get Out and Go Trail"
Daily exercise is an important component of good health, so Mason General Hospital & Family of Clinics is 'paving the way to wellness' with the new,walking trail around the Hospital campus. The "Get Out and Go Trail" is completely paved and accessible for wheelchairs, strollers, and walkers, alike. Open to all residents, Hospital visitors, employees, families and friends, the trail is an excellent way to increase daily exercise, and a fun way for the whole community to 'walk 'n roll' its way to better health.
Part of the Hospital remodel, the Get Out and Go Trail is approximately half a mile in length, promenading around the hospital grounds from the Wellness Garden on the west side of the facility south along Sherwood Lane, meandering eastward at G Street, then up N 13th Street to Mountain View Drive, where it circles back to the Wellness Garden along Mountain View Drive. Completely paved, the trail connects the existing sidewalk to the new, black-topped portion of the trail, before reconnecting to existing sidewalk.