Telehealth
Mason Health is offering telehealth services in support of our patients. Patients can schedule phone consultations and video conferences with their primary care, behavioral health and specialty providers.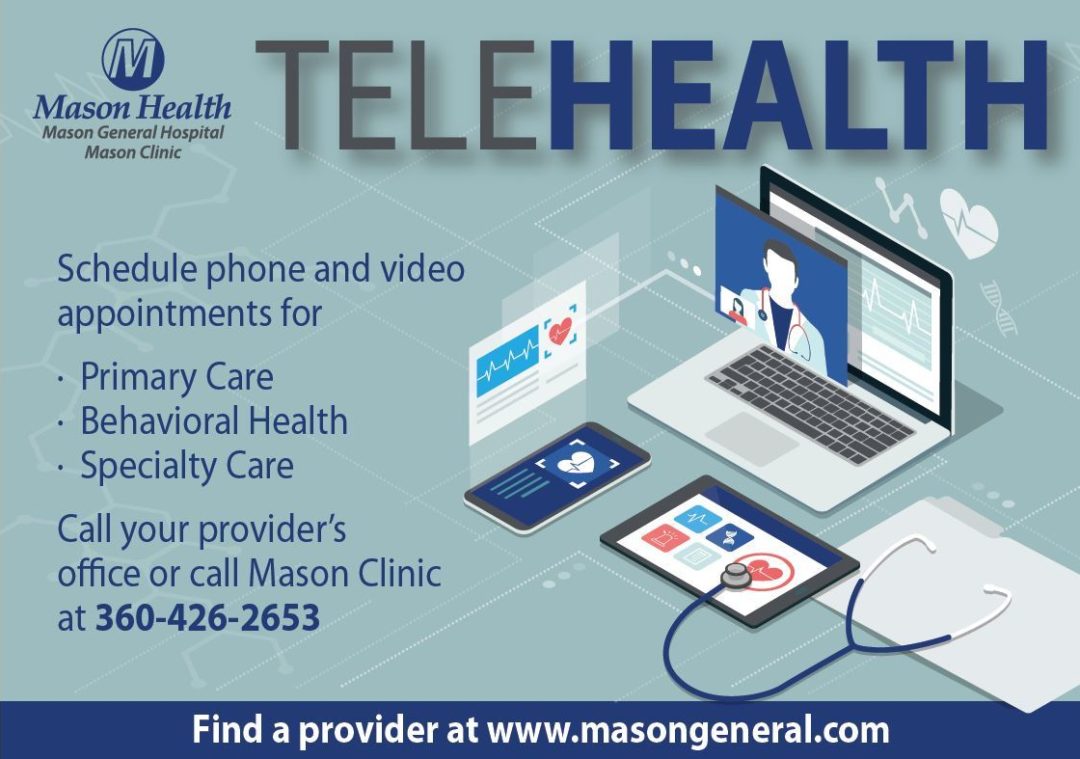 Mason Health now offers virtual appointments
Patients can schedule phone consultations and video conferencing with their primary care, behavioral health and specialty providers.

If you decide to use telehealth, the first step is to contact your provider for an appointment. Patients must schedule appointments with providers and clinics directly. Next, you will need to download and use the ZOOM app.
A Patient Guide to Zoom is available for download by clicking the image below or the link at the bottom of this page.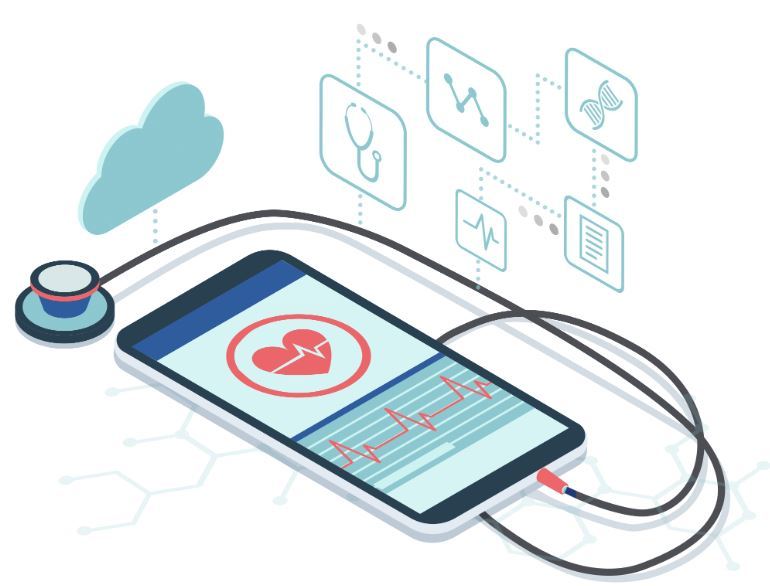 Due to the technology required for this appointment, we kindly ask that, 24 hours in advance, you review the guide and testing steps contained to ensure that you are ready on your appointment date/time.
If you experience any difficulties, please contact Zoom at 1.888.799.9666 or online at https://support.zoom.us
You can download the app on your phone, tablet or computer. After you set up your appointment, you can then use Zoom to connect to your health care provider by video.

Here are the links where you can download the Zoom app. There are separate links for Apple devices, Android devices and your computer.
To use your Apple device: Zoom app for iPhone or iPads
To use your Android device: Zoom app for Android
To use your computer: Zoom client for meetings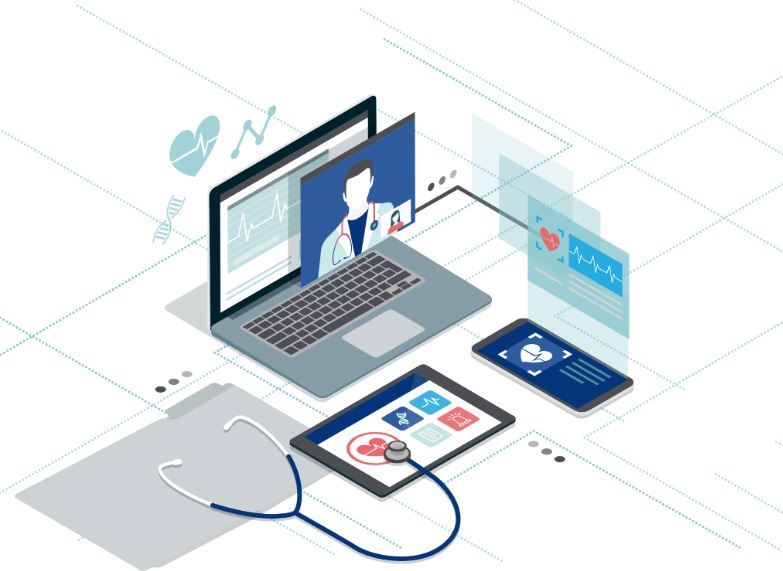 If you are concerned you may need to be evaluated for COVID-19, please start with the CDC coronavirus symptom checker at www.cdc.gov/coronavirus/2019-ncov/symptoms-testing/symptoms.html#. This tool will help you determine whether or not you should seek medical attention. You can also call our Respiratory Illness Triage Line for assistance at 360-427-3615.
Mason Health is pleased to announce interpreter services are now available for use during your Zoom Telehealth Audio/Visual (A/V) Clinic Office Visits.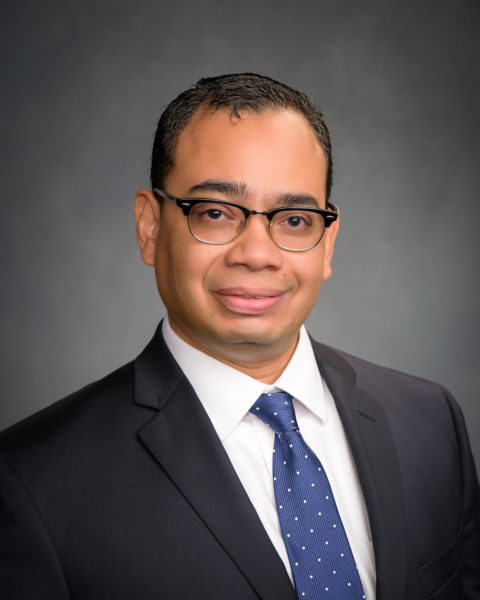 Our patients have been very appreciative that we are able to provide these kinds of services to the community, without having to come to the clinic due to COVID-19 issues. They are happy that we go above and beyond to care for them.
-- Jimmy Wesson, MD, MGH Olympic Physicians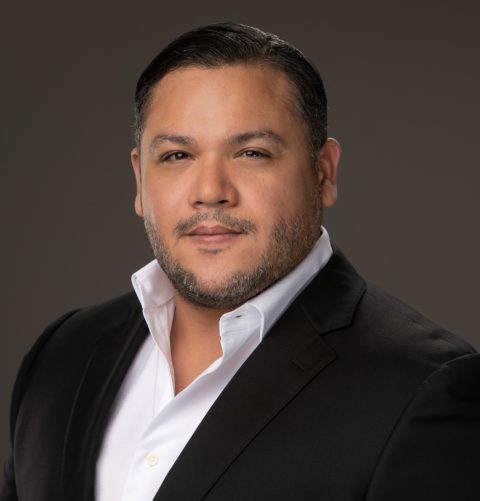 During this time of responsible distancing measures, where the safety and health of our patients is paramount, the telehealth services offered by Mason Health clinics allow for an innovative approach to stay connected with our patients and address their concerns in a timely fashion.
-- Dr. Carlos Rubio-Reyes, MD, MGH Family Health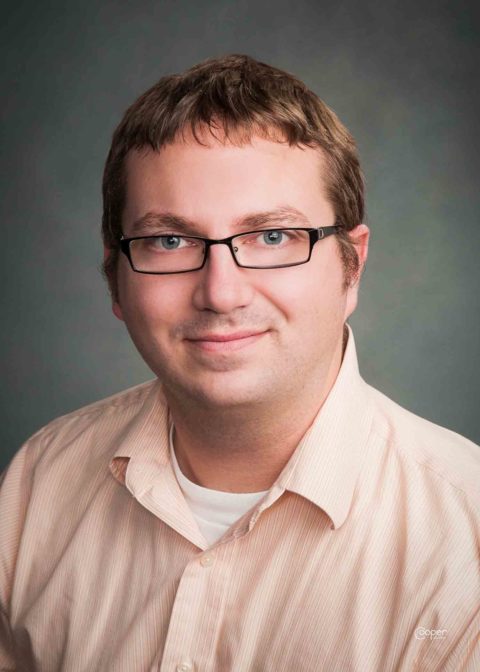 My patients, they like that they can connect with me for their issue, so they can avoid the clinic at this time.
-- KC Graham, PA-C, MGH Olympic Physicians
Contact a provider at the following clinics:
Mason Clinic: 1-360-426-2653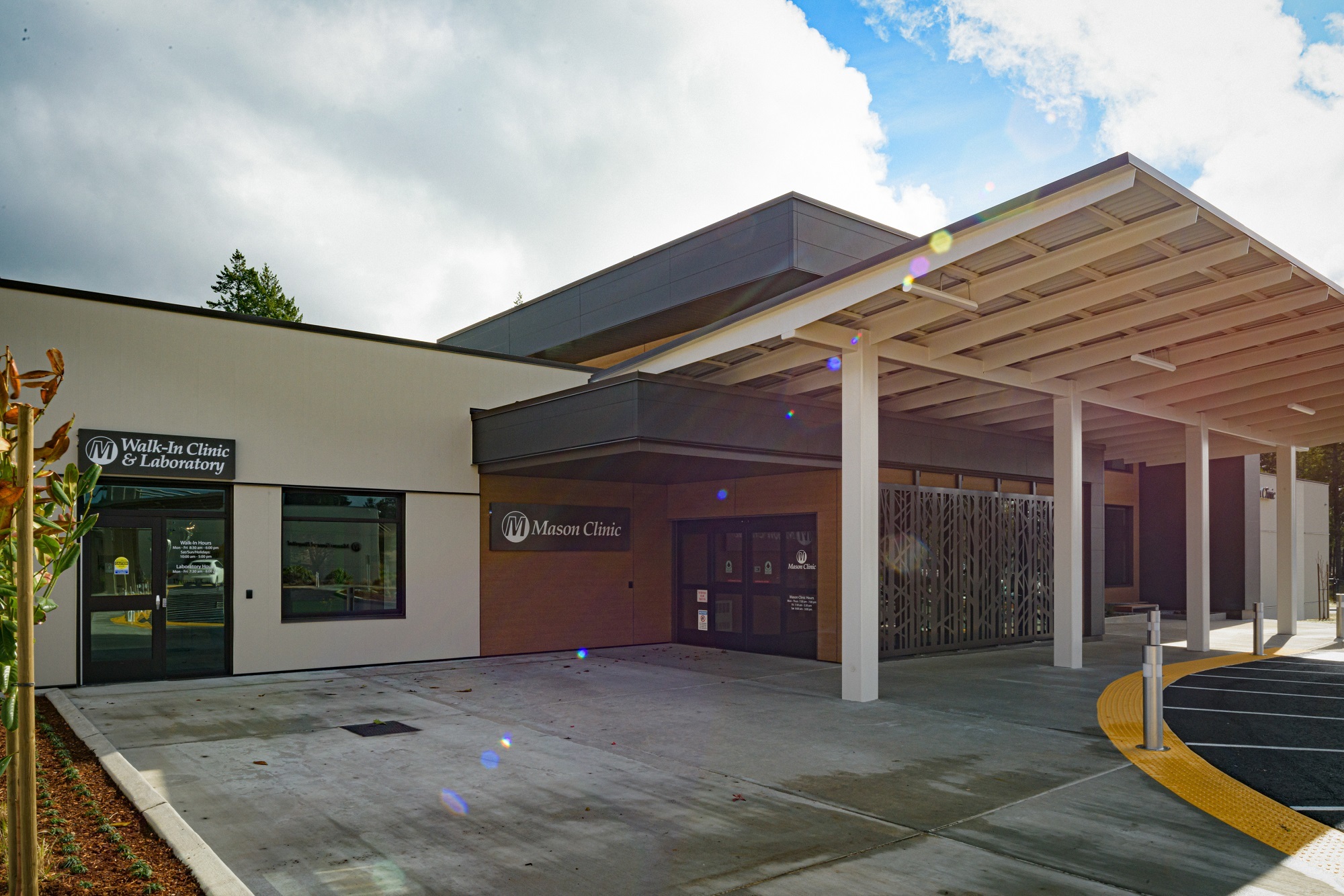 MGH Olympic Physicians: 1-360-426-2500
MGH Hoodsport Family Clinic: 1-360-432-7781
MGH Mountain View Women's Health: 1-360-426-0955
MGH Family Health, Ankle & Foot Clinic: 1-360-426-3862