Quality Care Open Golf Tournament
Annual Quality Care Open Golf Tournament. Celebrating 23 Years in 2017. The tournament raises funds to go toward medical equipment for MGH&FC.
Details
Thanks to the support of our sponsors, donors, golfers and volunteers over $88,000 in cash and in-kind donations was raised in support of quality healthcare for the generations of today and tomorrow!
In 2016 the Quality Care Open Golf Tournament raised funds to go toward the purchase of the MRI/CT 3-D Workstation for MGH&FC's Diagnostic Imaging Department. The 3D Workstation provides advanced imaging technology and brings the power of image processing found in larger institutions into our community. This new technology also aids in diagnosing any vascular blockages and diagnosing strokes, including computer aided diagnosis (CAD) and lung nodule tracking for low dose lung cancer screening. This new equipment includes software applications for cardiac, vascular, lung and body such as virtual colonoscopy.
The Quality Care Open Golf Tournament is hosted by MGH Foundation in June at various golf courses in Mason County.
Important Golf Team Information and Online Payments Now Available!
The tournament will be played in scramble format, 2-stroke putt maximum and will require 5 person teams. There will be a total of 18 holes of golf, an outdoor dinner with provided entertainment, special prizes, and team photos.
Thank you for joining our Platinum Sponsors Cerner Corporation, CDW and MGHF in raising funds for our local hospital and family of clinics!
Our tournament sells out early so be sure to pre-register for the 2018 event! The 2018 Pre-registration form and other important documents are available below in the "Downloads" section.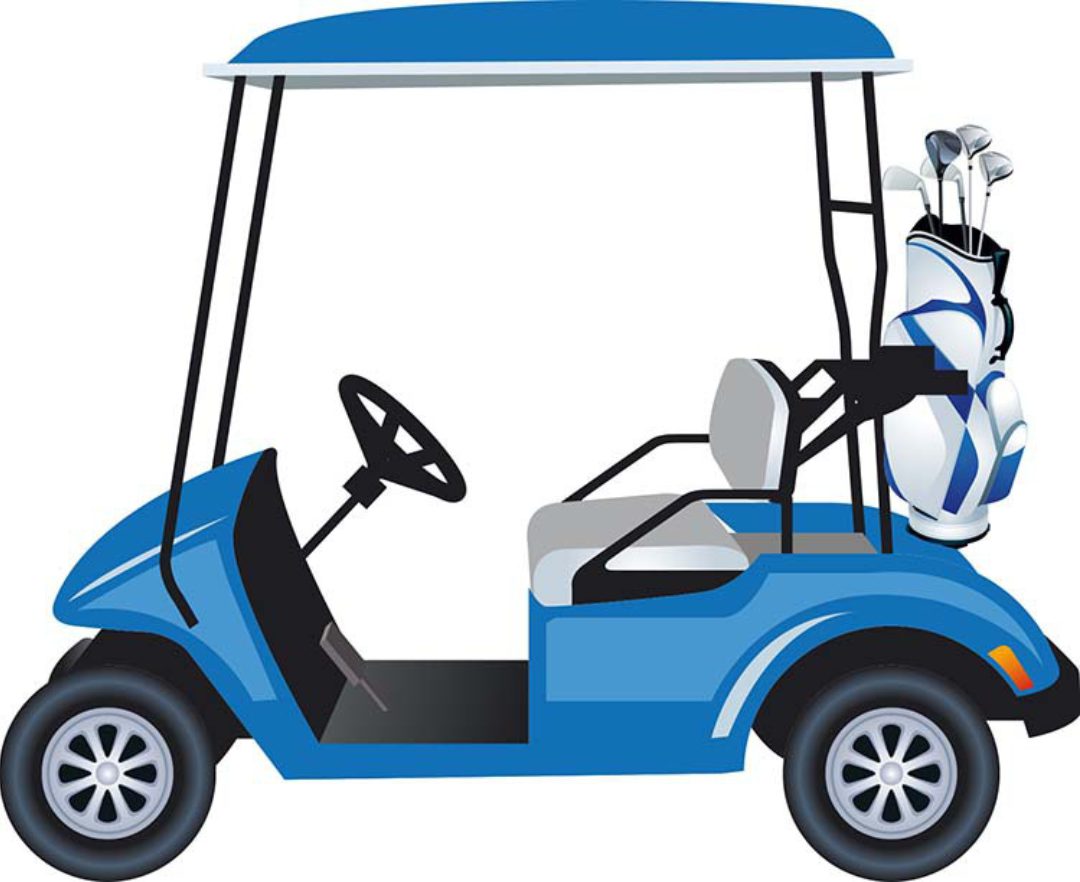 NEW! Online Golf Team Registration Payments:
Full Team Registration Fee (Total Payment for 5 Person Team) - $820
Individual Golf Player Registration Fee (For Each Player) - $164
Individual Dinner Guests Tickets (one ticket must be purchased for each guest) - $25
I cannot attend but wish to make an unrestricted 100% tax deductible donation to MGHF's Quality Care Open Golf Tournament.
Alderbrook Golf & Yacht Club 330 E Country Club Drive Union, WA 98592
Event Information & Downloads