Quality Care Open Golf Tournament
Annual Quality Care Open Golf Tournament. Celebrating 23 Years in 2017. The tournament raises funds to go toward medical equipment for MGH&FC.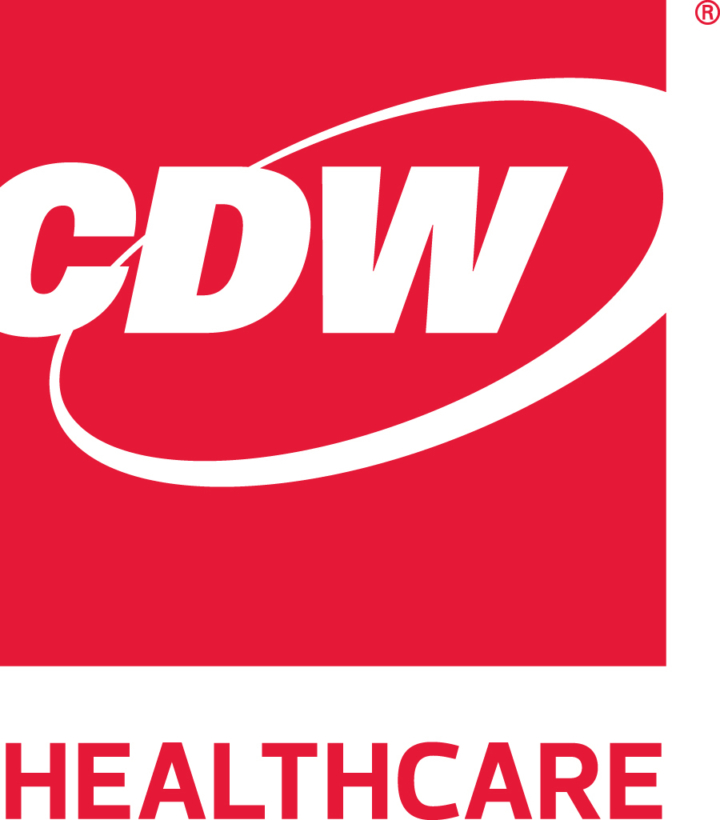 Details
Thanks to the support of our Platinum Sponsors, CDW and Cerner Corporation, all event sponsors, donors, golfers and volunteers, we will raise funds in support of quality healthcare for the generations of today and tomorrow!
In 2016 the Quality Care Open Golf Tournament raised funds to go toward the purchase of the MRI/CT 3-D Workstation for MGH&FC's Diagnostic Imaging Department. The 3D Workstation provides advanced imaging technology and brings the power of image processing found in larger institutions into our community. This new technology also aids in diagnosing any vascular blockages and diagnosing strokes, including computer aided diagnosis (CAD) and lung nodule tracking for low dose lung cancer screening. This new equipment includes software applications for cardiac, vascular, lung and body such as virtual colonoscopy.
The Quality Care Open Golf Tournament is hosted by MGH Foundation in June at various golf courses in Mason County.
Important Golf Team Information and Online Payments Now Available!
The tournament will be played in scramble format, 2-stroke putt maximum and will require 5 person teams. There will be a total of 18 holes of golf, an outdoor dinner with provided entertainment, special prizes, and team photos.
Thank you for joining our Platinum Sponsors Cerner Corporation, CDW and MGHF in raising funds for our local hospital and family of clinics!
Our tournament sells out early so be sure to pre-register for the 2018 event! The 2018 Pre-registration form and other important documents are available below in the "Downloads" section.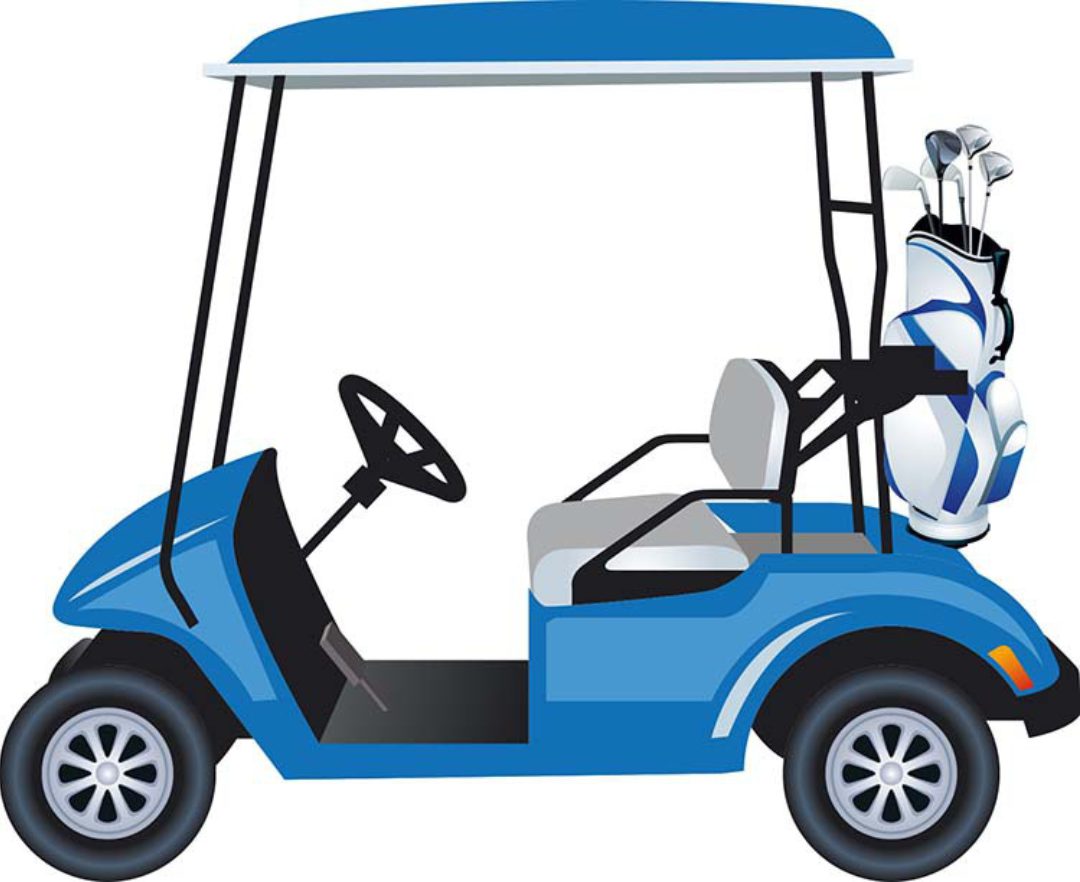 NEW! Online Golf Team Registration Payments:
Full Team Registration Fee (Total Payment for 5 Person Team) - $820
Individual Golf Player Registration Fee (For Each Player) - $164
Individual Dinner Guests Tickets (one ticket must be purchased for each guest) - $25
I cannot attend but wish to make an unrestricted 100% tax deductible donation to MGHF's Quality Care Open Golf Tournament.
Alderbrook Golf & Yacht Club 330 E Country Club Drive Union, WA 98592
CDW Healthcare & Cerner
Platinum Sponsors
Food Services of America, Inc. - Banquet & Catering
Gold Level Gift In Kind Sponsor
Hood Canal Communications - Media
Gold Level Gift In Kind Sponsor
Ingraham Family, LLC dba Christmas Village – Women's Prize
Dynamic Collectors – Golf Course Sponsor
OAC Services – Golf Cart Sponsor
SERVPRO of Gig Harbor & North Tacoma
Manke Lumber Company, Inc.
Taylor Shellfish Farms, Inc.
Capital Business Machines, Inc.
Designated Driver Sponsor #1
Fidelis Communications, Inc.
Designated Driver Sponsor #2 
Coverys
Tournament Patron Sponsor
El Puerto de Angeles #4 & #5
ELECTROCOM Sound and Communication Systems
1st Place Handicap Sponsor
Curvature
1st Place Non-Handicap Prize Sponsor
Valic
Registration/Brunch Sponsor
Mr. Jack Charneski
Awards Dinner Program Sponsor
Hole Sponsors Level A
Bavarian Window Cleaning
John L. Scott Real Estate

Karen Schade, Edward Jones
MGH&FC My Mason Health

MGH&FC Learning Center
Mason County Title Company

Our Community Credit Union
Peninsula Credit Union
Robert W. Johnson, P.L.L.C.
Hole Sponsors Level B
AAA Septic, LLC
Bauer, Pitman, Snyder, Huff Attorneys at Law (360) 426-9100
Berkshire Hathaway Home Services, Northwest Real Estate - Shelton
Brady Trucking & Landscape Supply
CellNetix Pathology & Laboratories
Community Financial Center
D.R. Gardner, CPA, P.S.

Direct Matters, Multiply the Power of You
Exceptional Foresters, Inc.

Green Diamond Resource Company
Hackney Family Dentistry
Heritage Bank – Shelton
Les Schwab Tire Center - Shelton
Mason County Title Company
McCarty & Associates, "a marketing firm"
Olympic Mountain Millwork
Shelton Health & Rehabilitation Center
Wittenberg, CPA
Event Information & Downloads