The Jack Stark Invitational, an MGHF Quality Care Open Event
The Annual MGHF Golf Tournament continues in its mission to raise funds for medical equipment and programs for Mason Health.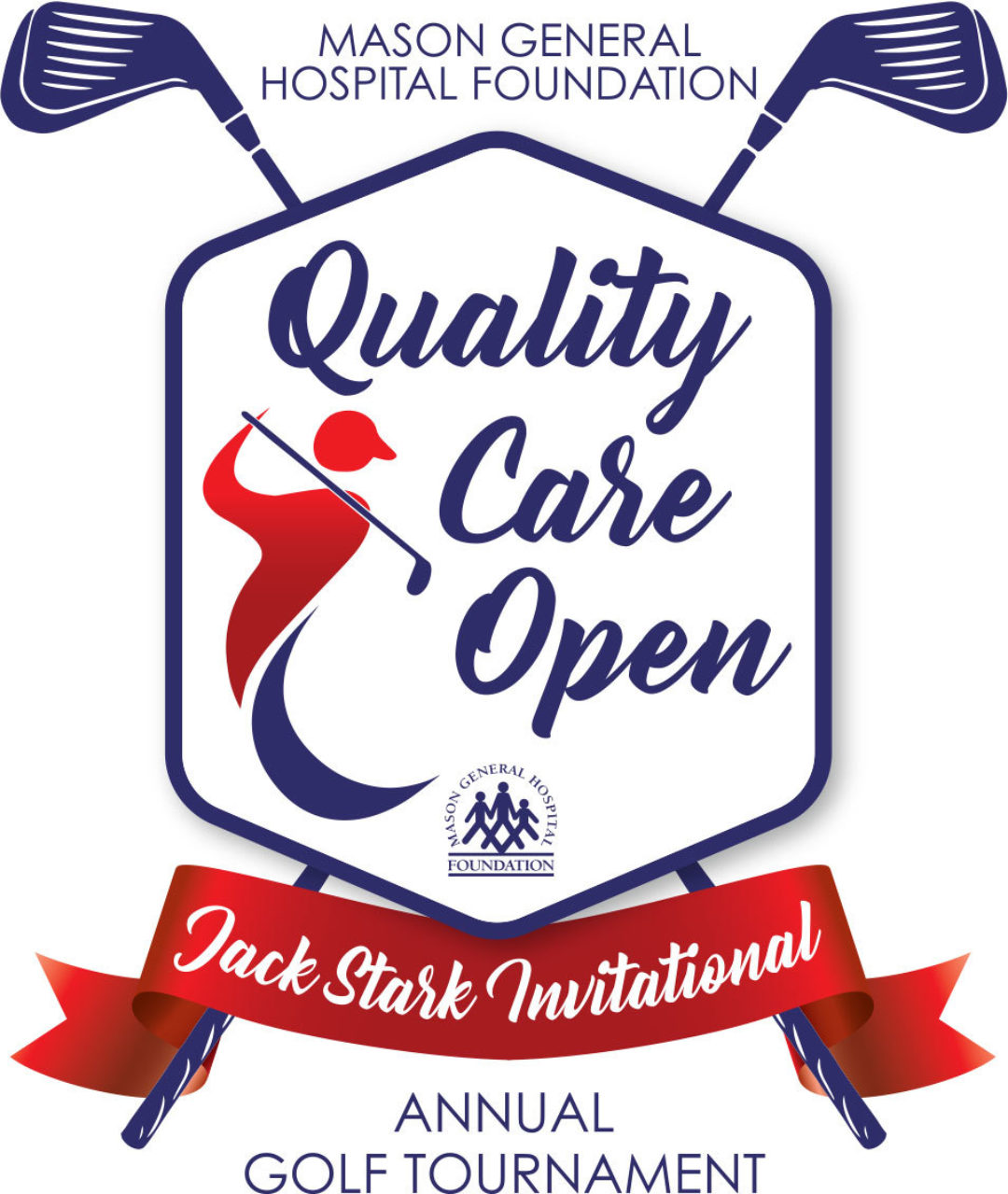 Thank You to all our Sponsors!
Details from the Jack Stark Invitational, an MGHF Quality Care Open Event!
With the approval of the MGHF Board of Directors, this year, the Golf Steering Committee renamed the annual tournament, the Jack Stark Invitational, in honor of the 25+ years Jack Stark has served as the Chair of the event. We continue to celebrate Jack's amazing philanthropic success on behalf of Mason General Hospital Foundation and Mason Health.
Mason General Hospital Foundation prepared for this year's tournament by partnering with the beautiful and picturesque Lakeland Village Golf and Country Club in Allyn. This popular 27-hole golf course has an incredible, casual course we're sure you will come to love.
Led by new PGA Head Pro, Tyson Odden, the Jack Stark Invitational began with registration at 8 a.m., with hot breakfast sandwiches, coffee, drinks, and a Tee Pack giveaway to each player, followed by a Shotgun start at 10 a.m., and ending with the annual Awards Dinner Program.

Golfers played 18 holes on Generation II and Generation III on Lakeland Village's 27-hole golf course. With only 18 teams of foursomes, this year's tourney was smaller due to ongoing COVID-19 safety precautions for the Hospital District.

View the 2022 Jack Stark Invitational Video:
View the full length 2022 Jack Stark Invitational Video
Fund-An-Item
This year's Fund-An-Item solicitation will benefit the Mason General Hospital Birth Center, with the purchase of a new IntelliVue MX400 transportable cardiac monitor that can be used to monitor a baby's heart rate and oxygen saturation, respiratory rate, and blood pressure. Also, MGHF is raising funds for the IntelliVue MX100, a portable, stand-alone monitor for patient monitoring on the go.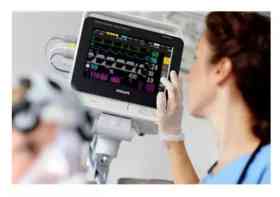 Next, the Mason Health Birth Center has requested LD304 Birthing Beds by Stryker. The birthing bed features convenient controls, an ergonomic design for proper body mechanics while positioning to mom's comfort, an ultra comfort support surface with integrated, high-memory egg crate topper to promote comfort, and length adjustable footrests.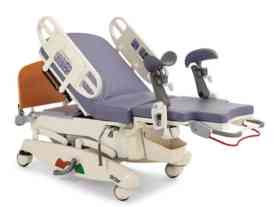 I could not attend but wish to make an unrestricted 100% tax deductible donation to Mason General Hospital Foundation and the Mason Health Birth Center.
Lodging Options
Enjoy the entire weekend by booking a stay in Mason County!
Disclaimer: Lodging information has been made available for the sole purpose of sharing local options for travel to the tournament and is in no way an endorsement of any businesses or properties or promise of availability. All reservations are made solely by the players at your own discretion.
2023 DATE - TO BE DETERMINED
Thank You to Our Sponsors!
Our Community Credit Union & CDW & JTS Health Partners Platinum Sponsors
Capital Business Machines
ELECTROCOM Sound & Communication Systems
Healthcare Resource Group, Inc.
Hood Canal Communications
Gold Level Gift-In-Kind Sponsor
SKANSKA Construction Company
Parker, Smith & Feek, Inc.
Oracle/CERNER Corporation
EI. Kristyn & Son Construction, Inc.
Million Dollar Shot Sponsor
Mr. Jack Charneski
Awards Dinner Program Sponsor
Hole Sponsors Level A
Beth Gregg, MGHF Board Member
CMS Energy Advisors
Direct Matters
Edward Jones - Financial Advisor - Karen Schade

Exceptional Foresters, Inc.
Fidelis Communications, Inc.
Jalisco Tortilla Factory
Hackney Family Dentistry, PLLC
Healthcare I.T. Leaders
LifeNet Health

Mason Health Patient Financial Services
Mason PUD 3
Michael Wittenberg, CPA, PS
NR Smith & Associates, PS
PCS Structural Solutions, Inc.
Robert W. Johnson, P.L.L.C.
Event Information & Downloads