Quality Care Open Golf Tournament
The MGHF Annual Quality Care Open Golf Tournament continues in its mission to raise much-needed funds for medical equipment for Mason Health. As we prepare for this year's tournament, MGHF will continue to follow COVID-19 pandemic safety protocols and precautions. We look forward to seeing everyone back on the fairways!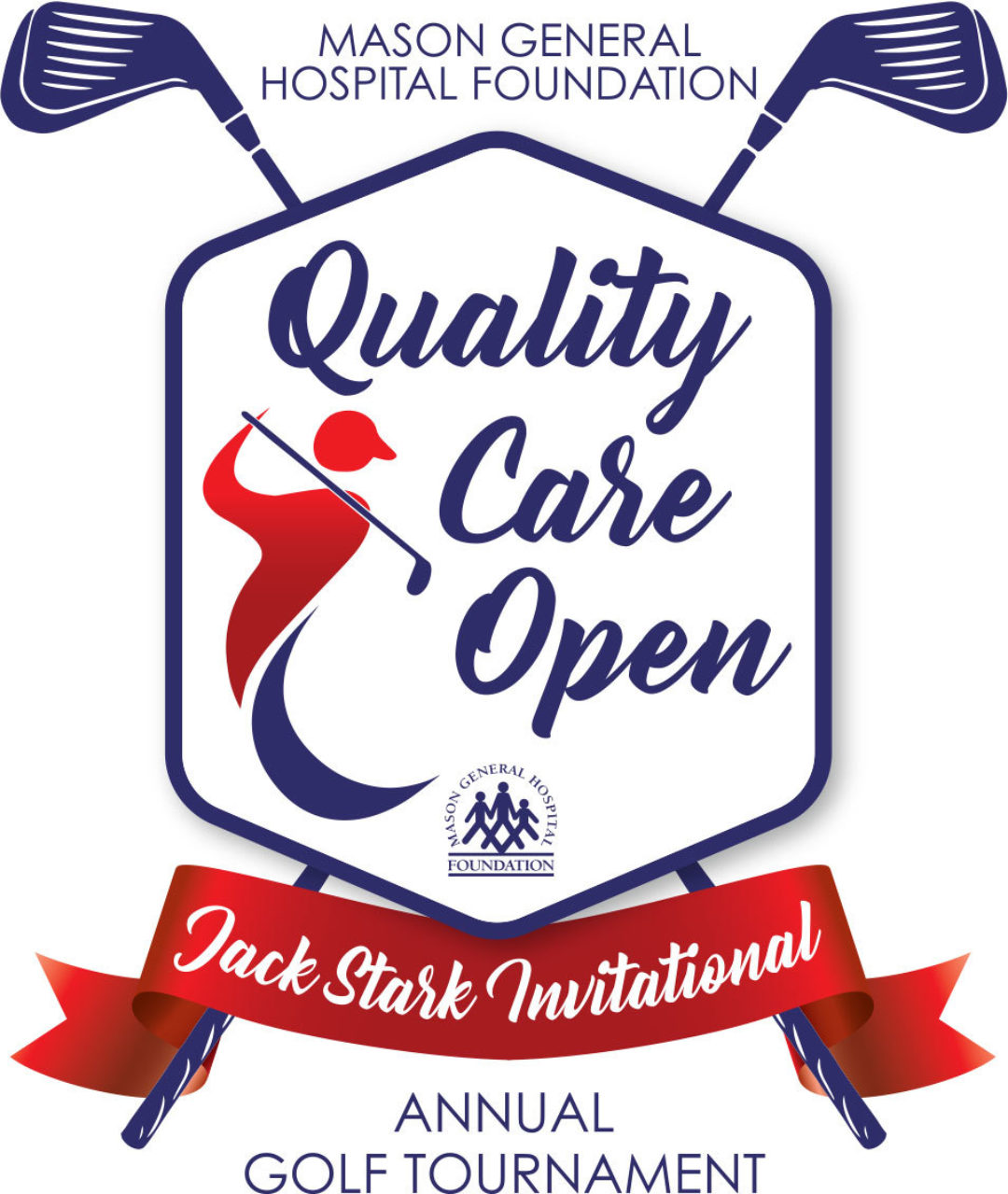 Save the Date: MGHF Golf Tournament 2022
COVID-19 safety precautions will be in place. Visit this webpage and our social media for updates.
*Date is tentative and COVID-19 Phase dependent

I cannot attend but wish to make an unrestricted 100% tax deductible donation to MGHF's Quality Care Open Golf Tournament.
Sponsor Opportunities
For information on how you can become a Quality Care Open Sponsor, at any level, contact Tracey Fredrick at (360) 427-3646 or email at foundation@masongeneral.com
Enjoy the entire weekend by booking a stay in Mason County!
Disclaimer: Lodging information has been made available for the sole purpose of sharing local options for travel to the tournament and is in no way an endorsement of any businesses or properties or promise of availability. All reservations are made solely by the players at your own discretion.
View the 2019 Quality Care Open Video:
Event Information & Downloads