Quality Care Open Golf Tournament
The MGHF Annual Quality Care Open Golf Tournament is celebrating 25 Years in 2019! The tournament raises funds to go toward medical equipment for MGH&FC.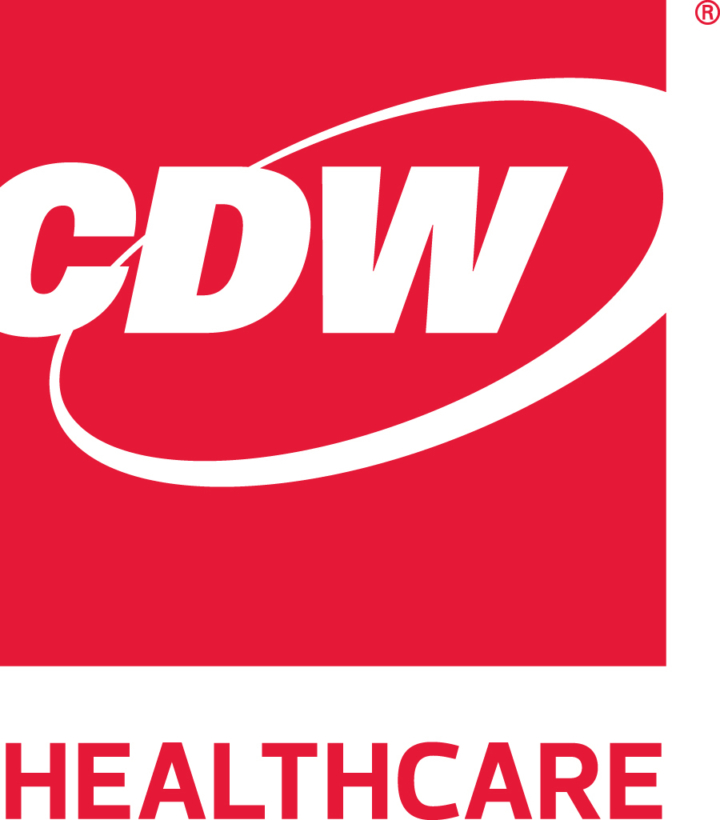 Tournament Details
We are excited to announce the location of the 25th Anniversary "Quality Care Open" will once again be at Alderbrook Golf & Yacht Club, in beautiful Union, Washington. Join us on Friday, June 28th, 2019 to celebrate 25 years of raising funds toward the purchase of vital medical equipment for Mason General Hospital & Family of Clinics.
The Quality Care Open Golf Tournament is hosted by MGH Foundation the last Friday in June at various golf courses in Mason County. This tournament sells out every year - we strongly encourage you to contact the Foundation office for information on how to register!

Online Pay is Here!
If you pre-registered for the tournament, scroll down to make your online player/team payments. This is for Pre-registered* players only. Once paid, download the 2019 Golf Brochure and complete the registration portion of the form. Return to the MGH Foundation office by May 15th.
*If you are not pre-registered or have not received a confirmation email, please contact the Foundation office at (360) 427-3623 for tournament player/team availability.
The 2019 "Annual Quality Care Open" Brochure and Player Registration form, along with other important documents are also available below in the "Downloads" section.
Announcing the Official Logo of the 25th Anniversary "Quality Care Open" Golf Tournament!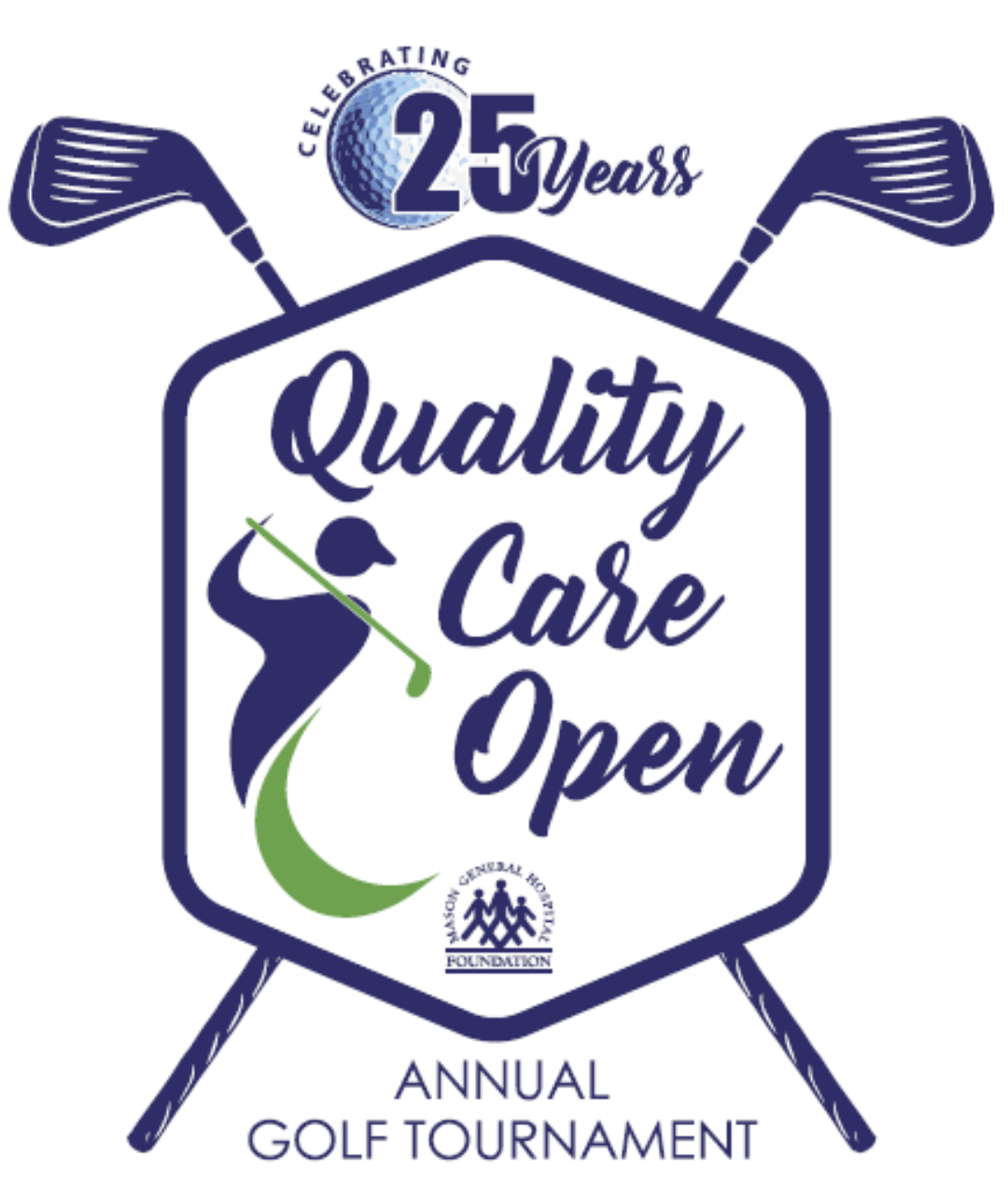 The Golf Steering Committee is excited about unveiling a brand new logo for the MGHF "Quality Care Open". This new logo represents the next phase of both support and growth for Mason General Hospital Foundation as we work with you, our players, donors and sponsors to continue to bring the latest medical technologies to MGH&FC. Thank you!
Our Fund-An-Item Campaign
The Fund-An-Item Campaign will focus on the Selenia state-of-the-art 3D Mammography Unit from Hologic, now in service at MGH&FC! Thanks to the generosity of our sponsors and donors, we have allocated more than $328,000 toward the total funding need of $542,000. State-of-the-art 3D Mammography continues to be the top funding priority with MGHF and the "Quality Care Open" helping to raise a portion of the funding for the Selenia Dimensions 3D Mammography Unit. More information on MGH&FC 3D Mammography services will be made available at this year's tournament.

Patient Benefits of the Selenia Dimensions 3D Mammography System for MGH&FC:
Ergonomic design for patient comfort
Up to 40% reduction in false positive recalls, minimizing patient anxiety
Proven 41% increase in detection of invasive breast cancer
FDA approved and superior 2D Mammography
You Can Make A Difference and Every Gift Counts! We encourage you to make a financial contribution to Mason General Hospital Foundation and support the Quality Care Open Golf Tournament.
Sponsor Opportunities
For information on how you can become a "Quality Care Open" Sponsor, at any level, please contact Tracey Fredrick at (360) 427-3623 for more information.
View the 2018 Quality Care Open Video:
Important Golf Team Information
The tournament will be played in scramble format, 2-stroke putt maximum and will require 5 person teams. There will be a total of 18 holes of golf, an outdoor dinner with provided entertainment, special prizes, and team photos.
Individual and Team registrations due prior to May 15th, 2019
Pay Here:
Full Team Registration Fee (Total Payment for 5 Person Team) - $820
Individual Golf Player Registration Fee (For Each Player) - $164
Individual Dinner Guests Tickets (one ticket must be purchased for each guest) - $25
I cannot attend but wish to make an unrestricted 100% tax deductible donation to MGHF's Quality Care Open Golf Tournament.
CDW Healthcare & Cerner
Platinum Sponsors
Fidelis Communications, Inc.
Hood Canal Communications
Gold Level Gift In Kind Sponsor
Food Services of America
Gold Level Gift In Kind Sponsor
Christmas Villiage Mfg. Home Community
ELECTROCOM Sound & Communication Systems
OAC Services, Inc.
Bronze Level Sponsor (Golf Carts)
Manke Lumber Company, Inc.
SERVPRO of Gig Harbor, N. Tacoma & Mason County
SKANSKA Construction Company
Hiawatha Evergreens Corporation
Million Dollar Shot Sponsor
Taylor Shellfish Farms, Inc.
Event Information & Downloads