Quality Care Open Golf Tournament
Annual Quality Care Open Golf Tournament Friday June 22nd. Celebrating 24 Years in 2018. The tournament raises funds to go toward medical equipment for MGH&FC.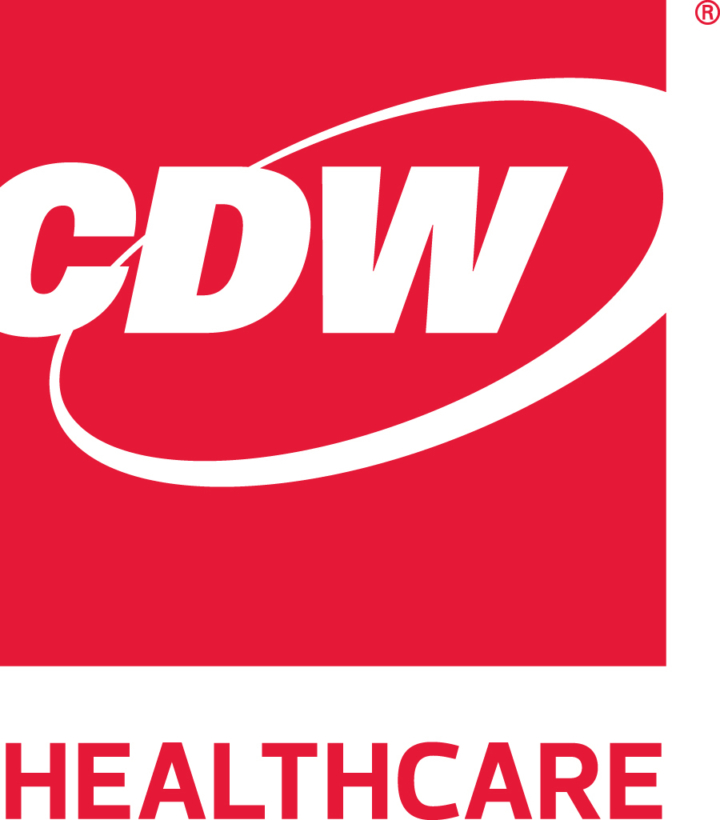 Details
Thanks to the support of our Platinum Sponsors, CDW and Cerner Corporation, all event sponsors, donors, golfers and volunteers, we've had our most successful tournament to date!
This year, in honor of MGH&FC's 50th Anniversary, the Fund-An-Item Campaign will focus on bringing state-of-the-art 3D Mammography Services to MGH&FC. To-date, we have allocated more than $70,000 toward the total funding need of $542,000. As the top funding priority, MGHF will raise a portion of the funding needed for the Selenia Dimensions 3D Mammography Unit for our local hospital and family of clinics, throughout the 2018 fiscal year.
Patient Benefits of the Selenia Dimensions 3D Mammography System for MGH&FC:
Ergonomic design for patient comfort
Up to 40% reduction in false positive recalls, minimizing patient anxiety
Proven 41% increase in detection of invasive breast cancer
FDA approved and superior 2D Mammography
You Can Make A Difference and Every Gift Counts! We encourage you to make a financial contribution to Mason General Hospital Foundation and support the Quality Care Open Golf Tournament.
The Quality Care Open Golf Tournament is hosted by MGH Foundation in June at various golf courses in Mason County.
Important Golf Team Information and Online Payments Now Available!
The tournament will be played in scramble format, 2-stroke putt maximum and will require 5 person teams. There will be a total of 18 holes of golf, an outdoor dinner with provided entertainment, special prizes, and team photos.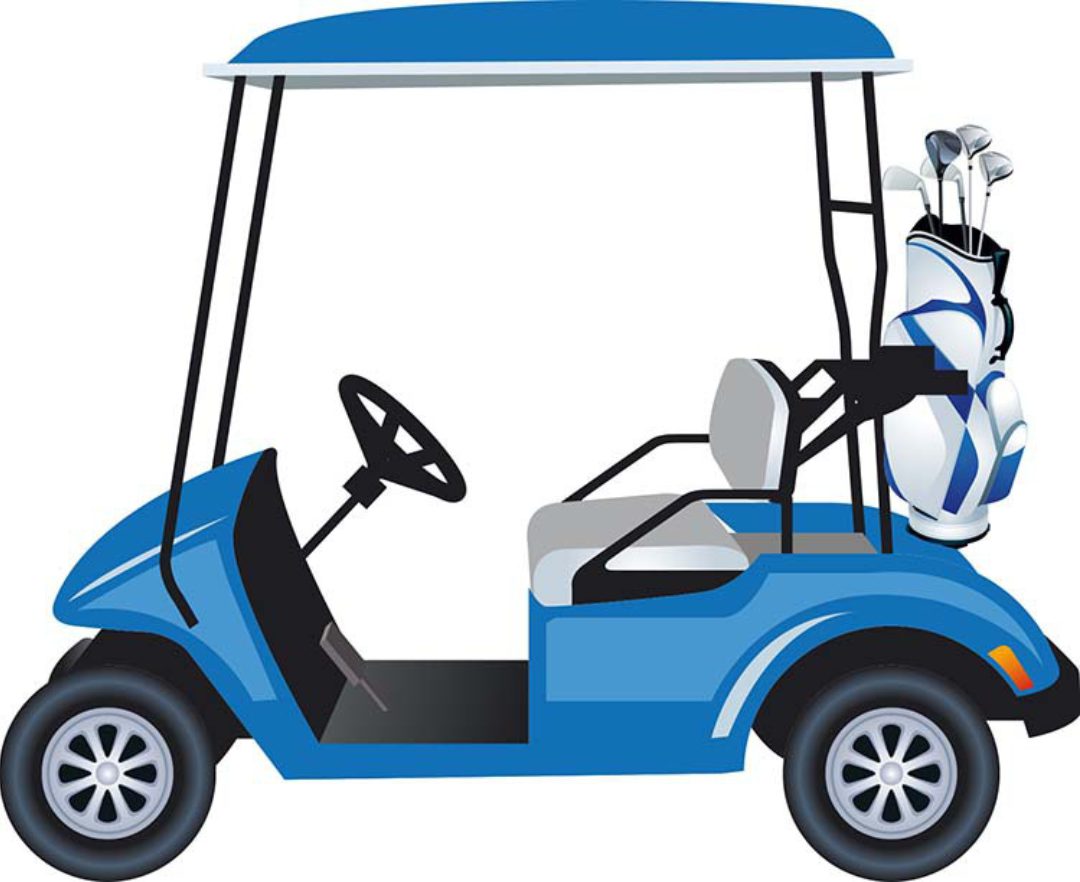 Link to video summary of 2017 Quality Care Open:
Online Golf Team Registration Payments:
Full Team Registration Fee (Total Payment for 5 Person Team) - $820
Individual Golf Player Registration Fee (For Each Player) - $164
Individual Dinner Guests Tickets (one ticket must be purchased for each guest) - $25
I cannot attend but wish to make an unrestricted 100% tax deductible donation to MGHF's Quality Care Open Golf Tournament.
CDW Healthcare & Cerner
Platinum Sponsors
Hood Canal Communications
Gold Level Gift In Kind Sponsor
Food Services of America
Gold Level Gift In Kind Sponsor
Christmas Villiage Mfg. Home Community
OAC Services, Inc.
Bronze Level Sponsor (Golf Carts)
Manke Lumber Company, Inc.
Healthcare Resource Group
SERVPRO of Gig Harbor, N. Tacoma & Mason County
El Puerto de Angeles #5 & #4
Hiawatha Evergreens Corporation
Million Dollar Shot Sponsor
Hole Sponsors Level A
Direct Matters
John L. Scott Real Estate

MGH&FC My Mason Health

Mason County Title Company

Omnicell, Inc.
Our Community Credit Union
Robert W. Johnson, P.L.L.C.

Shelton Health & Rehabilitation Center
Wittenberg, CPA, P.S.
Hole Sponsors Level B
Bauer, Pitman, Snyder & Huff Lifetime Legal, PLLC
D.R. Gardner, CPA, P.S.

Hackney Family Dentistry

LPL Financial Services
Olympic Mountain Millwork, LLC
Event Information & Downloads