Can we help you find what you are looking for?
A Message to Our Supporters
Leaving a Legacy, Estate Gifts & Forever Fund
Quality Care Golf Tournament
Fantasy Forest
Education Fund and Community Classes
Fred Meyer Community Rewards Program
Grateful Patient Testimonial
About
Welcome to Mason General Hospital Foundation!
On behalf of Mason General Hospital Foundation's Board of Directors, thank you for your support! Contributions and donations from our community members and supporters are important as it demonstrates confidence in MGHF's work to provide funding to Mason Health and sustain access to high-quality, health care, right here, in our local community.
Important information about the continuation of the COVID-19 pandemic and MGHF events:

Due to the concerns surrounding COVID-19, and for the health and protection of our volunteers, employees, and the community, all in-person events are currently on hold. For up-to-date information and notices about COVID-19, please follow our Facebook, Instagram, and Twitter pages. Information will be posted here as it becomes available.
Learn more about us!
Read and learn more about our work such as Estate Planning and Bequests, Community Rewards Program, and Chapters and Guilds by selecting any topic in the ribbon on the left, or, select from options in our drop-down menu above. Please feel free to contact the Foundation with any questions you may have by calling (360) 427-3623, or emailing us at foundation@masongeneral.com.
MGHF Announces new President of the Board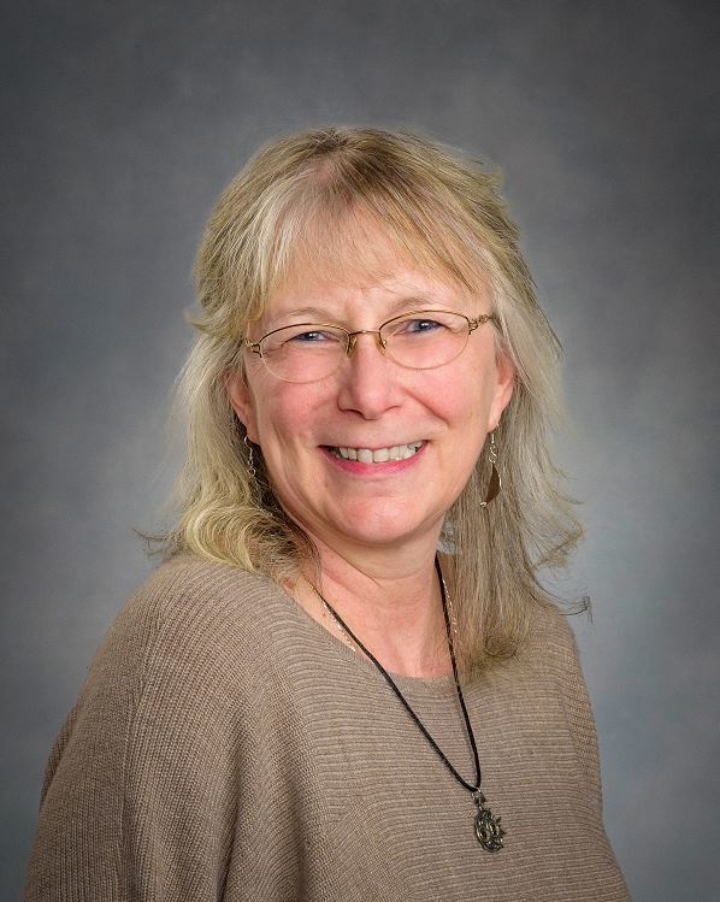 MGHF is excited to announce Eileen Bailey as the 2022-2024 President of the Board of Directors!
Bailey has been involved with the Foundation since 2008, initially as a volunteer, then as a sponsor for Fantasy Forest's Father-Daughter Night Out. She has served on the board since 2017 and was elected co-vice president in January 2020, along with now Vice President LaRinn Ferrier, Activities Director for Shelton Health & Rehabilitation. This year, she steps into the role of president vacated by Past President Jeff McHargue, owner of Arnold Smith Insurance.

"I consider being president of the Board of Directors an honor and privilege," Bailey said.
MGHF also announces its full slate of officers — in addition to Vice President Ferrier and Past President McHargue, Skokomish Nation CEO Tom Strong has been named Secretary-Treasurer. Other board members include Stephanie Fyfe, owner of Steph's Espresso, Beth Gregg, MGHF Endowment & Forever Fund Chair, Jaimie Hans, Executive Director of Maple Glen Senior Living, Whitney Jones, Executive Director of the South Puget Sound Intertribal Planning Agency, Karen Schade, Financial Advisor with Edward Jones, Teresa Stevens, Medical Records Director for Fir Lane Health & Rehabilitation Center, and Billy Thomas, Director of Marketing for Peninsula Credit Union.
You can read more about Eileen's story by clicking here - Press Release.
Around the Office:
Currently, the MGHF office is working to complete year-end statements and will be mailed on or before March 1, 2022. If you need to obtain a copy, please contact Tracey Fredrick at (360) 427-3646.

Recent Campaign:
Foundation Board Member Billy Thomas explains why he gives back to MGHF:
Meet the Team!
Below: Mason Health's Development Office team supports Mason General Hospital Foundation. From left, Marketing Coordinator Arla Shephard Bull, Development Specialist Tracey Fredrick, Chief Development & Communications Officer Jennifer Capps and Volunteer Coordinator Iris Hilburger.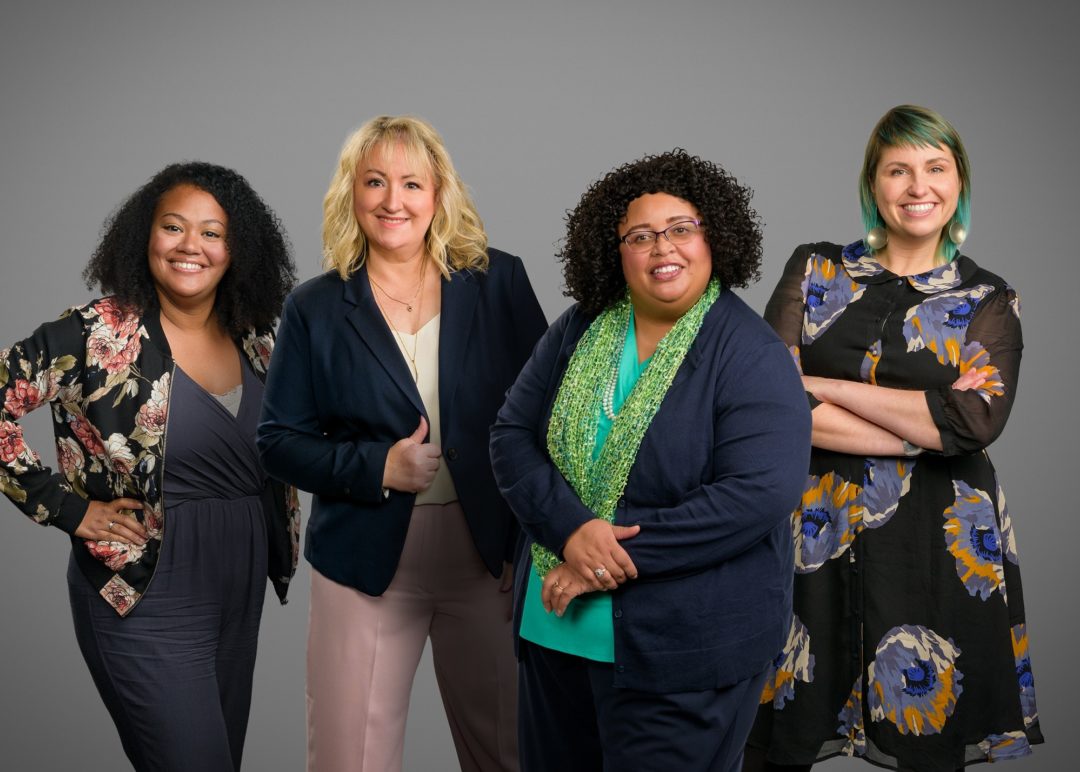 Donate to Mason General Hospital Foundation
Make a contribution to MGHF through PayPal by clicking the "Donate" button below.
Donate
Donate to MGHF's Forever Fund
Mason General Hospital Foundation is raising funds to to ensure quality health care for the generations of today and the generations of tomorrow for Mason County residents. You can continue to support our community year after year - FOREVER!
Donate
Donate to Fund-An-Item for Birth Center
You can make a donation to the Fund-An-Item campaign for Birth Center supplies here.
Donate
Board Members
Tom Strong
Secretary/Treasurer
Jeff McHargue
Past President
Stephanie Fyfe
Board Member
Whitney Jones
Board Member
Karen Schade
Board Member
Teresa Stevens
Board Member
Billy Thomas
Board Member
Contact Info
Address
2505 Olympic Highway North, Suite 170, Shelton WA 98584 Mailing: MGHF, PO Box 1668, Shelton WA 98584
Contact
(360) 427-3623
foundation@masongeneral.com