Volunteering with Mason Health
Volunteers at Mason Health are an integral part of our health care team. Volunteers extend care and compassion in serving the patients, the community, and the staff, thus enhancing our high quality of care.
There are many reasons to volunteer at Mason Health. Your reasons for volunteering are as individual as you are, but no matter what your reasons, you can get a lot out of volunteering. You can learn about yourself, learn about others and meet a lot of interesting people by volunteering.
Mason Health Volunteer Position Descriptions
Volunteering is a rewarding experience. You can acquire new skills and build new friendships, but most importantly achieve the satisfaction of helping others. We have volunteer opportunities for adults and junior volunteers ages 15 and older.
Below are some of the volunteer positions within Mason Health. Some of the areas utilizing volunteer services include, but are not limited to:

Mason Health also provides the opportunity for students or community members who are interested in a career change the opportunity to job shadow various positions at Mason Health.
Due to COVID-19 concerns, Job Shadows are approved on an individual basis. Thank you for your understanding! (update as of June 7, 2022).
Interested in volunteering or a job shadow?
Meet Iris: Volunteer Coordinator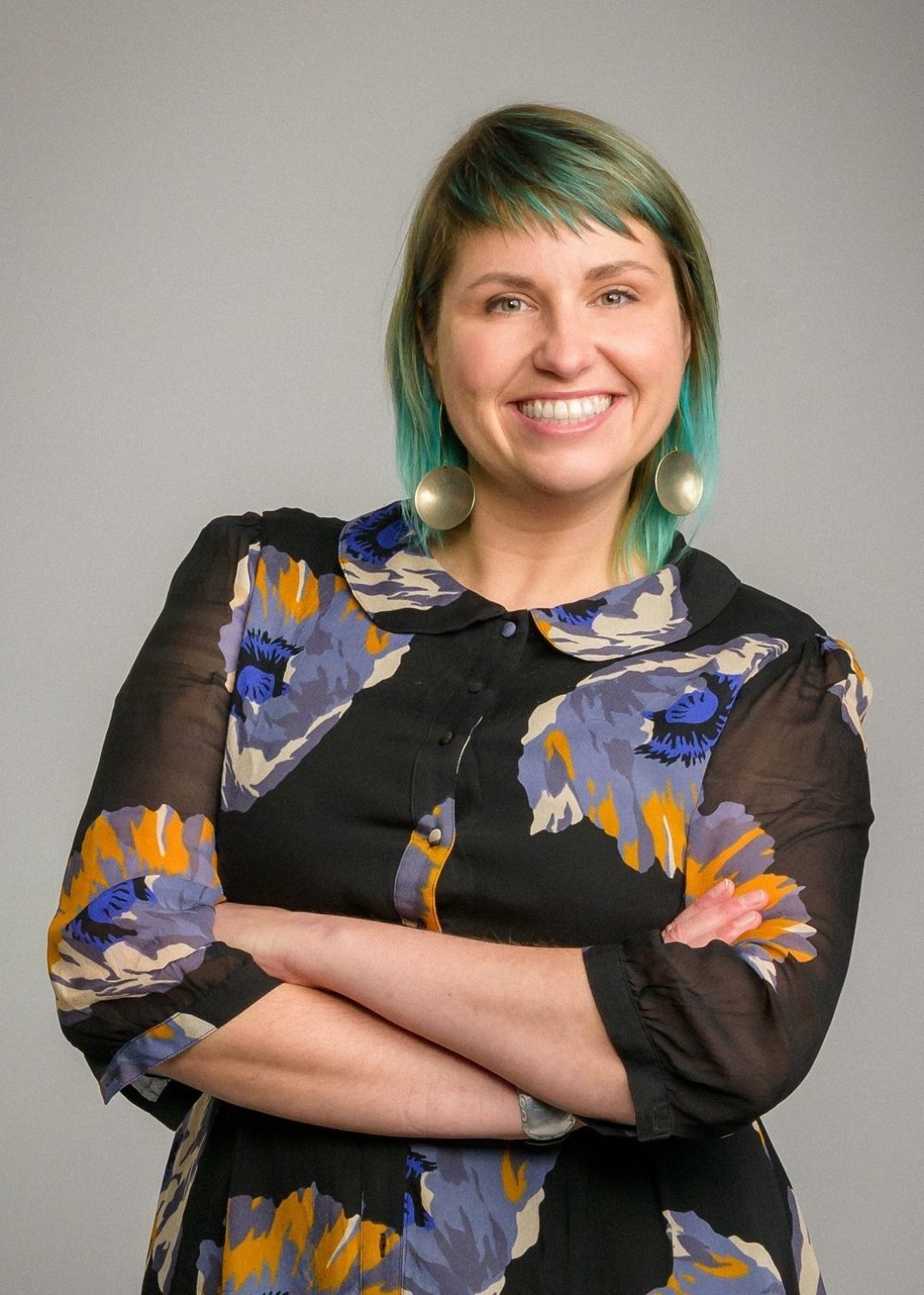 Hello, I am so excited to join the team at Mason Health and I wanted to take the opportunity to say hello and introduce myself.
I feel right at home in Shelton as it reminds me of the town in Oregon where I grew up. I moved to the region about seven years ago after working as a sea kayaking and backpacking guide in Alaska, Washington, and New Mexico. After years of guiding and seasonal life, I was looking to put down roots and decided that the Puget Sound and the Olympic Peninsula were the place for me. For the past three years I was the Program & Volunteer Coordinator at The Olympia Free Clinic (TOFC).
TOFC is a small acute care clinic which serves uninsured and underinsured in the South Puget Sound. Working at TOFC gave me an amazing opportunity to work on both the clinical and administrative side of community medicine. Working in a clinic environment grew my curiosity about hospitals and the patient experience when higher care is needed. Specifically, I wanted to learn more about working in Critical Access Hospitals, which drew me to Mason Health! My time at TOFC also inspired me to pursue a career in nursing. I am beginning the process of taking prerequisites so that someday I can attend nursing school.
Fun facts about me: I built a tiny house in my 20s, I have rafted the Grand Canyon twice and generally love longer backcountry expeditions and trips, I have a passion for botany, and I love learning new skills where I get to use my hands. And recently I have been resurrecting an old passion, ceramics!
Everyone has been so warm and welcoming. I am excited to support you who so generously give your time and energy to serving this community. For those who are currently volunteering I look forward to connecting with you soon, please feel free to introduce yourself by calling (360) 968-0001 or emailing me at ihilburger@masongeneral.com and for those who are taking a break from volunteering I look forward to meeting and working with you someday in the future!
See You Soon,
Iris Hilburger
Contact Volunteer Services
Call or text: (360) 968-0001
Email: ihilburger@masongeneral.com
Please note that I work Tuesday-Thursday 8:00-4:30 PM
When a patient is undergoing a difficult time in their life, time and again, they will often turn to the support of one of Mason Health's volunteer chaplains.
Click the image below to learn more about the Chaplain program.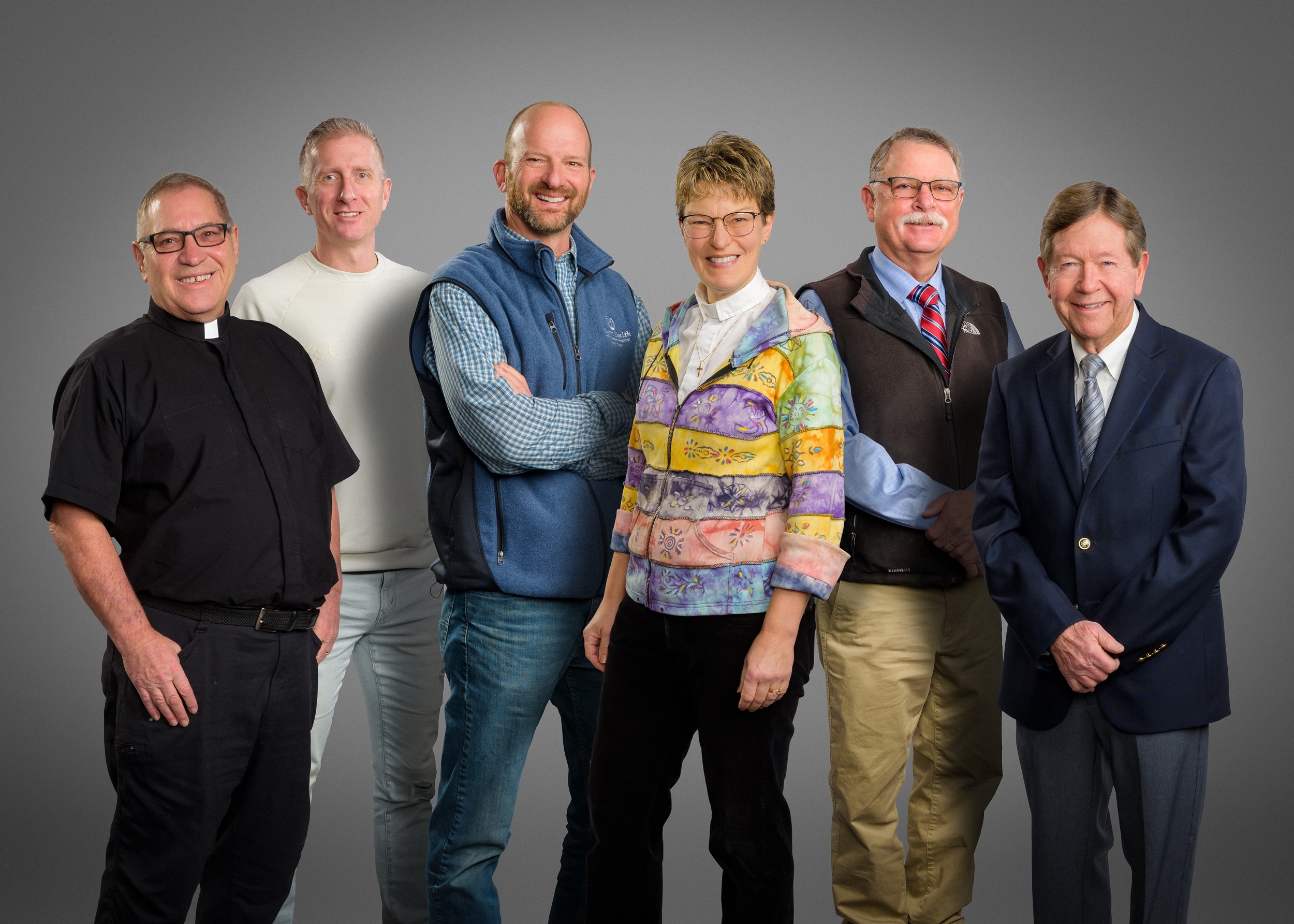 Volunteer Services Department Information