Public Hospital District No. 1 Board of Hospital Commissioners hold regular meetings every second and fourth Tuesday of the month (except holidays) beginning at 8 a.m. in the Ellinor Room at Mason General Hospital, with a pre-agenda meeting at 7:30 a.m in the cafeteria. If you have any questions please contact us at (360) 427-9551 or send an email to sdunnington@masongeneral.com.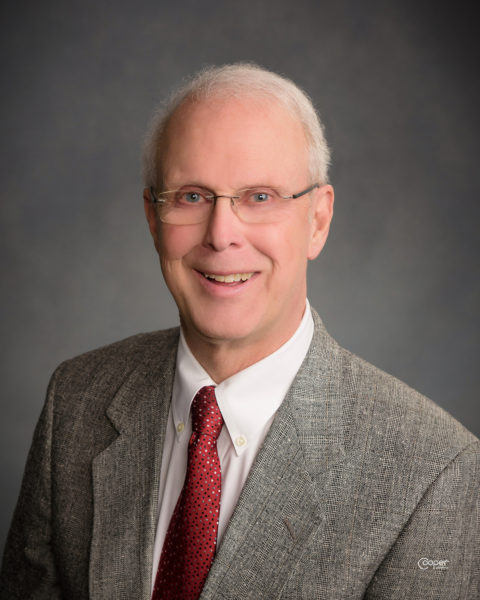 Scott Hilburn - Trustee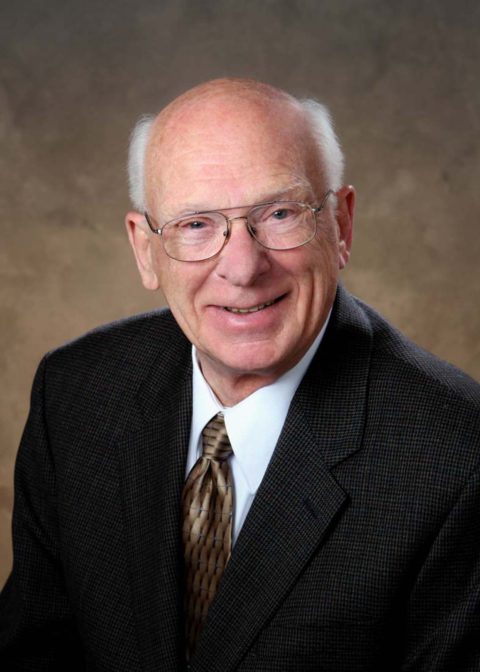 Don Wilson - Secretary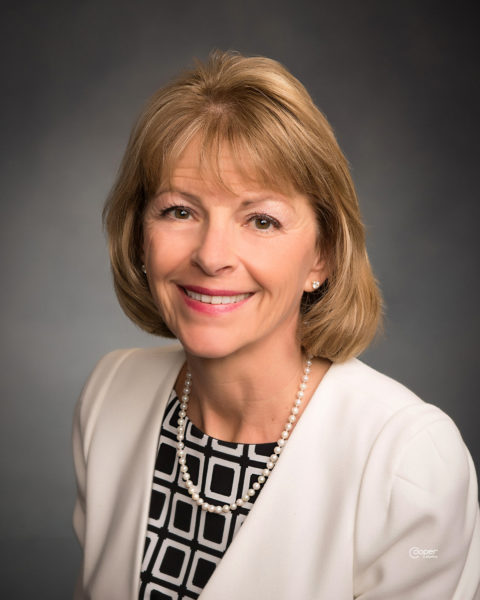 Gayle Weston - President
Public Hospital District No.1, the governing body of Mason General Hospital & Family of Clinics – MGH Eye Clinic, MGH Family Health, Ankle & Foot Clinic, MGH Hoodsport Family Clinic, MGH Mountain View Women's Health, MGH Oakland Bay Pediatrics, MGH Olympic Physicians, MGH Shelton Family Medicine and Orthopedics, MGH Surgery Clinic, and MGH Walk-In Clinic.