MASON HEALTH PHYSICAL THERAPIST VANESSA CREED AWARDED ORTHOPEDIC SPECIALIST BOARD CERTIFICATION
Release Date: Jul 27, 2020
SHELTON, WA – Mason Health's Rehabilitation Services Department has earned yet another prestigious designation. The American Board of Physical Therapy Specialties (ABPTS) of the American Physical Therapy Association awarded Vanessa Creed, PT, DPT, with the professional title of board-certified clinical specialist in orthopedic physical therapy. At Mason Health, Creed joins Keith Schmidt, PT, DPT, who became a board-certified clinical specialist in orthopedic physical therapy in 2018.
Specialists in orthopedic physical therapy have an in-depth knowledge base and skillset to treat orthopedic injuries, including those that affect major joints such as the hip, knees, ankles and spine. Creed was motivated to pursue board certification because she wanted to expand upon her clinical experience and learn more about how to help patients with these orthopedic physical therapy needs.
"Cases have become more complex," she said. "When I first went to school, the cases were more neurological-based, where people sought physical therapy after a stroke or other neurological event. Now, people seek physical therapy for many different reasons. I want to be better. You can never stop learning. We should always push ourselves to learn more and become better in our fields."
Creed graduated with a Bachelor's degree in 2001 from De La Salle University - Dasmariñas in the Philippines and obtained a Doctor of Physical Therapy degree in 2015 from AT Still University of Health Sciences in Arizona. She is also certified in manual therapy, and worked in an assisted living facility prior to joining the Mason Health team in 2015.
Creed and Schmidt have seen patients who need orthopedic physical therapy for a variety of reasons: work or sports injuries, automobile collisions, poor posture or body mechanics, lifestyle or footwear choices, or typical wear and tear of a joint. Some of Creed's favorite cases to treat are patients with lumbar spine injuries, though back injuries used to intimidate her.
"There is nothing better than the immediate satisfaction you can give a patient who has been suffering from back pain," she said. "Those are often complex needs, but it's amazing what we can do for patients and the huge effect it has on their life."
To obtain board certification in orthopedic physical therapy, candidates must submit evidence of required clinical practice and complete a rigorous examination demonstrating specialized knowledge and advanced clinical proficiency in a specialty area of physical therapist practice.
"I am very proud of Vanessa and Keith for putting in the work and long hours to obtain this certification," said Cheryl Woods, director of Rehabilitation Services. "A large number of our caseload is orthopedic, so having two board-certified members on staff is very beneficial to the patient."
Certifications are valid for 10 years. To date, more than 16,000 physical therapists are board-certified clinical specialists. ABPTS is the governing body that oversees the physical therapy clinical specialist certification and awards certificates to physical therapists meeting approved requirements.
Mason Health, Public Hospital District No. 1 of Mason County, is certified by Det Norske Veritas (DNV) and is a licensed and accredited acute care hospital with a level four emergency trauma designation. There are more than 100 physicians on staff in 19 specialties. Mason Health now offers 3D Mammography Services. For more information on 3D mammograms or to find a health care provider, visit www.MasonGeneral.com.
##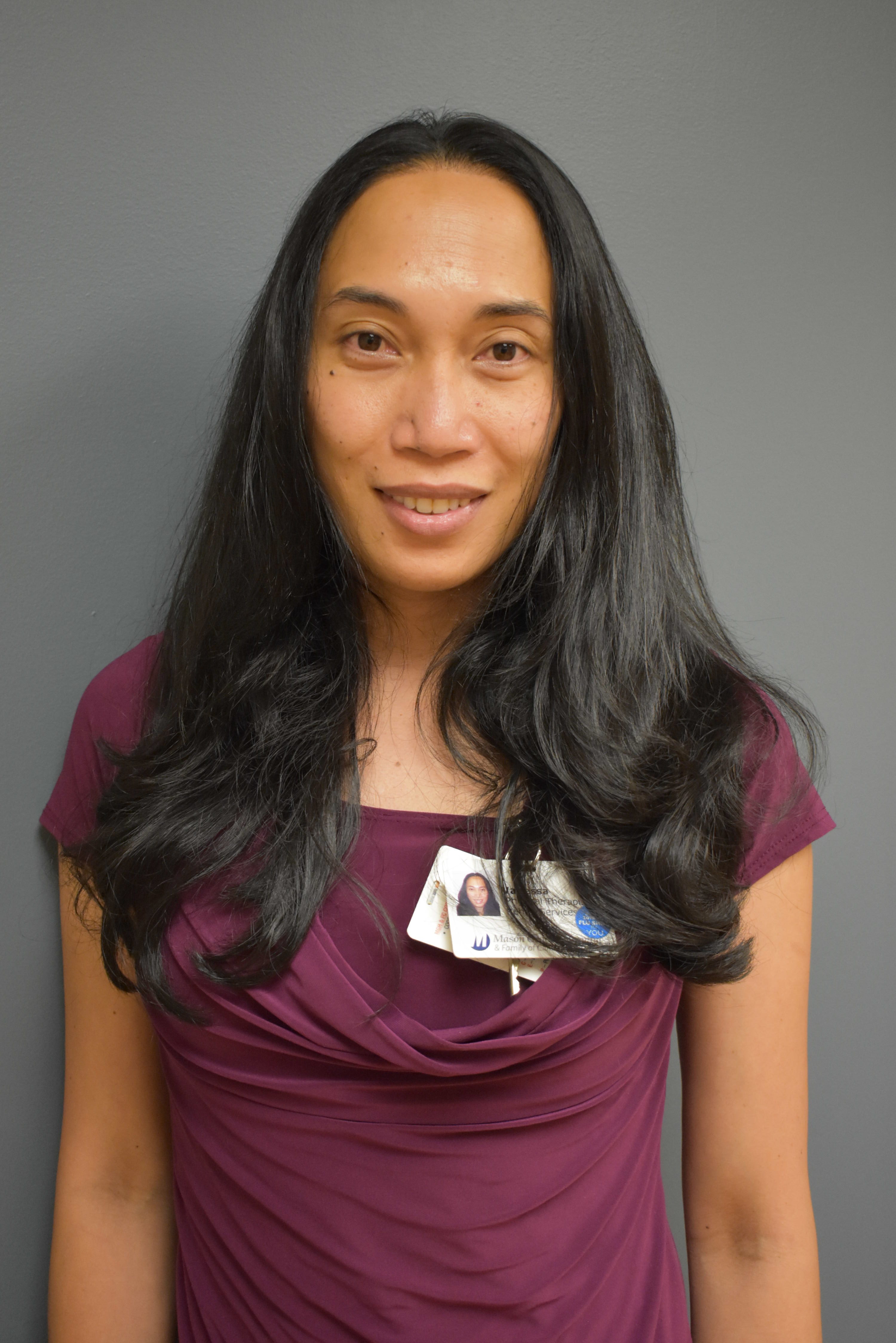 Vanessa Creed, PT, DPT, board-certified clinical specialist in orthopedic physical therapy
Photo by Arla Shephard Bull, Marketing Coordinator