Mason General Hospital & Family of Clinics provides exceptional patient-centered healthcare, as well as emergency services.
View Services
**Important Notice – Monday August 1st from 10:00PM – 11:00PM MGH&FC phone systems will be offline. If you have an emergency please call 911. If you do need to contact the hospital please use our main line (360)426-1611. Thank you for your patience during our outage.**
Mission
We put patients first. We provide quality care to assist the individuals of our community to restore and preserve their health. We conserve patient and community resources through a sustainable, financially viable, coordinated system of health care delivery.
Patients
MGH&FC offers a wide variety of hospital amenities to all of our patients. Some hospital amenities include:
100+ doctors in 19+ Specialties
Classes and support groups
24/7 Emergency Care
New and Emerging Technology
Wellness Programs
Learn More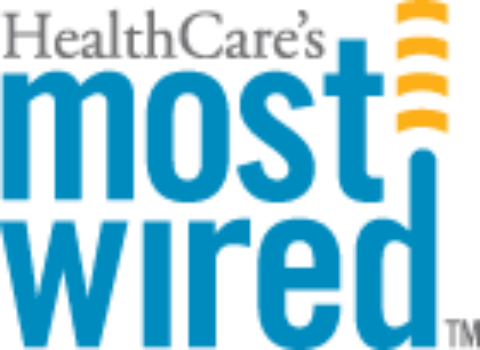 Named one of the "Most Wired" hospitals in the country for 9 consecutive years.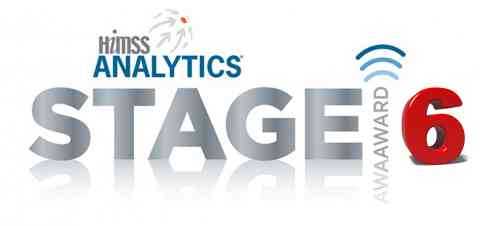 HIMSS Stage 6 - MGH&FC has achieved significant advancement in our IT capabilities.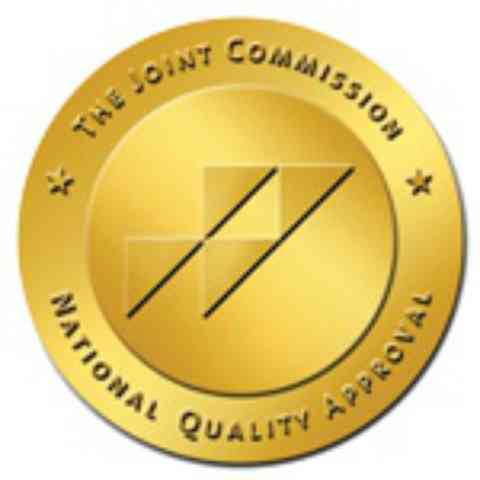 MGH&FC has dedicated itself to improving health care for everyone!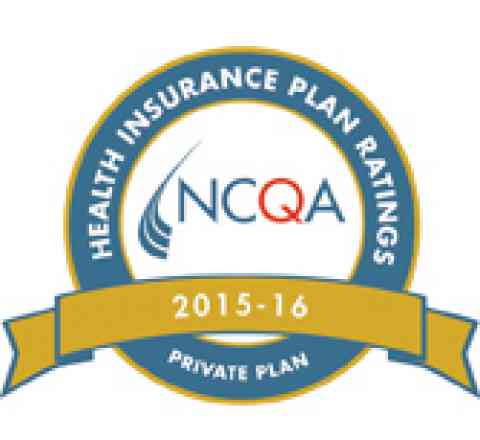 The NCQA seal is a widely recognized symbol of quality.