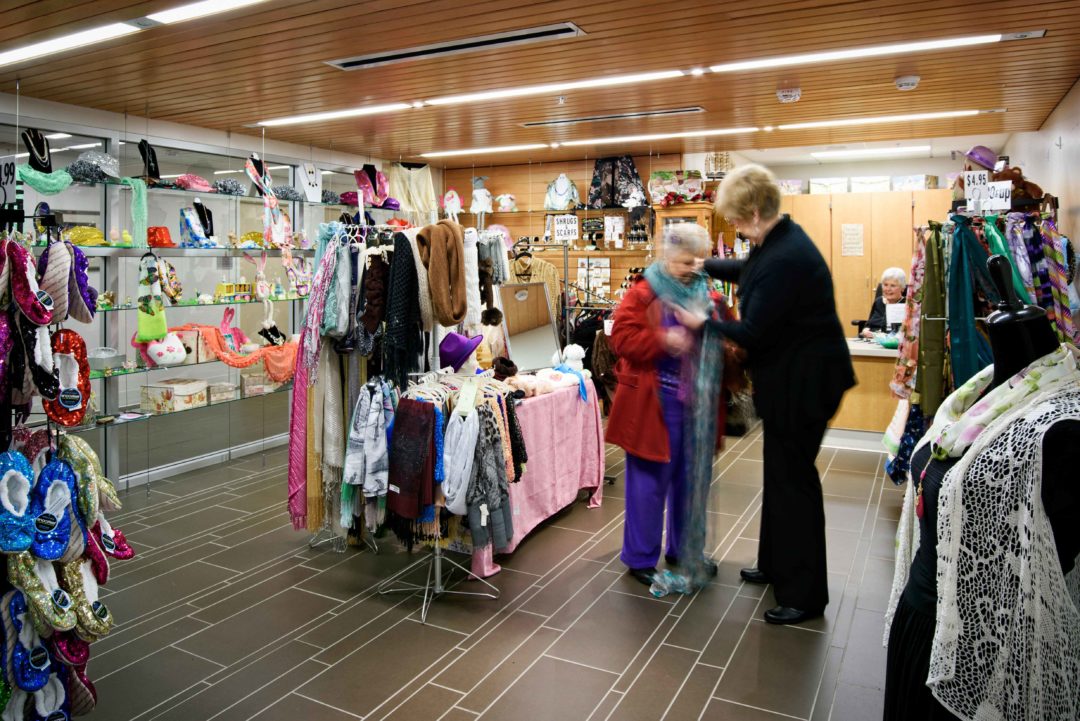 With the completion of the Construction Project in 2013, the new MGHF Auxiliary Gift Shop has moved to its new location by the Main (south) Entrance. The Gift Shop is nearly four times the size it was prior to construction, and includes an array of new gift items, complete with fresh flowers and plants. Included in the design are new display windows that extend into the hallway.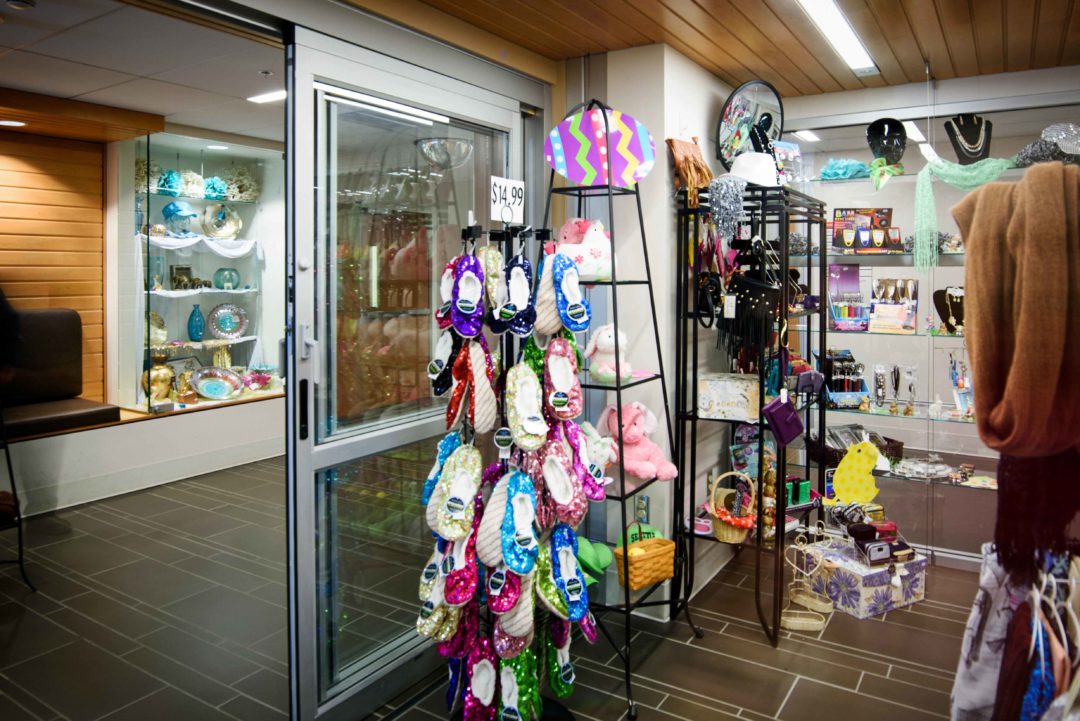 History of the Auxilliary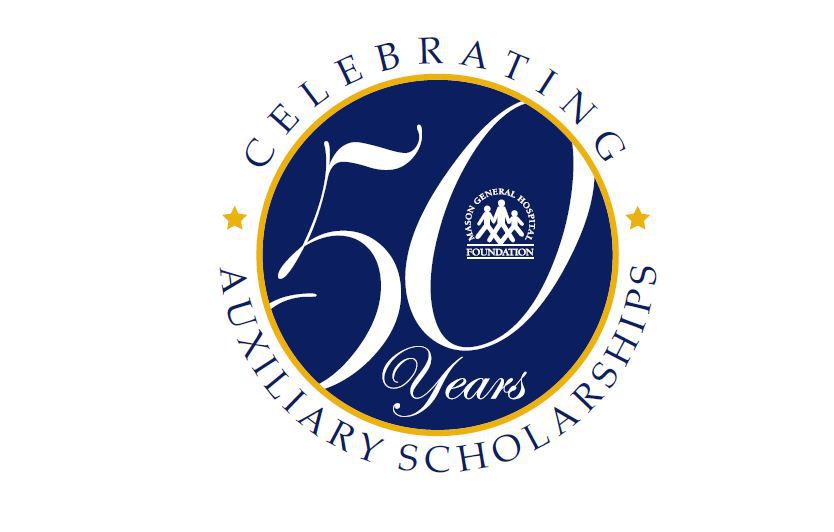 In 1968 the new Mason General Hospital was dedicated and the Auxiliary was reorganized under the name of Mason General Hospital Auxiliary. The membership continued to grow and over the years, through various money-making projects, MGHF Auxiliary has annually donated funds for new hospital equipment.
In the summer of 1950 the administrator of Shelton General Hospital met with seven local women who were interested in organizing an auxiliary to aid the only hospital in the area. Following a luncheon for prospective members, there were 113 ladies willing to participate in fundraising projects.
The Auxiliary supports and staffs the MGHF Gift Shop within the Hospital with the proceeds going to scholarships for students entering the nursing or other medical professions. You can view the Criteria here and apply here The Auxiliary also supports the Life Line Program to help four low-income subscribers.
Varied fundraising projects over the years have included - card parties, concerts, cook books, raffles, and bake sales. The ladies have assisted with the Blood Bank draws and helped with Fantasy Forest activities. If you are interested in joining the MGHF Auxiliary or have questions, please plan on attending the next monthly meeting.