Laboratory
Mason Health's Laboratory Team is dedicated to superior levels of customer service and is focused on personalized laboratory services for each patient. We work closely with your provider to promptly diagnose and treat diseases by offering compassionate sample acquisition and quality results.
Professional Way Lab Draw Station
235 Professional Way // 7:30 a.m. to 4 p.m., Monday through Friday // Closed for lunch 12:30 to 1:30 p.m. // Closed second Tuesday of the month at 2:45 p.m. // No appointment needed. // Phone: 360-427-3676 Fax: 360-462-4064
Draw Station at Mason General Hospital
901 Mtn. View Drive. // 6:30 a.m.- 6:30 p.m., Monday through Friday // 9:30 a.m. to 6:30 p.m., Saturday, Sunday and holidays // Phone: 360-426-1611, Opt. 7 // No appointment needed.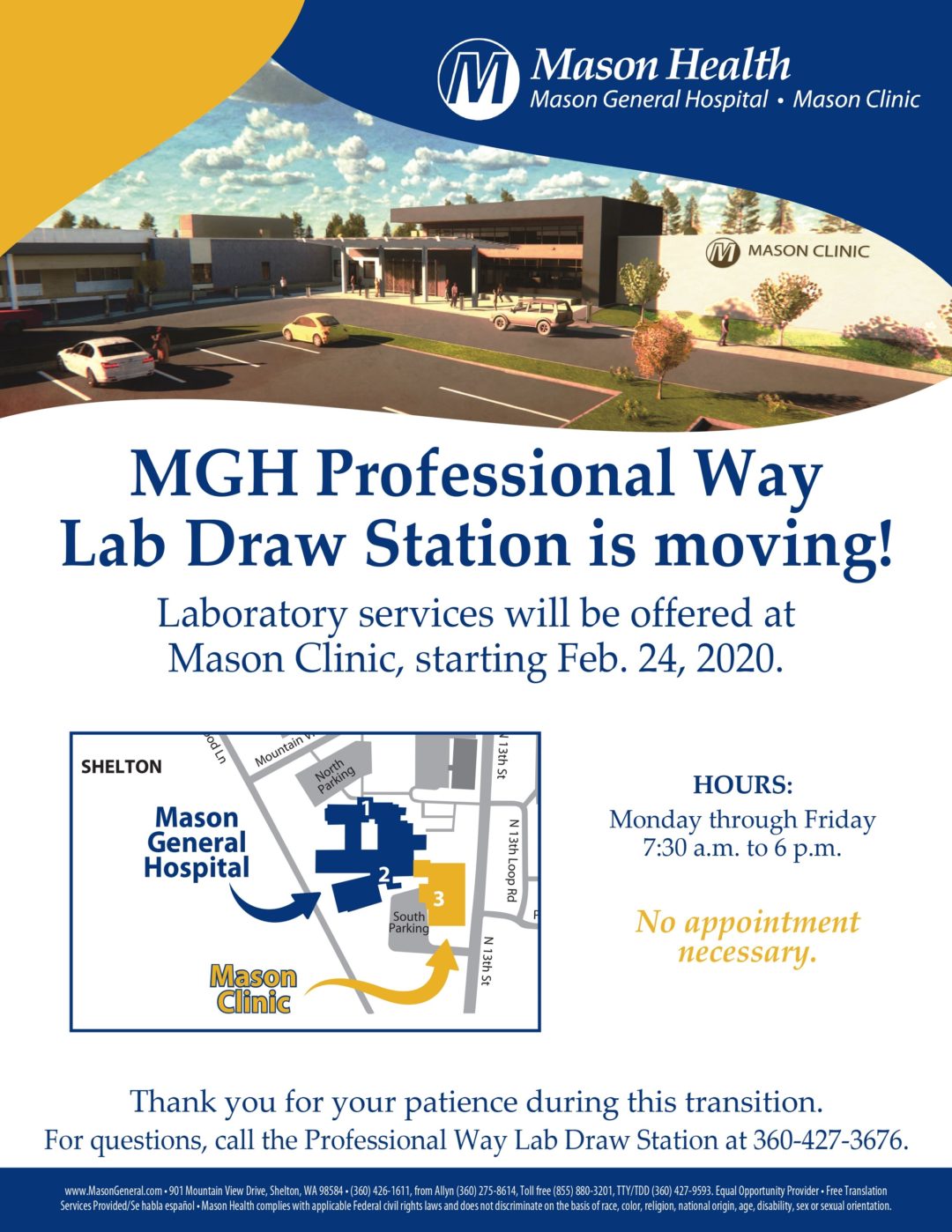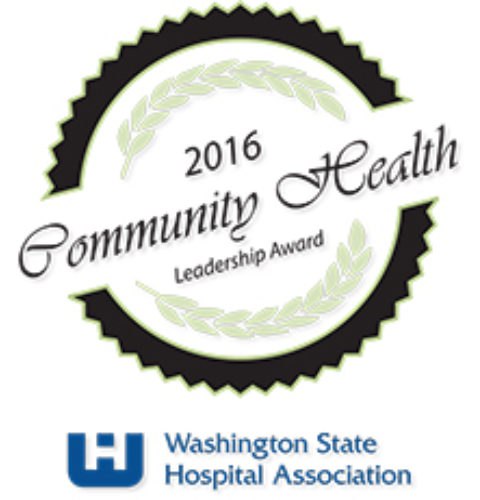 Awarded to organizations investing in solutions that improve the health of their entire community.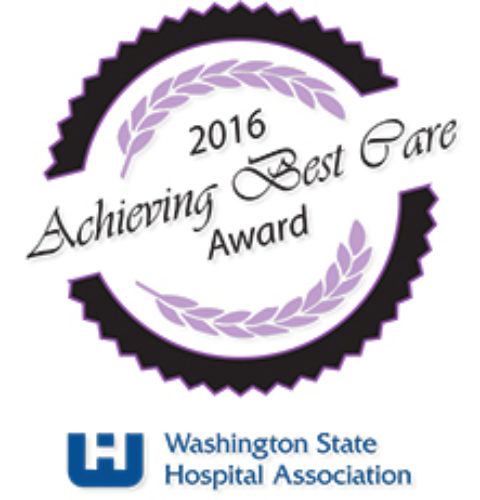 The "Best Care" award recognizes achievements in improving patient safety and making health care safer.

CEO Eric Moll received the Thurston County Chamber 2019 Health Care Champion Award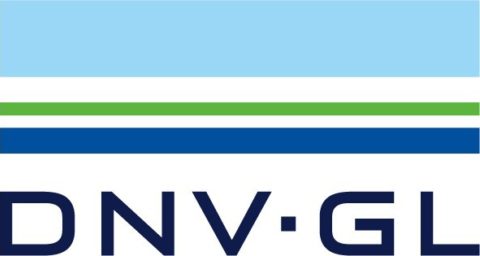 DNV-GL ensures safer healthcare, providing quality driven accreditation and clinical excellence certifications to America's hospitals.