Behavioral Health & COVID-19 Wellness
Mason Health offers behavioral health services integrated into our primary care service line. Our trained behavioral health providers work to provide the best patient-centered care in the Pacific Northwest.
Mason Clinic
Address 1701 N. 13th Street
Shelton, WA 98584
Behavioral Health Services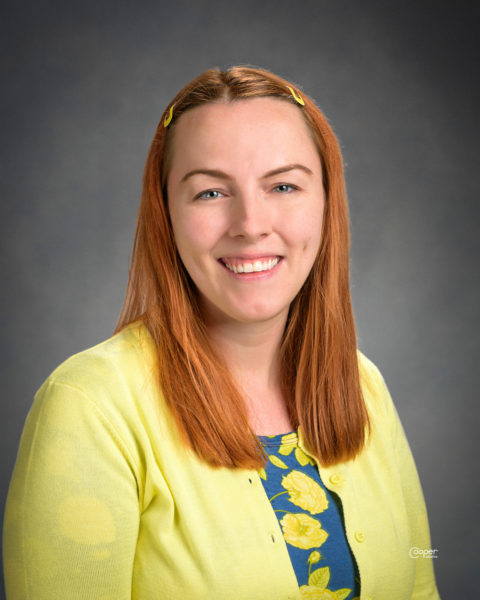 Amber Carlson, LICSW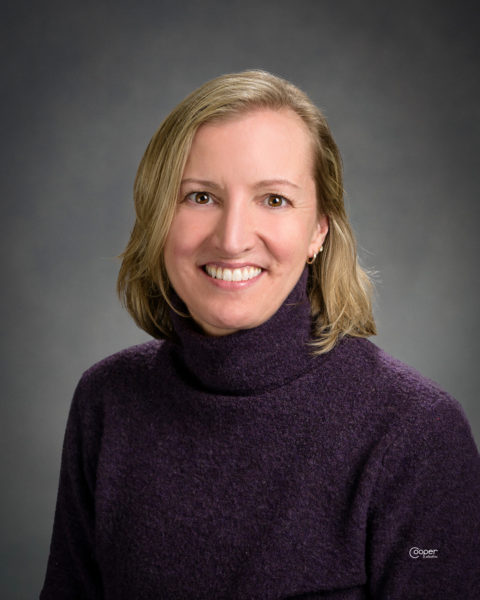 Erin Martinache, LICSW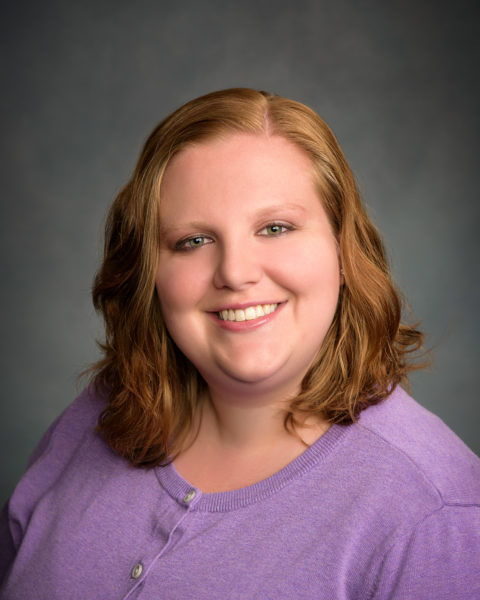 Nicole Giron, LMHC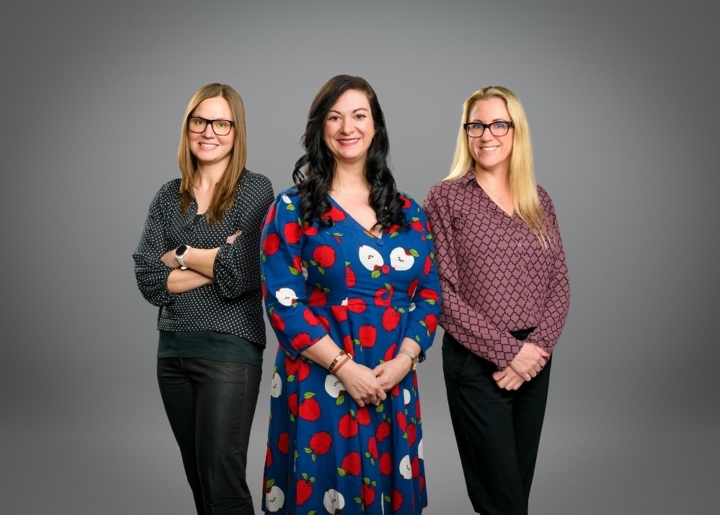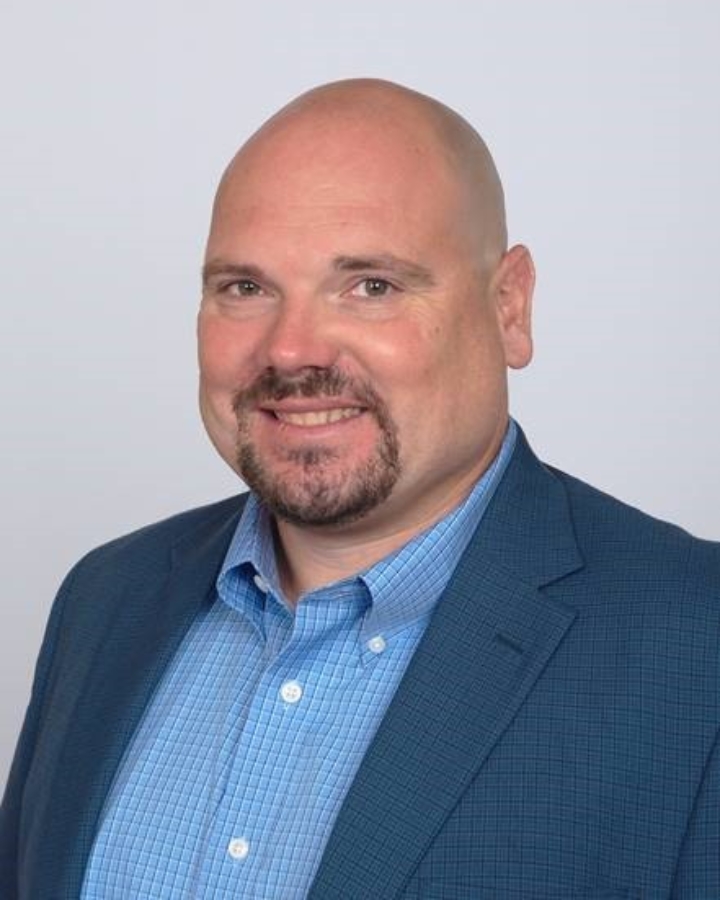 Mason Health's behavioral health providers enable their patients to find effective treatments for mental and/or substance use disorders.
Schedule an appointment with a primary care provider, who will then refer out to a behavioral health provider.
Appointments can be scheduled at Mason Clinic at 360-426-2653 or through your regular Mason Health clinic provider.
Resources for coping during the COVID-19 Pandemic:
Provider Testimonial (ZOOM interview between Dr. Amie Mower, DO, Medical Director of Integrated Behavioral Health and Amber Carlson, LICSW, who has recovered from COVID-19)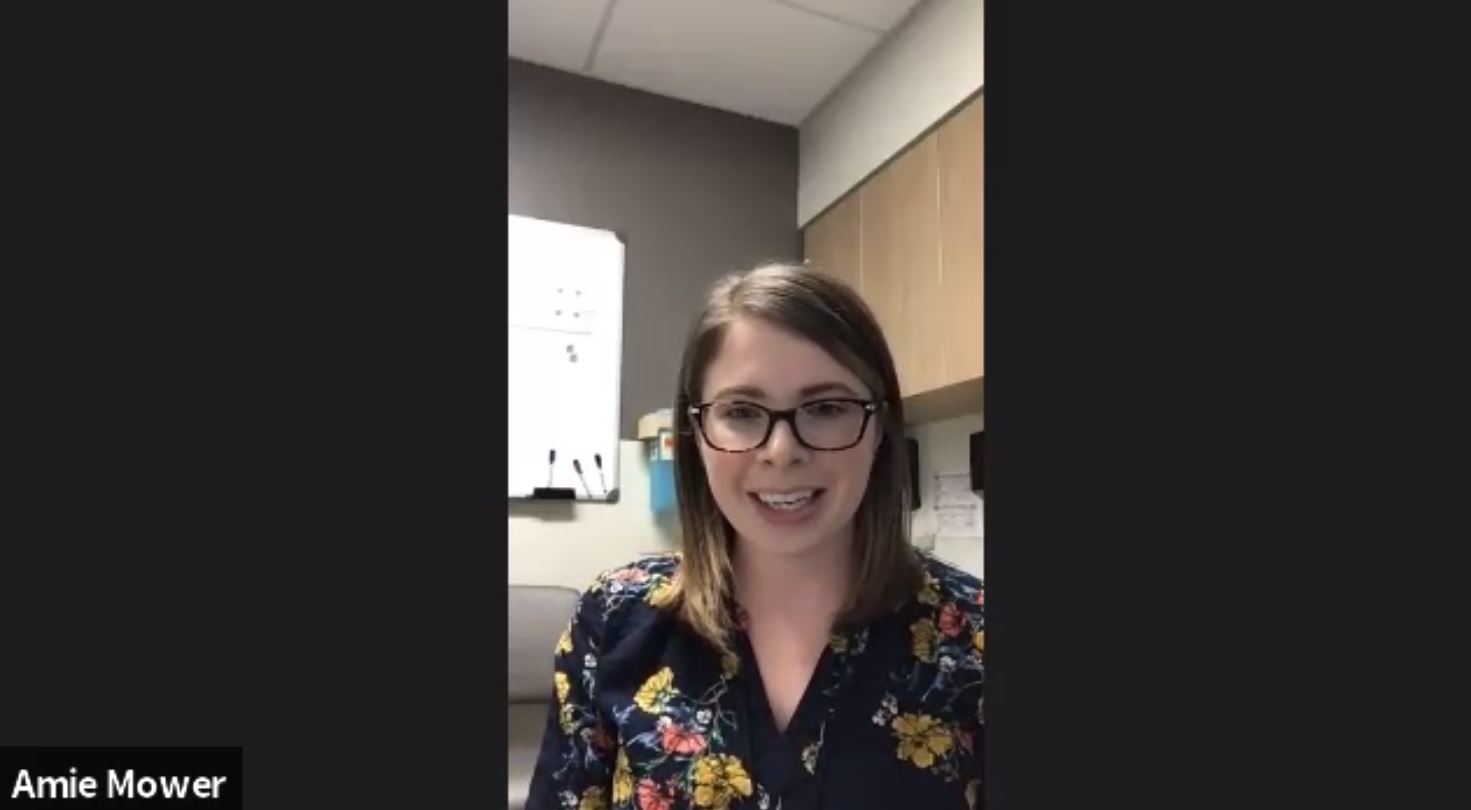 Self Care Strategies During Crisis Situations (YouTube Video)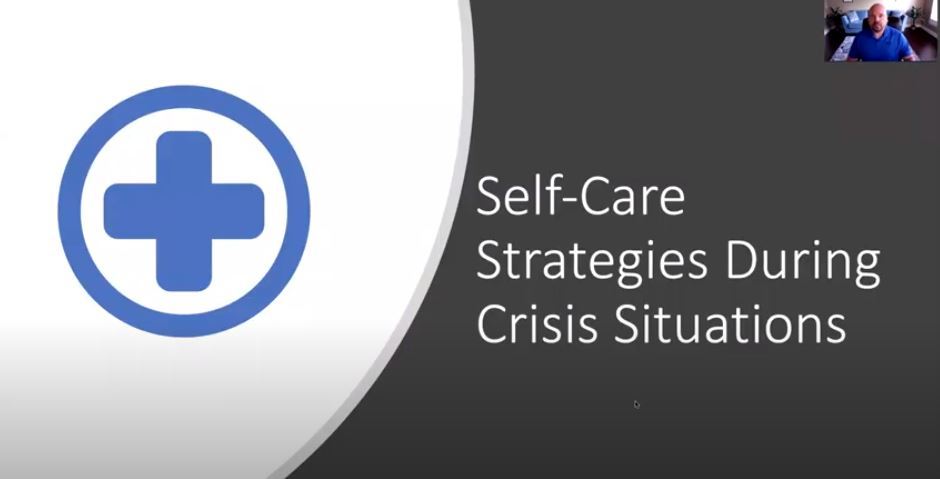 Psychological First Aid for Providers (YouTube Video)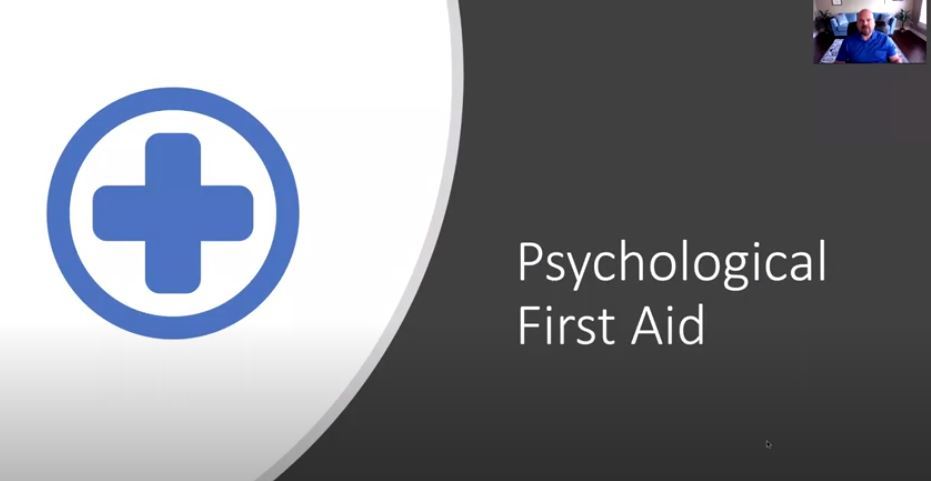 Be aware of scams and fraud:
Remember, no matter who a person says they are:
Do NOT give out your personal information to those who call you on the phone or come to your door about COVID-19.
And don't forget to STAY STRONG:
S – SLEEP! Aim to sleep 7-9 hours per night.

T – Tie on your shoes and move your body!
R – Reach for the water!
O – Oxygen! Breathe and relax through meditation, relaxation techniques and prayer.
N – Nutrition! Choose whole foods, including a colorful variety of fruits and vegetables.
G – Gut health! Foods that are high in fiber or rich in probiotics, such as bananas and peas or Greek yogurt and sauerkraut, can help protect your gut, which will in turn strengthen your immune system.
Call Mason Health's Community Health Worker, who can help with other services and support: 360-432-3296.
Cascade Pacific Action Alliance's Community Care Port can also provide resources. Call 800-662-2499.
More information about COVID-19
COVID-19 Resources FAQ
Now that I've been tested for COVID-19, what should I expect?
How can I get my groceries?
How can I get my medicine?
I'm over 60, what resources are out there for me?
How can I connect with others in a safe manner?
What can I do to reduce my stress and anxiety about this situation?
What if I do not feel safe at home and quarantined?
What if I have been laid off?
What if I cannot pay my rent?
What if I feel like I can't cope?
What is the judgment around COVID-19?
>