Run the Ridge - A Kristi Armstrong Memorial Event
A Mason County Forest Festival Event, sponsored by Centennial Guild, a Mason General Hospital Foundation chapter with proceeds supporting a nursing scholarship and other needs for Mason Health.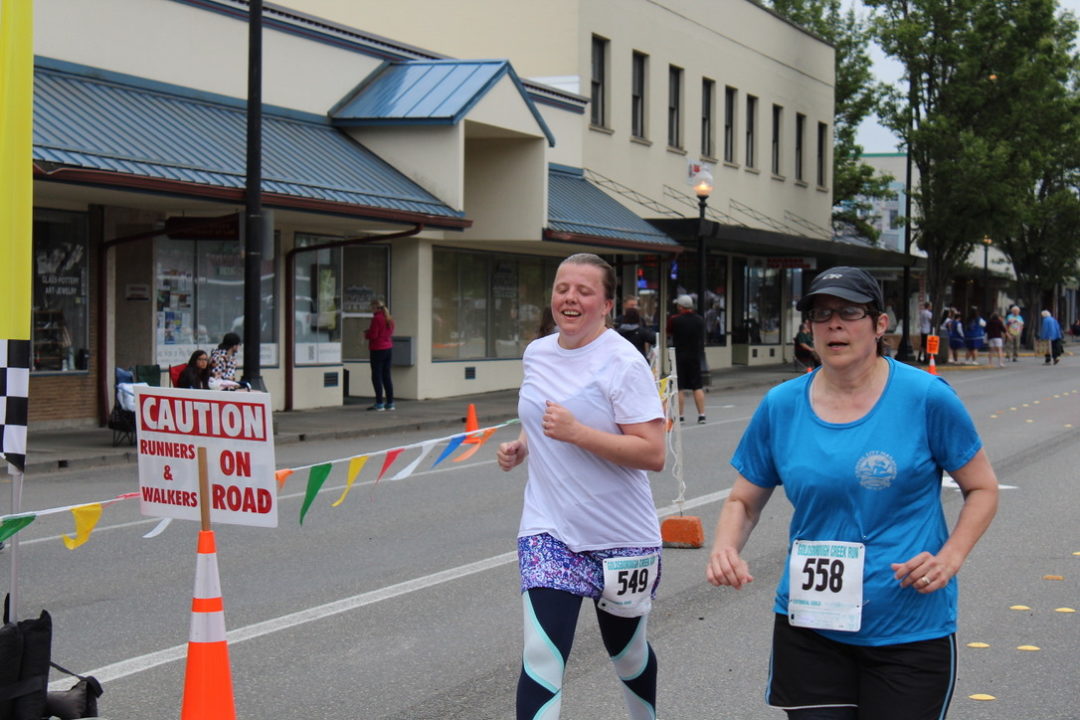 Race Details
This event, sponsored by the MGHF Centennial Guild, is traditionally part of Mason County Forest Festival and was previously named the Goldsborough Creek Run/Walk/Jog. This 5K Run/Walk and 10K Run are intended for all age groups. There are two elevation changes within the course. The ¼ mile Junior Jog is for children ages 3 to 8.
All events will be held at the Ridge Motorsports Park. The MGHF Centennial Guild reserves the right to change or cancel the event due to COVID-19 impacts.
Check-in for all participants and day-of registration begins at 6 a.m. at the Ridge. All participants must sign a release and waiver of liability form. No dogs are allowed.
Registration is available now!
The 5K Run/Walk makes one loop of the race course before heading to the finish line. The 10K Run will make two laps of the racecourse before cutting back to the finish line. The Junior Jog will utilize 1/4 mile of the 1/2 replica Go-Kart course near the finish line. Please see course map in the Downloads section.
Have a group of four or more? You can deduct $2.00 per registration fee by sending the group in one packet via mail. Must be received by May 26.

For more information on Mason County Forest Festival, go to: www.masoncountyforestfestival.org
Start Times
6 a.m.: Registration opens
7 a.m.: 5K and 10 K starts
8:30 a.m.: Racecourse Loop Closes
8:30 a.m.: Junior Jog
9:15 a.m.: Awards and Prizes Pick-Up
Ridge Motorsports Park
1060 W Eells Hill Rd
Shelton, WA 98584
Register
Sponsors
Our Community Credit Union
The Ridge Motorsports Park
Armstrong And Armstrong Christmas Trees
Don Small & Sons, Oil Distributers
Hood Canal Communications
John L. Scott Real Estate, Kristy Buck
Karen Schade, Edward Jones