MGH Walk-In Clinic
When you need prompt medical attention for non-life­ threatening medical conditions,MGH&FC's Walk-In Clinic is staffed by a team of qualified health care providers who offer convenient, quality medical care, six days a week. Current and new patients are welcome.
MGH Walk-In Clinic
hours
Mon – Fri: 8:30 am - 6:00 pm
Sat: 10:00 am - 5:00 pm
Closed Sunday
*Clinic hours subject to change once daily capacity fulfilled.*
When you have a non-emergent medical condition, please start by contacting your primary care provider's office first for an appointment. When your regular doctor or health care provider is not available, MGH&FC's Walk-In Clinic will provide care to you if you have a non-life-threatening illness or minor injury.
Types of services provided may include treating non-emergent common illnesses such as:
Colds
Flu
Ear aches
Sore throats
Migraines
Fever
Rashes
The Walk-In Clinic will also treat minor injuries such as:
Sprains
Strains
Minor cuts
Other minor injuries.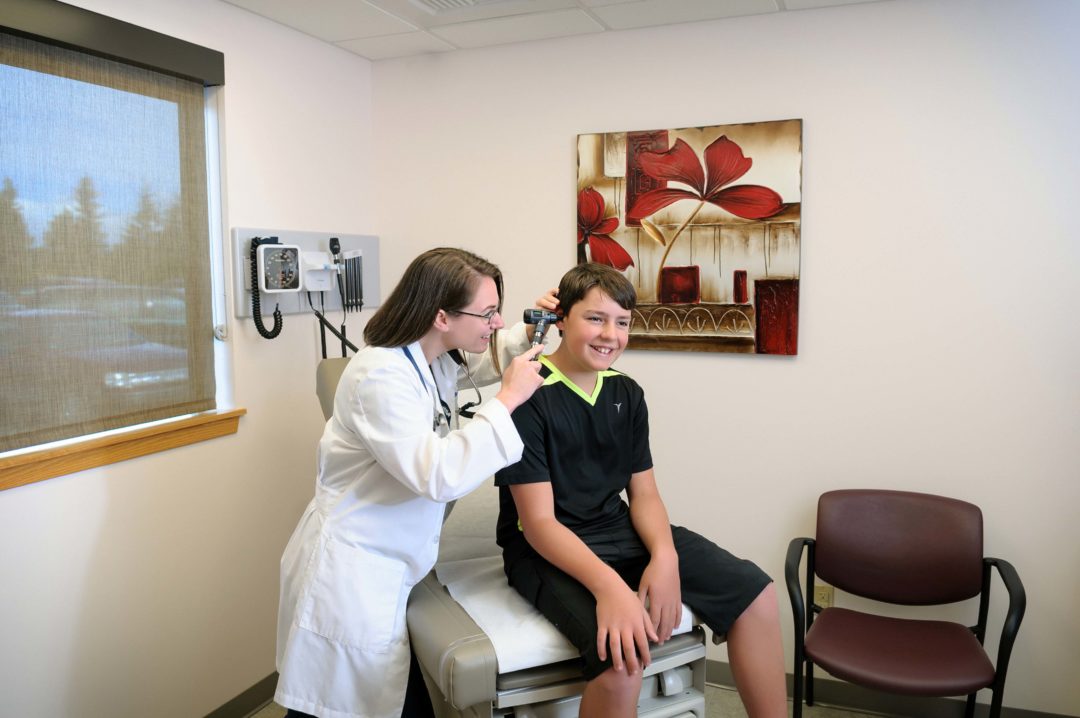 If you believe you have a serious or life threatening illness or injury that requires immediate attention,please go directly to the nearest emergency room or call 911.
Virtual Care Clinic Service Now Available
To receive care within the comfort of your own home, please visit MGH&FC's Virtual Care Clinic. $35 a visit. No Hidden Fees. No appointment needed.
Clinic Providers
Christine Anderegg, PA-C
Christine Anderegg completed a Physician Assistant Studies program at the University of Washington School of Medicine, Seattle, WA in 1998. She is board-certified with the NCCPA, and is a Fellow of both the American Academy and Washington Academy of Physician Assistants.
Lucinda Boudreau, PA-C
Lucinda Boudreau, PA-C, completed her Master's degree in Physician Assistant Studies (PAS) at Philadelphia College of Osteopathic Medicine in 2010, and is board-certified with the National Commission on Certification of Physician Assistants.