Virtual Care
My Mason Virtual Care allows patients and providers to connect with each other using digital devices. The virtual visits may be conducted anywhere at the patients' convenience.
Welcome to My Mason Virtual Care
MGH&FC's Virtual Care Clinic provides healthcare the way you live, work and play. My Mason Virtual Care brings the quality healthcare provided by MGH&FC to you.
You are able to speak with board certified family medicine providers who will help you get the right care and the right time.
To receive virtual care services over the phone, please call My Mason Virtual Care at (855) 861-3064
$35 a visit - No hidden fees.
Be treated without leaving home.
No appointment needed.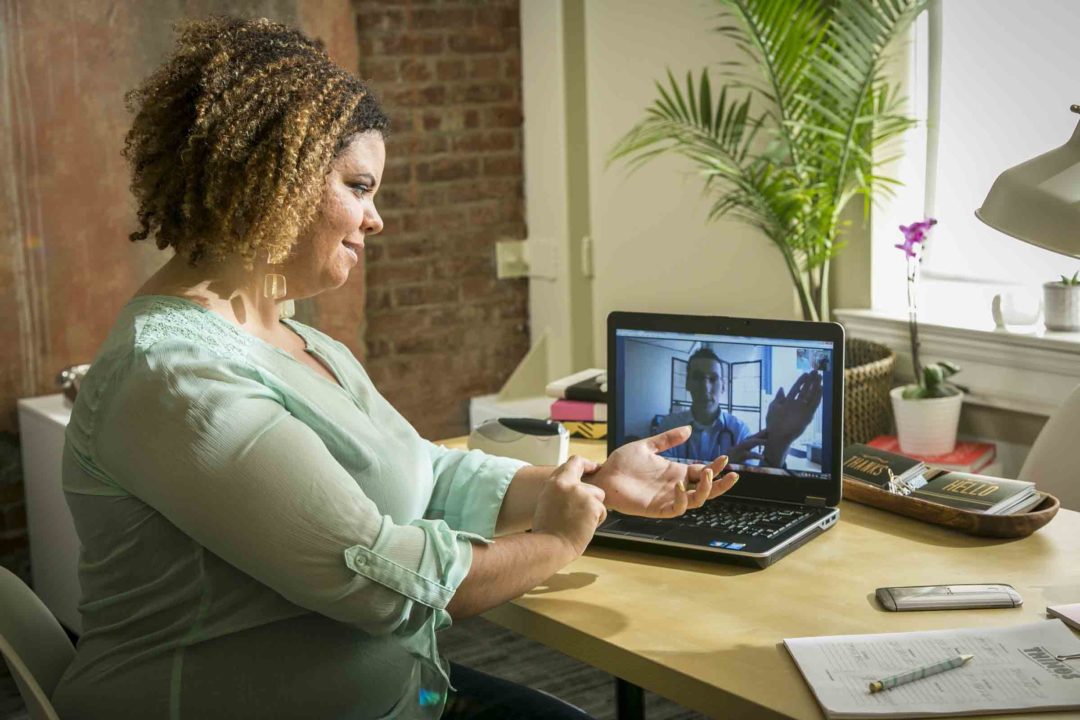 Care for Common Medical Conditions
Here is a partial list of common conditions we treat:
Cold
Pink Eye
Cold Sore
Rash
Flu
Sore Throat
Headache
Urinary Tract Infection