MGH Olympic Physicians
We provide quality, cost-effective primary health care to the residents of our community. These health care services shall be provided with specific attention to the personal, physical, emotional and spiritual needs of the patients and their families.
MGH Olympic Physicians
hours
Mon - Fri: 8:00 am – 5:00 pm
Open during lunch
Closed Sat-Sun and all major holidays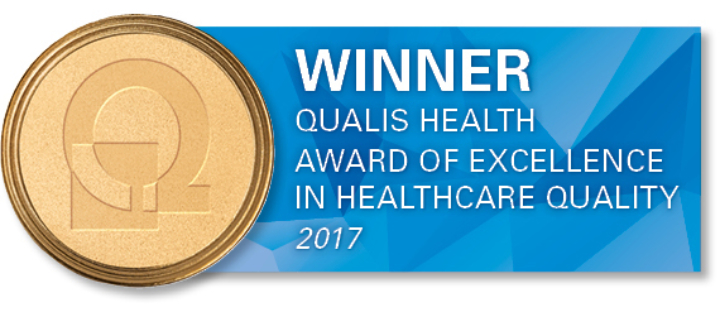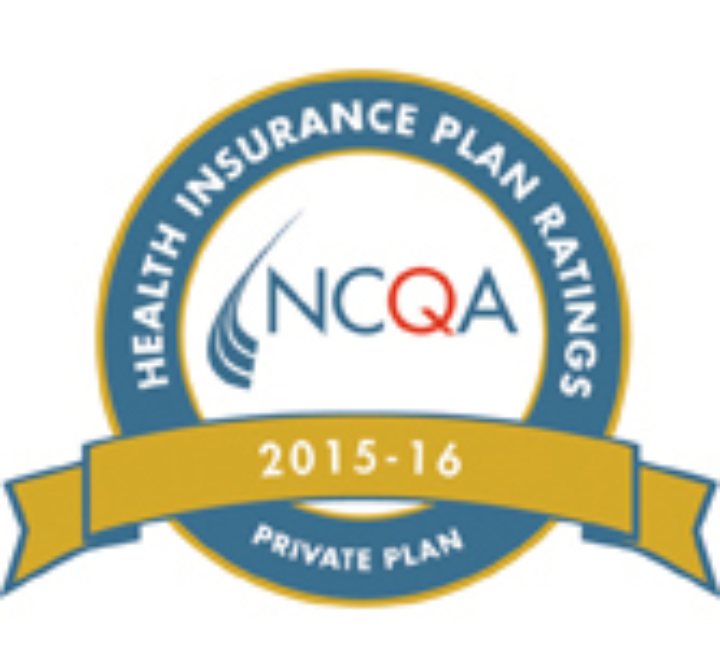 Olympic Physicians has been recognized for our involvement and leadership in Quality Improvement. We have partnered with the Washington State Department of Health and Qualis Health to develop and maintain a program that helps our diabetic patients improve the lives they lead. This program includes a computer registry that allows us to follow up with our patients and give feedback to our providers about the care they are giving compared to their piers. Olympic Physicians was chosen by our partners because of our success and was published in the attached article on Quality Improvement.
Arriving on time for your scheduled appointment is important in addressing your healthcare needs. Please notify MGH&FC as soon as you know you will need to change or cancel your appointment. You are required to cancel your appointment at least one business day prior to your scheduled appointment because of high patient demands. Your ability to schedule future appointments will change because of missed appointments or cancellations.
If you have questions about our No-Show and Cancellation policy, please call the clinic or download a copy of the No-Show and Cancellation Policy as indicated below.
Clinic Providers
Mark L. Schlauderaff, M.D.
Dr. Schlauderaff has a special interest in diabetes and teaches classes through the diabetes education program at Mason General Hospital. He has been honored as Washington State Rural Physician of the Year.
Rebecca K. Hendryx, M.D.
Dr. Hendryx enjoys working with individuals and families to promote optimal health and well being throughout all stages of life.
Allen L. Millard, M.D.
Dr. Millard has a special interest in diabetes and the care of children. He enjoys living in and being a part of the Shelton community and coaching youth soccer.
Jennifer A Nelson, ARNP
Jennifer Nelson, A.R.N.P., is a board-certified family nurse practitioner licensed by the state of Washington, and also board-certified with the American Association of Nurse Practitioners (AANP).
Alyssa Abegg-Garcia, ARNP
Alyssa received her Masters of Nursing Degree from Seattle University, Seattle, Washington in August of 2017. She is also certified with the American Academy of Nurse Practitioners in Family Medicine.
Katie Hackney, PA-C
Katie received her Master of Medical Science degree from Barry University Physician Assistant Program in 2003. She enjoyed practicing medicine in Shelton before taking time off to start a family and is excited to return to patient care.
KC Graham, PA-C
KC Graham, PA-C, is a certified physician assistant who obtained his Master's degree in Physician Assistant Studies (M.P.A.S.) from Idaho State University in 2014.
Jimmy Wesson, M.D.
Jimmy Ray Wesson, Jr., M.D., joined the medical staff at MGH Olympic Physicians as an internist in August 2017. He received his medical degree from Cebu Doctors' University, College of Medicine, in 2008 and completed his internship and residency in internal medicine at Columbia University/Harlem Hospital Center in 2017.
Erin Martinache, LICSW
Erin K. Martinache joined the staff at Olympic Physicians in November of 2015. Prior to that, she worked as a Mental Health Therapist, offering individual and group therapy to adults at a local community mental health clinic, since June of 2006.
Amie Mower, D.O.
Welcome Dr. Mower to the community! She is now taking new patients! Amie E. Mower, D.O., joined the medical staff at MGH Olympic Physicians in 2019. Dr. Mower is a board-certified family medicine physician and U.S. Army veteran. She has a special interest in pediatrics, women's health and caring for individuals and family members associated with uniformed services.
Jenny Johnston, ARNP
Welcome Jenny Johnston, ARNP, to the community in November! Jenny Johnston joined MGH Olympic Physicians in 2019. She is a board-certified family nurse practitioner with more than 15 years of experience, including four years as a registered nurse and first lieutenant at Madigan Army Medical Center in Fort Lewis. Johnston believes that every patient is entitled to the best care she can possibly give and is passionate about the art of medicine.
Kirsten Kilgore, PMHNP-BC
Welcome to the community, Kirsten Kilgore! She will accept new patients in October. Kirsten Kilgore, PMHNP-BC, earned her Masters of Science in Nursing, in the Psychiatric Mental Health Nurse Practitioner program, from Jacksonville University in 2019. She is accepting patients now. Utilizing therapy, nutritional changes and psychopharmacology she works with her patients to create a collaborative plan of care they are comfortable with to reach mutual goals.
FAQ's
NEW! Olympic Physicians Introduces Medical Home
>