MGH Olympic Physicians
We provide quality, cost-effective primary health care to the residents of our community. These health care services shall be provided with specific attention to the personal, physical, emotional and spiritual needs of the patients and their families.
MGH Olympic Physicians
hours
Mon - Fri: 8:00 am – 5:00 pm
Closed Daily at 12:00 pm - 1:00 pm
Closed on Holidays
Extended hours available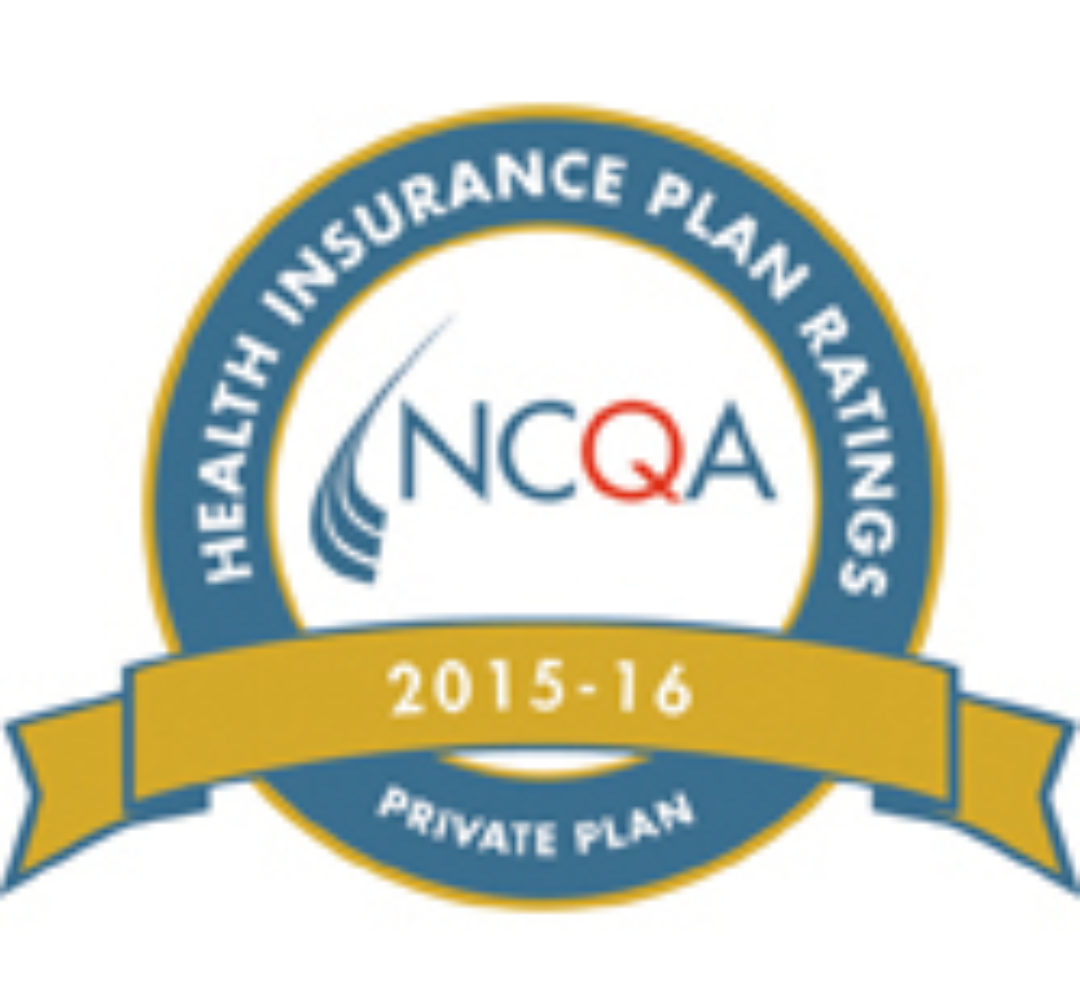 Olympic Physicians has been recognized for our involvement and leadership in Quality Improvement. We have partnered with the Washington State Department of Health and Qualis Health to develop and maintain a program that helps our diabetic patients improve the lives they lead. This program includes a computer registry that allows us to follow up with our patients and give feedback to our providers about the care they are giving compared to their piers. Olympic Physicians was chosen by our partners because of our success and was published in the attached article on Quality Improvement.
Arriving on time for your scheduled appointment is important in addressing your healthcare needs. Please notify MGH&FC as soon as you know you will need to change or cancel your appointment. You are required to cancel your appointment at least one business day prior to your scheduled appointment because of high patient demands. Your ability to schedule future appointments will change because of missed appointments or cancellations. If you have questions about our No-Show and Cancellation policy, please call the clinic or download a copy of the No-Show and Cancellation Policy as indicated below.
Olympic Physicians wants to help you avoid expensive non-urgent emergency room visits. We offer same day appointments for urgent concerns and an after hours answering service that can contact the on call provider for your concerns. If your emergency is life-threatening, please call 9-1-1.
To guarantee excellent comprehensive care, we require our patients to be seen at least annually if they are on long term medications. To ensure proper diagnosis and treatment, we ask that you bring to each appointment a complete and accurate list of all the medications (including vitamins) you are taking. Our services include, but are not limited to, the following:
Taking complete medical histories
Performing complete physical examinations
Well Child Care
Assessments of health status
Audiometry and tympanometry
Biopsies
Newborn (following hospital discharge) through Senior Care provided
Commercial driver's license physicals
Diagnosis and treatment of common acute and chronic health problems and medical conditions
Diagnostic lab tests: urine, blood, TB test, Pap smears, wet mounts
Ear irrigation
EKG
Electrocautery
Family planning
Immunizations
Inpatient hospital care
Minor emergency services
Pre-employment drug screens
Pre-employment physicals
Sprains
Twenty-four hour on-call coverage available through pagers or answering service when the clinic is not open
Urgent care
Wound repair
NEW! Olympic Physicians Introduces Medical Home
At Olympic Physicians, we've rolled out a new way of caring for patients called "medical home." We're putting patients at the center of a doctor-led team of health professionals who deliver better health care, for lower cost.
The goals of the medical home model are better health and health care for patients, and lower health care costs. Olympic Physicians was selected to partner with the State of Washington to develop and test the medical home program in the State of Washington. As one of very few clinics selected we have had the opportunity to learn from experts well known in the field of health care quality improvement.
Olympic Physicians made a significant commitment and investment to the medical home model, hiring new clinical staff. Patients get better care from their primary care team, which ultimately means they make fewer visits to the emergency room and hospital, the places that usually take the biggest bite out of the health care dollar.
The heart of the medical home is health care managed and coordinated by personal providers — the quarterbacks, as it were — and their teams, which can include nurses, physician assistants, advanced nurse practitioners, and medical assistants.
Your personal provider and their team members are more actively involved in the patient's care than before. For instance, a medical assistant might periodically call patients with chronic diseases, such as diabetes, to check blood sugars, discuss foot care, or ask about eye exams. We have developed office wide protocols that remind providers, medical assistants when you may be due for certain tests or appointments. We want to help you improve your health. We understand that what happens in your life after you leave the office makes a difference in your health.
Olympic Physicians has an emphasis on preventive care and keeping patients healthy. In the medical home, part of that prevention strategy plays out like this: Whenever patients schedule an office visit, a member of the medical team goes through their records and flags needed tests or other preventive care measures. The team member may call you to schedule these additional tests or your provider may talk to you at your scheduled appointment. A patient who comes in with a bad cold might be surprised when her doctor says she's due for a pap smear.
Another key component to medical home at Olympic Physicians is electronic medical records that give everyone involved in a patient's care, including the patient, instant access to critical information such as test results, prescriptions, and medical history for a patient. Olympic Physicians offers patient's complimentary access to their electronic medical records. You can securely message the receptionist for an appointment or the medical assistant to get your medication refilled. To find out more, ask any staff member at your next visit.
Clinic Providers
Mark L. Schlauderaff, M.D.
Dr. Schlauderaff has a special interest in diabetes and teaches classes through the diabetes education program at Mason General Hospital. He has been honored as Washington State Rural Physician of the Year.
Rebecca Hendryx, M.D.
Dr. Hendryx enjoys working with individuals and families to promote optimal health and well being throughout all stages of life.
Allen Millard, M.D.
Dr. Millard has a special interest in diabetes and the care of children. He enjoys living in and being a part of the Shelton community and coaching youth soccer.
In Kyu Yoo, M.D.
Dr. Yoo officially joined MGH&FC in August of 2016. Dr. Yoo completed medical school at the Kyungpook National University School of Medicine in 2007 and completed his internship and residency from the Greater Baltimore Medical Center, Maryland.
Jennifer Nelson, ARNP
Jennifer Nelson, A.R.N.P., is a board-certified family nurse practitioner licensed by the state of Washington, and also board-certified with the American Association of Nurse Practitioners (AANP).
Lisa Dell, PA-C
Lisa's training has been primarily in Family Medicine and Pulmonology with emphasis on disease prevention and management. Lisa is native to Western Washington and enjoys being back in the Northwest and living in Shelton.
Katie P Hackney, PA-C
Katie received her Master of Medical Science degree from Barry University Physician Assistant Program in 2003. She enjoyed practicing medicine in Shelton before taking time off to start a family and is excited to return to patient care.
KC Graham, PA-C
KC Graham, PA-C, is a certified physician assistant who obtained his Master's degree in Physician Assistant Studies (M.P.A.S.) from Idaho State University in 2014.