MGH Family Health, Ankle and Foot Clinic - Family Health Services
Welcome to MGH Family Health, Ankle and Foot Clinic. Family Health Services are provided by long-time physician, Christopher Penoyar, D.O., who has served this community since 1989, and Dianna Kaiser, ARNP.

About Doctors of Osteopathic Medicine
DOs are trained to look at the 'whole person' – which means they see each individual as more than a collection of body parts that may become injured or diseased. They are taught that "the whole is greater than the sum of its parts," and osteopathy students learn to integrate the patient into the healthcare process as a partner. They are trained to communicate with people from diverse backgrounds and are given the opportunity to practice their skills in the classroom with 'mock patients'. Because of this holistic approach to medicine, about 60 percent of DOs choose to practice in the primary care disciplines of Family Practice, general Internal Medicine, and Pediatrics.
Arriving on time for your scheduled appointment is important in addressing your healthcare needs. Please notify MGH&FC as soon as you know you will need to change or cancel your appointment. You are required to cancel your appointment at least one business day prior to your scheduled appointment because of high patient demands. Your ability to schedule future appointments will change because of missed appointments or cancellations. If you have questions about our No-Show and Cancellation policy, please call the clinic or download a copy of the No-Show and Cancellation Policy as indicated below.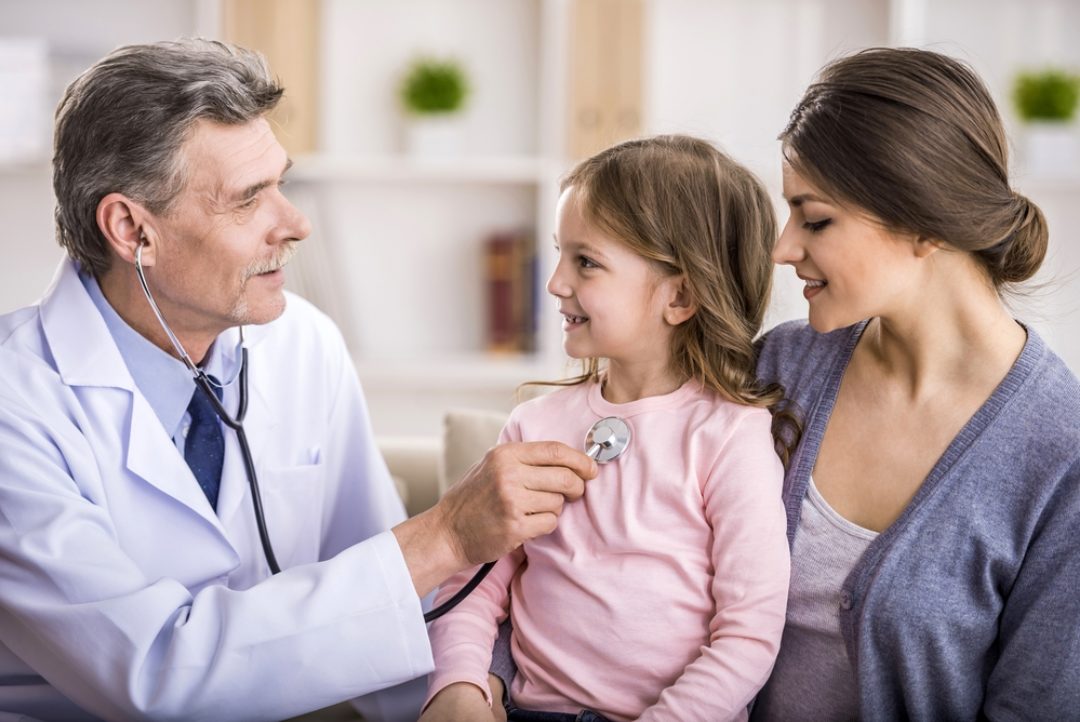 Clinic Providers
Christopher Penoyar, D.O.
Dr. Penoyar is board-certified in family practice and is an osteopathic physician. According to the American Osteopathic Association (AOA), an Osteopath, better known as a doctor of osteopathic medicine (DO), works in partnership with the patient.
Dianna Kaiser, ARNP
Dianna Kaiser joined the clinical staff at Mason General Hospital Family Health in December 2015. Dianna specializes in family and adult medicine and welcomes new patients.
Frequently Asked Questions
Who Can Benefit from OMT?
>