MGH Family Health, Ankle and Foot Clinic - Family Health Services
Welcome to MGH Family Health, Ankle and Foot Clinic. Family Health Services have been provided for the community since 1989.
hours
Mon - Fri 8 am - 5 pm
Open during lunch
Closed Sat-Sun and all major holidays

Arriving on time for your scheduled appointment is important in addressing your healthcare needs. Please notify Mason Health as soon as you know you will need to change or cancel your appointment. You are required to cancel your appointment at least one business day prior to your scheduled appointment because of high patient demands. Your ability to schedule future appointments will change because of missed appointments or cancellations.
If you have questions about our No-Show and Cancellation policy, please call the clinic or download a copy of the No-Show and Cancellation Policy as indicated below.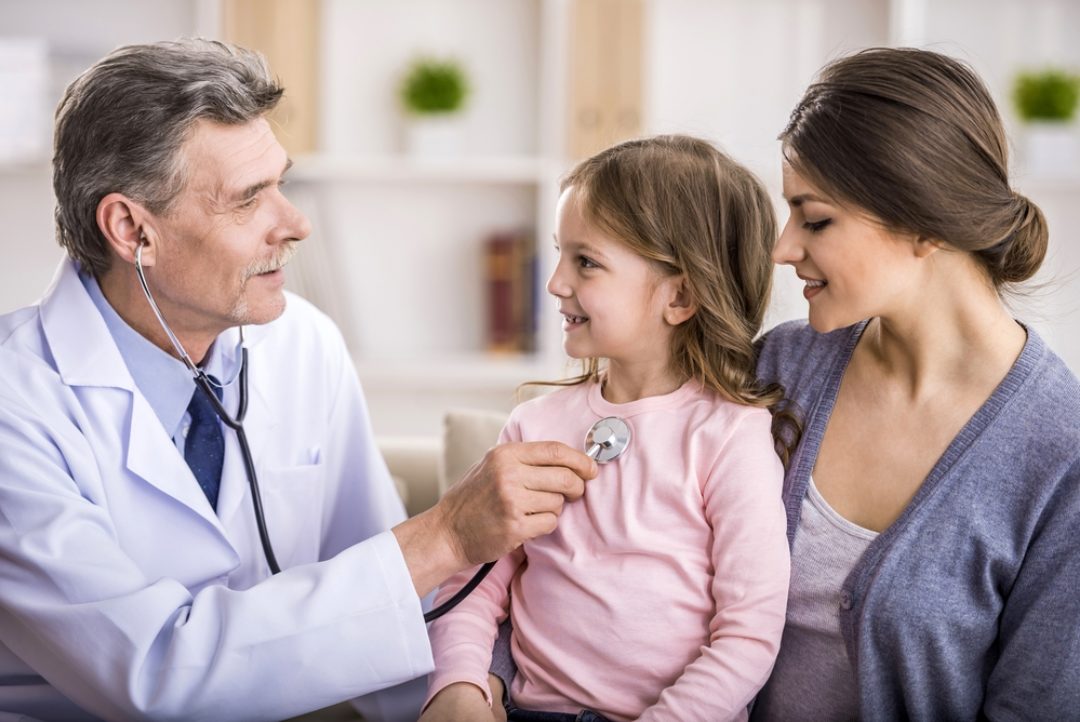 Clinic Providers
Jennifer Kummerfeldt, ARNP
Jennifer joined MGH Family Health in July with interests in family practice/primary care including acute care, chronic disease management, and mental health with emphasis on prevention and patient education.
Amber Carlson, LICSW
Amber Carlson joined the staff at Mason Health in January 2016. Prior to that she had worked as a clinical social worker at a local hospital in Kitsap County since 2010. Amber was born and raised in Snohomish County, Washington and has always considered the Pacific Northwest home.
Carlos Rubio-Reyes, M.D.
Dr. Rubio-Reyes is a board-certified family medicine physician who graduated from the Universidad Autónoma de Guadalajara Facultad de Medicina in Guadalajara, Mexico, and New York Medical College in 2013. He obtained his residency training at University of Missouri Health Care and has been in practice since 2017. He is fluent in Spanish and looks forward to reaching out to the Hispanic community.
Frequently Asked Questions
Who Can Benefit from OMT?
>