Looking for A Career at Mason Health?
Look no further! We are an exceptional health care organization because of the positive relationships, caliber and commitment of our staff and providers.
View Openings
WHY CONSIDER MASON HEALTH?
Mason Health is a Hidden Gem...
Mason Health invites you to escape to Washington State's best kept secret; where real estate is affordable and your backyard is the gateway to the Olympic Peninsula. Mason Health is a hidden gem of a hospital, wherein you can shine as a valued member of our quality team of healthcare professionals.
Mason Health is known industry-wide as one of the top rural hospitals in the region. At Mason Health, we put patients first. We provide quality medical care to assist the individuals of our community to restore and preserve their health. We conserve patient and community resources through a sustainable, financially viable, coordinated system of health care delivery. We call it "The Mason Way" and demonstrate it through our Values: Service & Relationships.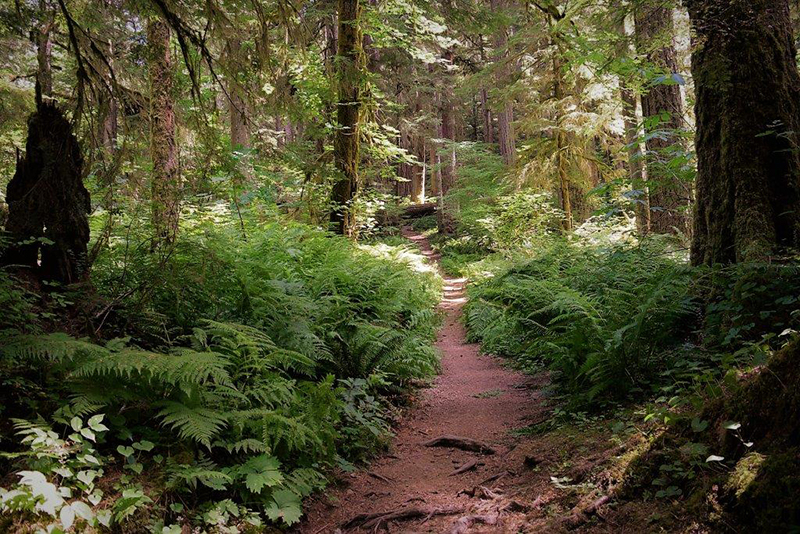 Forest trail in Lilliwaup, taken by Christine Ellwanger, HR Assistant
Shelton, Washington is Beautiful...
Shelton is located 30 miles from Olympia, the state capital, and about 90 minutes from Seattle. Located on Puget Sound, we appreciate quality living, unlimited, year-round recreational activities, and a friendly, safe environment; we are close enough to metropolitan cities to enjoy the benefits of the city, and just far enough away to enjoy a small town lifestyle. Canada is a great weekend get-away.
The Olympic mountains are at our back door and the Pacific Ocean beckons us for fishing, clamming, and beach activities. State and private colleges are within a 30-minute drive to Olympia.
Expanding primary care and specialty network in Shelton, Washington. Enjoy rural medicine close to the mountains, fresh/salt water, recreational opportunities. Friendly, family-oriented community, geographically centered to allow both cosmopolitan experiences and small-town lifestyle. J1 Visa sponsorship, National Health Service Corps and Washington State Loan Repayment are options. Employed, competitive salary, with CME medical malpractice, great medical, dental, vision, retirement and relocation benefits. Must be board eligible and/or board certified.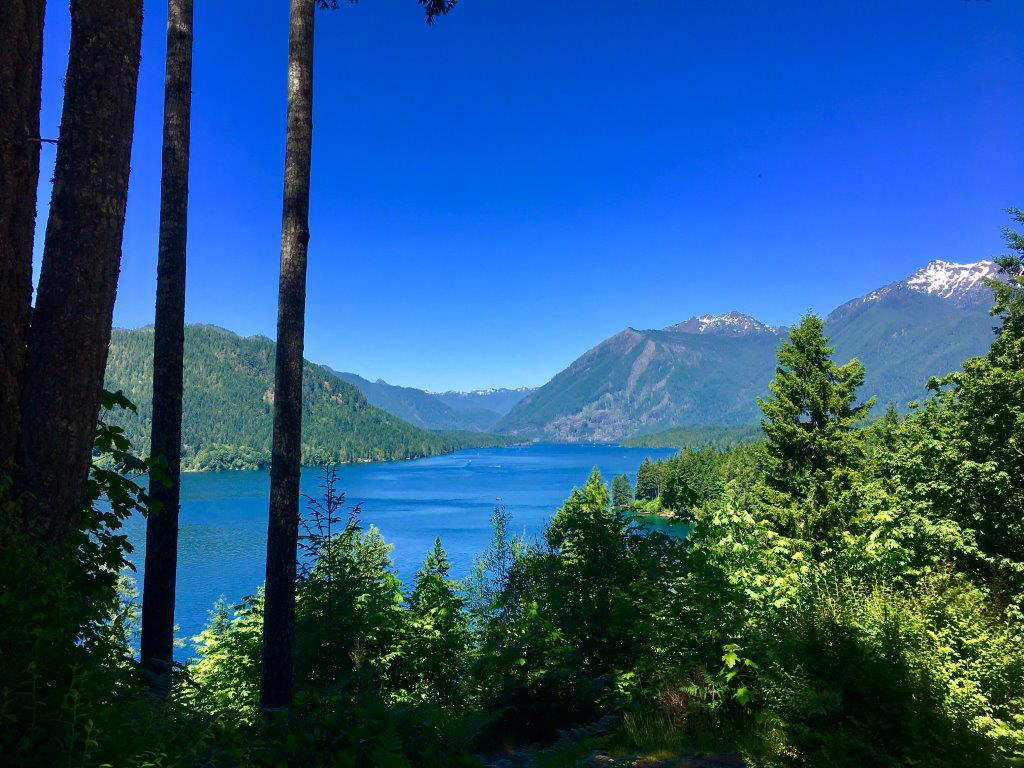 Lake Cushman, by Christine Ellwanger, HR Assistant
We Have Great Employee Benefits...
Mason Health Employees and Providers enjoy excellent benefits, including generous retirement contributions. We thought you might be interested in the indirect compensation the hospital provides for employees in addition to competitive pay:
Medical, Rx, Dental & Vision Benefits
Retirement
Life Insurance & AD&D
Earned Time
Flexible Spending Accounts
Employee Assistance Program
Voluntary Insurance Options
Tuition Reimbursement Program
Details on each program may be obtained from Human Resources.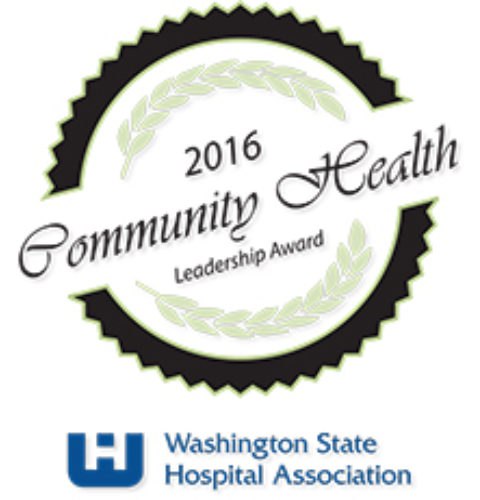 Awarded to organizations investing in solutions that improve the health of their entire community.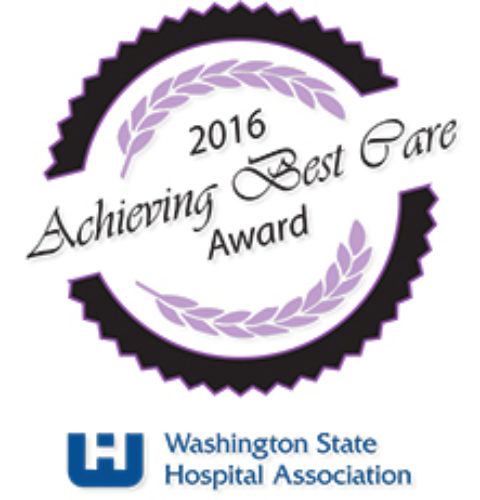 The "Best Care" award recognizes achievements in improving patient safety and making health care safer.

CEO Eric Moll received the Thurston County Chamber 2019 Health Care Champion Award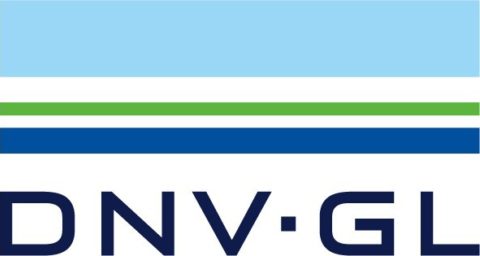 DNV-GL ensures safer healthcare, providing quality driven accreditation and clinical excellence certifications to America's hospitals.
Why We Love Working at Mason Health…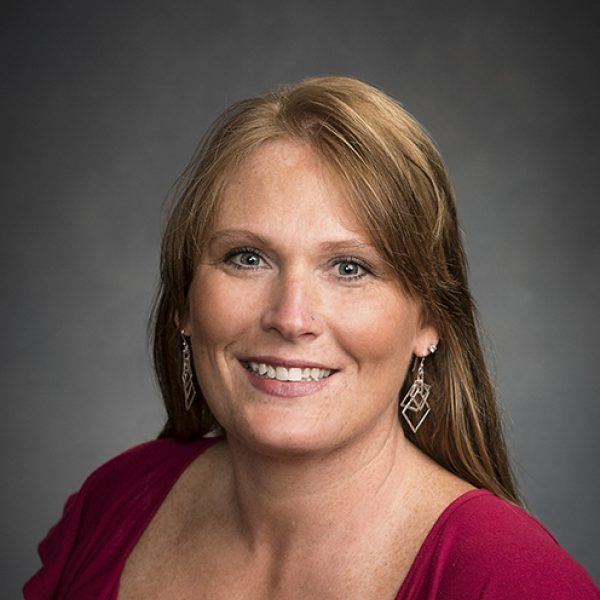 Traci Bishop
RN, Emergency Department
"Working with the staff at MGH is truly a team effort. We work well together and support each other, and it's so nice to know you have a team behind you."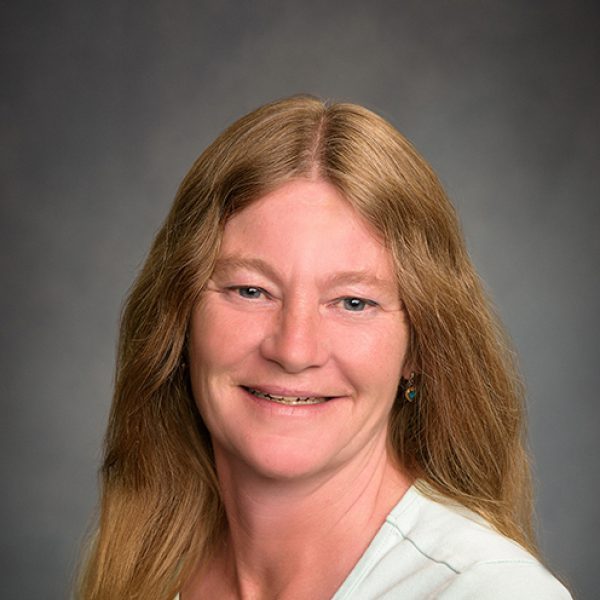 Laurie Jennings
Assistant Cook, Culinary & Nutrition Service Department
"I enjoy my work so much. I especially love my interactions with Hospital and Clinic staff. I get to see nearly all of them on most days, which is nice. I'm also a big outdoors person and love living in Shelton. "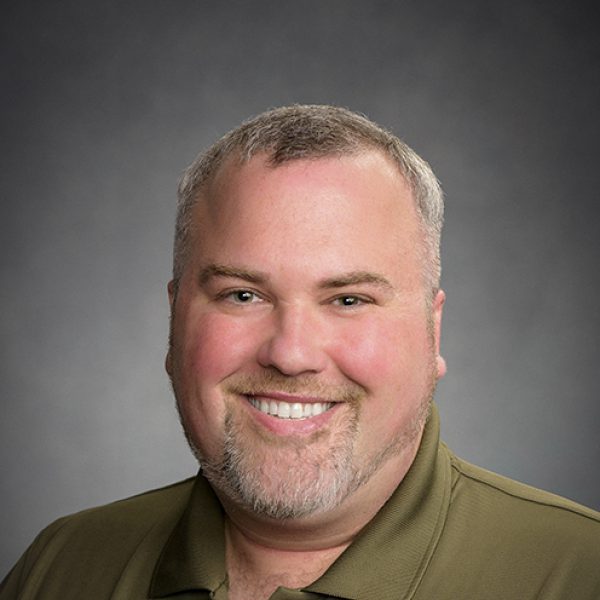 Shane Faford
Diagnostic Imaging Manager
"I enjoy working at Mason Health because I am a part of the community and I can bring the community's needs, interests and concerns to the staff to make improvements in all areas of our Hospital District."
Learn more about Shelton and Regional Points of Interest in the picturesque Olympic Peninsula
Loading map...
Other Shelton Resources and Information
Mission
United Community, Empowered People, Exceptional Health