MASON GENERAL HOSPITAL FOUNDATION ANNOUNCES NEW BOARD MEMBER JAIMIE HANS
Release Date: Jun 23, 2022
SHELTON, WA – Mason General Hospital Foundation continues its mission to provide funding to Mason Health and Public Hospital District No. 1 of Mason County in support of health care programs and equipment for the local community. In fulfilling this important mission, the Foundation Board of Directors consistently seeks out strong community leaders who are committed to assisting the Foundation's philanthropic endeavors. It is with pleasure that Mason General Hospital Foundation announces that it has elected Jaimie Hans to the MGHF Board of Directors.
Hans has worked in health care for more than 15 years, working at skilled nursing facilities for much of her career. She moved from Arizona to Washington state four years ago, where she took a staff position in Auburn at another skilled nursing facility. Due to the needs of her immediate family, Hans moved to Mason County in 2020 to be near her parents. The move turned out to be the best thing for her family, but she wanted career opportunities closer to home. She now enjoys her role as the new Executive Director of Maple Glen Senior Community.
Hans has come to appreciate the close-knit community of Shelton and her resident community.
"Maple Glen works very closely with other organizations to maintain consistent, high-quality health care, which affects every city and county resident in their times of need," she said. "Maintaining strong community relationships and health care access is a key quality goal not only for Maple Glen and my residents, but for me and my family."
Building on her community involvement and service-minded approach, Hans desired to be a greater contributor to the success of the Foundation.
"As a Foundation Board member, my primary goal is to support fundraising efforts that maintain the quality of health care and access for services, here in Mason County," she said. "Quality, local access, without having to go outside of Mason County, is vitally important to me and my family, as well as the resident community I serve."
As a new member, Hans will serve a three-year term and joins current board officers President Eileen Bailey, co-owner of EI. Kristyn & Son Construction, Inc., Vice President LaRinn Ferrier, Activities Director for Shelton Health & Rehabilitation, Treasurer Tom Strong, Skokomish Tribe Chief Executive Officer, and members, Billy Thomas, Director of Marketing for Peninsula Credit Union, Beth Gregg, MGHF Endowment & Forever Fund Chair, Stephanie Fyfe, owner of Steph's Espresso, Whitney Jones, Executive Director of the South Puget Sound Intertribal Planning Agency, Karen Schade, Financial Advisor with Edward Jones and Teresa Stevens, Medical Records Director at Fir Lane Health & Rehabilitation Center. Jennifer Capps, Chief Development & Communications Officer at Mason Health, serves as Executive Director of the MGH Foundation.
"My hope for the Foundation is to bring new fundraising ideas, and, COVID restrictions notwithstanding, host in-person events in the future that have been so important to our community," Hans said, "The safety and well-being of our staff, residents, Foundation volunteers and donors is key."
Mason General Hospital Foundation furthers the mission of Public Hospital District No.1 by enhancing the quality of health care enjoyed by patients of Mason County. MGHF provides financial support to Mason Health.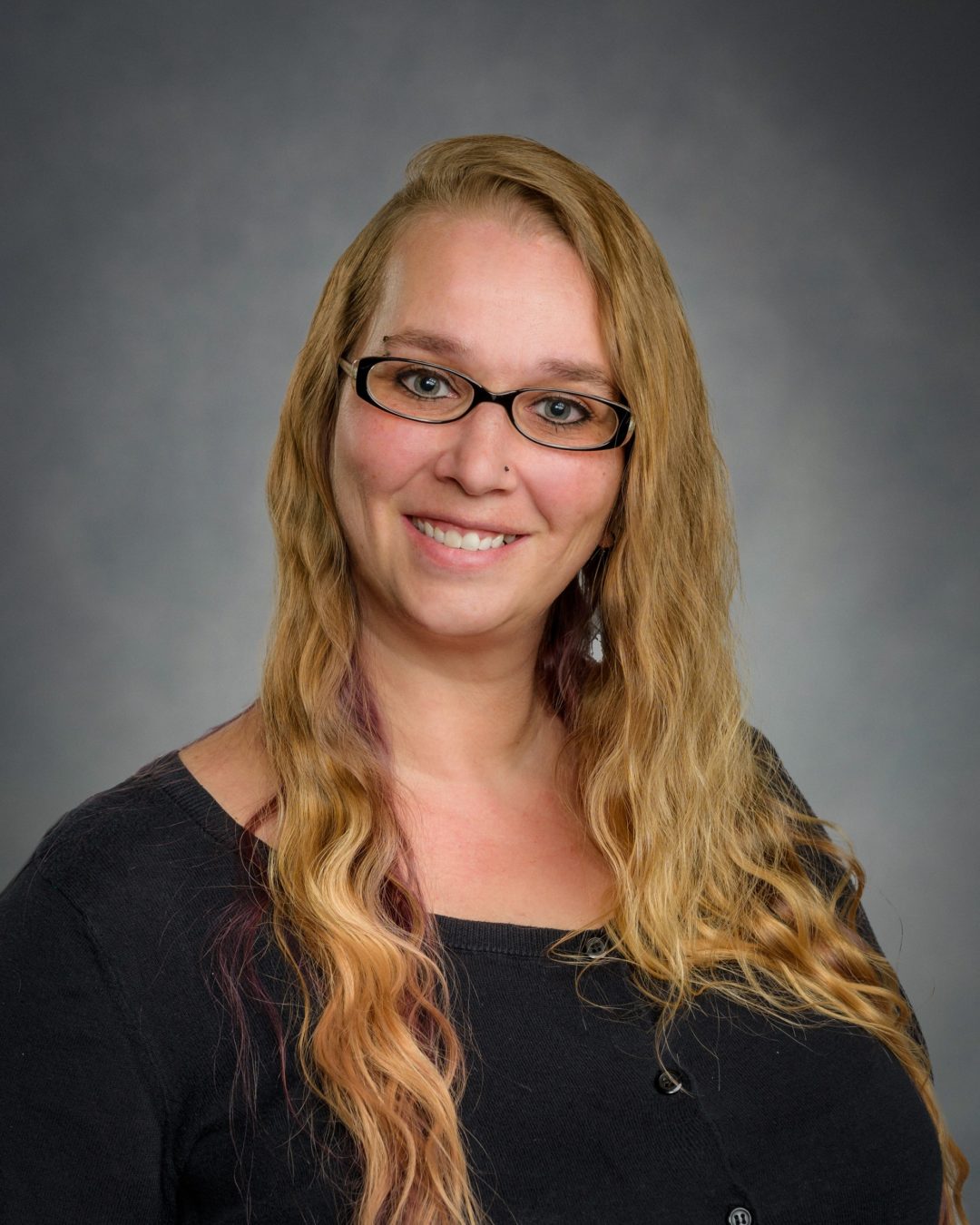 Jamie Hans, MGHF Board Member