New Medical Office Building Planned for Mason General Hospital & Family of Clinics Meeting the Healthcare Needs for a Growing Community
Release Date: Nov 07, 2017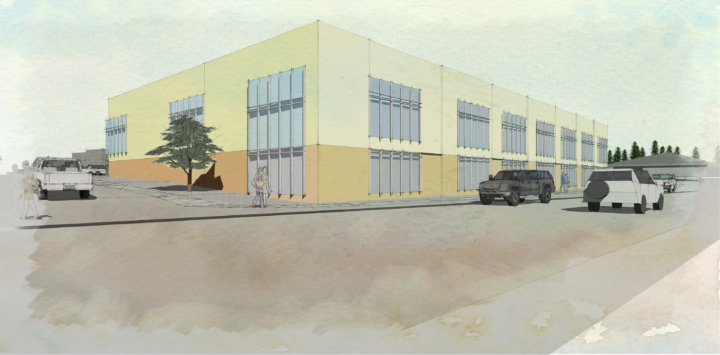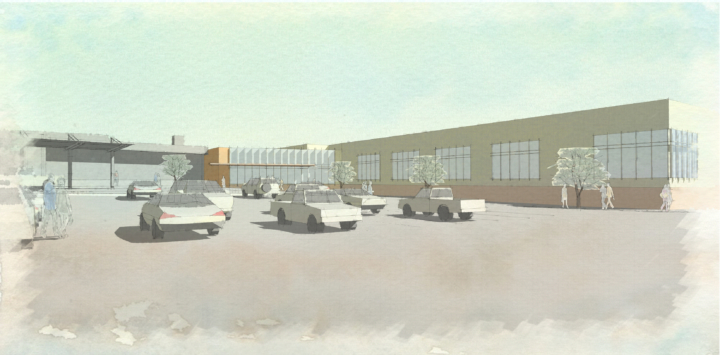 Mason General Hospital & Family of Clinics (MGH&FC) has announced plans to construct a new Medical Office Building in Shelton, WA adjacent to Mason General Hospital in Shelton, WA. Construction is set to begin in 2018 with the building opening in late 2019.
"This is great news for our community and for our healthcare providers and staff," said Scott Hilburn, hospital commissioner. "The building is the next step in the ongoing modernization and expansion of our Shelton campus to better serve our patients, families, staff, providers and visitors. Planning for the new Medical Office Building aligns with our mission to put Patients First."
The $35 million project will not require new tax revenues and will be financed using revenue bonds issued by the Hospital District. Operating revenues will repay the bonds overtime.
The 60,000-square foot building will consolidate services from local practices an increase, from 71 to 104, exam rooms provide easier access to health care services for patients and their families.
"Medical services have changed dramatically in the past few years and innovative processes are making patient care better every day," said Eric Moll, chief executive officer. "The Medical Office Building will marshal the transformation of MGH&FC's culture and care delivery model. Furthermore, this new building will position the District to better serve the needs of our patients now and into the future. The MOB will also allow us to recruit and retain more physicians to our team of health care providers. It is our dream that this new building will inspire and empower the members of our community to achieve their best health."
The population of Mason County has grown by more than 22 percent since 2000 and a similar increase is expected over the next 5 years. By 2040 the population will approach 85,000 (an additional 20,000 from 2017). "Mason County is also getting older – it is a wonderful place to retire and we can expect a significant increase in the 65 and older population," added Moll. "Most of healthcare resources are consumed by older patients."
The Medical Office Building will be located directly east of the hospital on the current campus that faces 13th Street. Clinics now housed in several buildings east and north of the main hospital campus will move into the new Medical Office Building which will provide easier access to patients by consolidating exam rooms and services into one main facility. No decisions have been made about the future of the existing clinic facilities. The building will be approximately 60,000 total square feet on two floors.
The staging of the construction will keep neighborhood disruptions to a minimum with construction traffic entering the site exclusively from 13th Street (not Sherwood Lane) and equipment staging onsite. Hospital commissioners and staff met with nearby neighbors in late October to give them a preview of the project.
"I think the hospital is an outstanding neighbor," said Ginger Brooks, a Sherwood Lane homeowner. "I'm thrilled about the new building plans and the impacts from construction will be temporary, so I say, "go for it". The initial capital planning and facility scoping was led by Terrie Martin Consulting, Inc. of Seattle, WA. A conceptual site plan has been prepared by TGB Architects of Edmonds, WA. Led by Lois Broadway, principal and Kristopher Herrell, lead architect, the initial plan will be further developed in the design phase prior to permitting in early 2018. A general contractor for construction has not been selected.