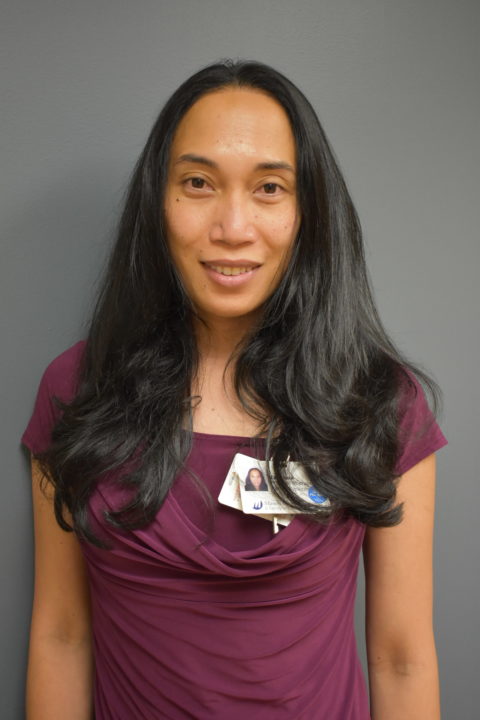 Creed graduated with a Bachelor's degree in 2001 from De La Salle University - Dasmariñas in the Philippines and obtained a Doctor of Physical Therapy degree in 2015 from AT Still University of Health Sciences in Arizona. She is also certified in manual therapy, and worked in an assisted living facility prior to joining the Mason Health team in 2015.
Creed earned her board certification in orthopedic physical therapy from the American Board of Physical Therapy Specialties (ABPTS) of the American Physical Therapy Association in 2020.
Specialists in orthopedic physical therapy have an in-depth knowledge base and skillset to treat orthopedic injuries, including those that affect major joints such as the hip, knees, ankles and spine. Creed was motivated to pursue board certification because she wanted to expand upon her clinical experience and learn more about how to help patients with these orthopedic physical therapy needs.
"Cases have become more complex," she said. "When I first went to school, the cases were more neurological-based, where people sought physical therapy after a stroke or other neurological event. Now, people seek physical therapy for many different reasons. I want to be better. You can never stop learning. We should always push ourselves to learn more and become better in our fields."