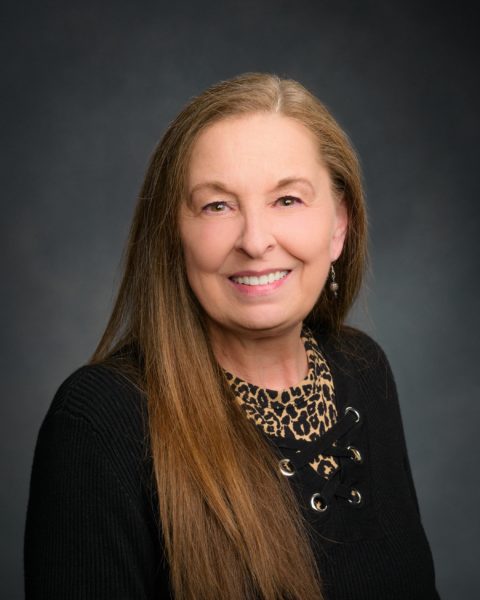 As an Environmental Services Technician, Huston has spent the better part of 25 years diligently keeping the outpatient surgery side of the Surgery Department clean. Her work ethic, efficiency and pride in her job is why several of her peers have consistently nominated her as Employee of the Month.

Huston has spent all but three years in the past 25 years with the Surgery Department. She has watched the department grow from a small unit within the Emergency Department into the new wing built in 2013 at Mason General Hospital. She cleans outpatient rooms for patients after their surgery, and with COVID-19, cleanliness has taken on an even greater importance.
"The Surgery Department is a close-knit group of people," she said. "These are my girls, and this department is my baby. We take pride in our areas. These days, it's an even tighter ship so we stay on top of it."
Huston's pride in Mason Health lead her to convince her husband to pursue a job here as well – James Huston, RN, works in the Emergency Department. They are raising their 9-year-old granddaughter.
Tracy Huston has lived in Mason County her entire life. She is a Shelton High School graduate of 1979. In her spare time, she loves to garden, especially flowers.