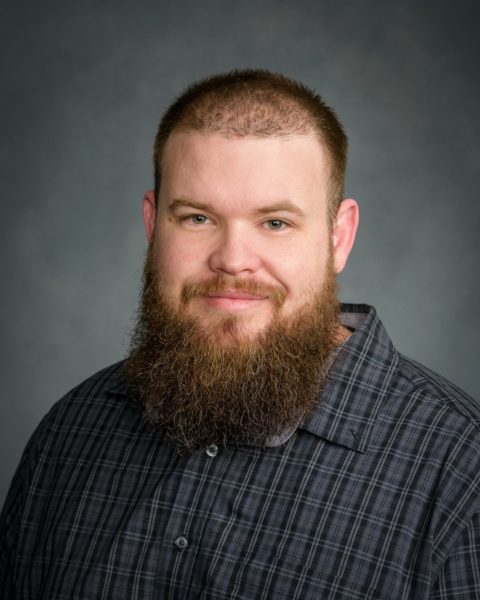 After spending 10 years in the Infantry, Timothy Cation retired from the U.S. Army and decided to go to school to become a Medical Assistant. The main reason for that decision was his wife Alma Cation, who has been working at Mason Health for five years. Hearing her stories about life working in the health care sector, patients, and the work environment inspired Timothy to follow her path and become a member of our Mason Health Pediatrics team.
"I liked my wife's stories about her work. Also, I love kids and find working with them to be a lot of fun. They are full of great energy, and you can feel like a kid yourself again. It's a precious experience."
Timothy and Alma have four kids themselves and bring their own brand of parental experience with this as they care for patients. Tim commented that they have thoroughly enjoyed working at the same organization for the last two years.

At the moment, Timothy is assisting Alexandra Rhodes, M.D, Pediatrics. He is happy here at Mason Health and he has plans for the future to become a Physician's Assistant and is working towards his goal of advancing his education and career.

In his free time, Timothy likes to be outdoors. He especially enjoys fishing and hunting. Mason County is a perfect place for these activities, and we are happy that Timothy found not only his home here, but also a place for his professional growth at Mason Health.