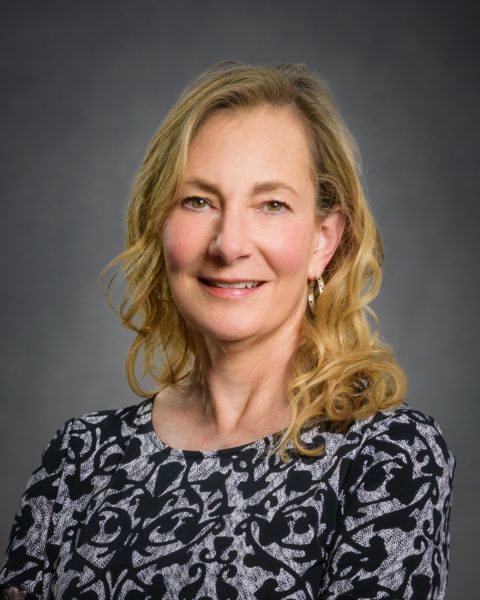 Terri Gushee has been part of the Mason Health family since 1993. She started at Mason Health as a nurse in the Emergency Department.
Gushee became the District's trauma coordinator, then worked as a house supervisor on the floor at Mason General Hospital. In 2015, she moved to the Care Coordination department, where she became involved with ensuring that people have access to care.
"I just have a passion for helping people manage their chronic diseases and ensuring they get the treatment that they need," she said.
Through Care Coordination, Gushee worked in Discharge Planning, was the Director of the Accountable Care Organization (ACO) program and later became involved with starting the Behavioral Health program in the District.
Since 2019, Gushee has been the Director of Population Health, focusing on closing care gaps. She works on developing prevention plans to ensure that patients see their primary care providers for regular screenings and care, not only for emergencies. She has helped secure grant funding for several preventive care initiatives, including funding for influenza vaccinations.
Terri Gushee, RN, Director of Population Health, was honored as a Health Care Champion by the Thurston County Chamber of Commerce and Thurston-Mason County Medical Society in August 2021. Click here or the video below to learn about her part in leading Mason Health's COVID-19 vaccination efforts.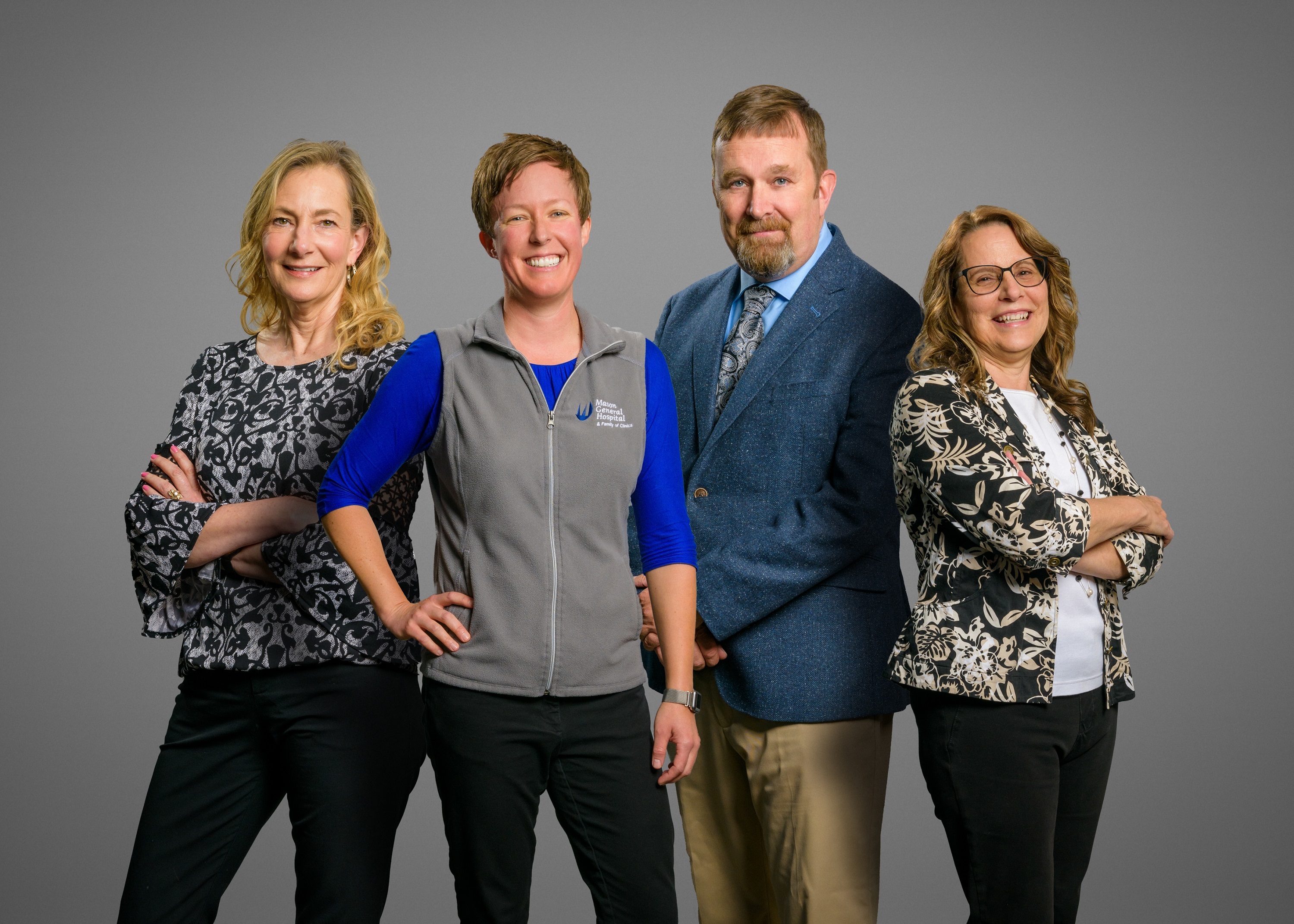 Left to right: Composite of Terri Gushee, RN, Mason Health Director of Population Health; Nicole Eddins, PharmD, Mason Health Senior Director of Ancillary Services; Dave Windom, Mason County Public Health Director; Lydia Buchheit, Mason County Public Health, Community Health Manager. Composite photo by Cooper Studios.
Individuals were photographed separately and with COVID-19 safety precautions.