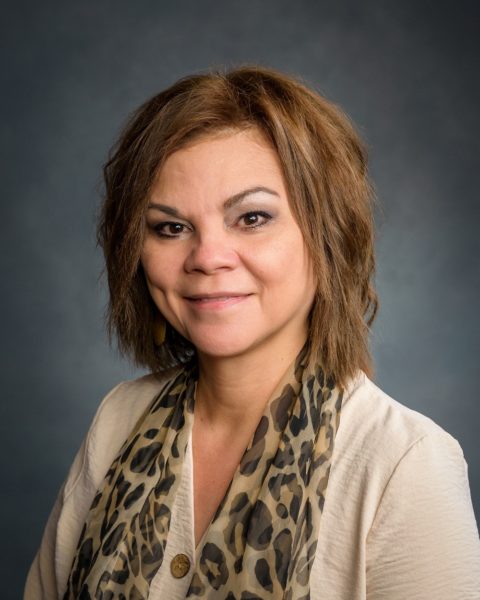 Sheraldine "Cissy" Peralta
Peralta was born and raised in Honolulu, Hawaii. She moved to Mason County in 1997 to be closer to her husband's family and enjoy a better cost of living. Her first job in Mason County was working as a certified nursing assistant at Fir Lane Health & Rehabilitation, where she ultimately worked for 20 years, eventually moving over to the physical therapy department as a rehabilitation aide and then a social services assistant. Through Fir Lane, she worked with many outpatients from Alpine Way Assisted Living and also worked in the medical records department.
She started working at Mason Health in 2018 in the Business Office, helping people to pay their bills and obtain financial assistance.
During the pandemic, Peralta decided to go back to school while working full-time. She studied at Charter College in Lacey and obtained her certification to become a medical assistant. She decided to work in Podiatry because of her background in physical therapy and she started in July 2021 in the department, working directly with Dr. Robert Cavaliere, DPM, and closely with the other Podiatry team, Lisa Haddock, MA-C, and Dr. Matt Woods, DPM.
"I went back to school when I was 50, and it was an amazing experience," she said. "Mason Health is a great company, I really like their values and being part of the community that I live in. I make a difference in our patients' lives here and I feel privileged to work here with an amazing team, providing value, quality of health care and integrity to our patients' lives."
When not working, Peralta loves being in the outdoors, spending time with her husband, family and grandkids, and traveling with family to Las Vegas and Hawaii.