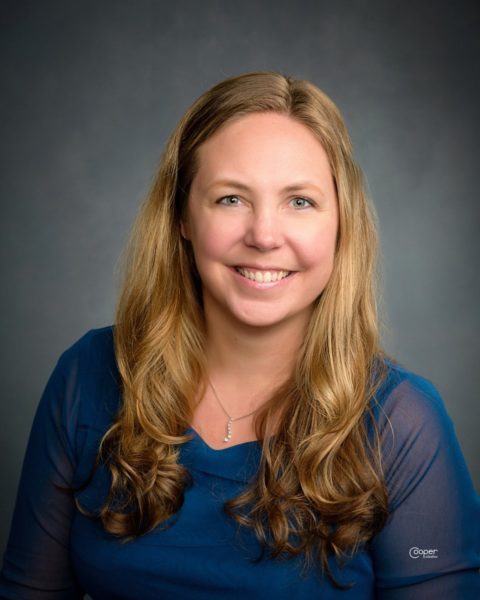 In addition to coordinating Mason Health's Diabetes Wellness Center program and related activities, Fulkerson works closely with Mason Health providers and Diabetes Education-RN Carmen Eucker, in developing and implementing programs and services that assist patients with health issues related to diabetes.
Fulkerson served as a Clinical Dietitian, serving Mason Health patients in this role from 2006-2022, with a primary focus on evidence-based assessment, documentation and education. Fulkerson also served as an Outpatient Diabetes Educator and Employee Wellness Program Coordinator. Prior to joining Mason Health, she was employed at Central Washington Hospital in Wenatchee. Fulkerson is a Registered Dietitian and Certified Diabetes Care and Education Specialist.

Fulkerson is a graduate of Concordia College in Moorhead Minnesota, and the Oklahoma State University dietetic internship program. She loves being a member of the Mason Health family, and specifically enjoys the variety of opportunities her position offers.