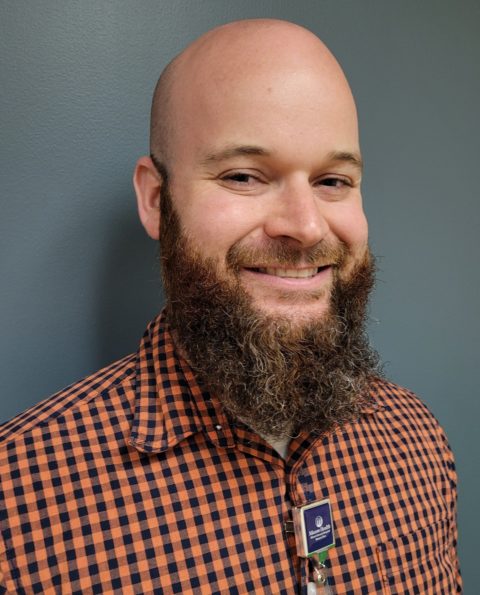 Ryan Hill completed a travel assignment at Mason General Hospital from 2014-2015. He started at Mason Health full-time in 2021.
Ryan Hill graduated from the University of New England with a Doctorate of Physical Therapy in 2014. He graduated from Grand Valley State University in 2011 with Bachelors in Athletic Training and became certified in the McKenzie Method of Mechanical Diagnosis and Therapy in 2019. Hill enjoys the variety of patients we see and likes to get people more integrated into the community with a healthy lifestyle.
When not working, Hill enjoys hiking, biking, and backpacking. He loves to watch professional football, but the professional team he roots for is the Detroit Lions.