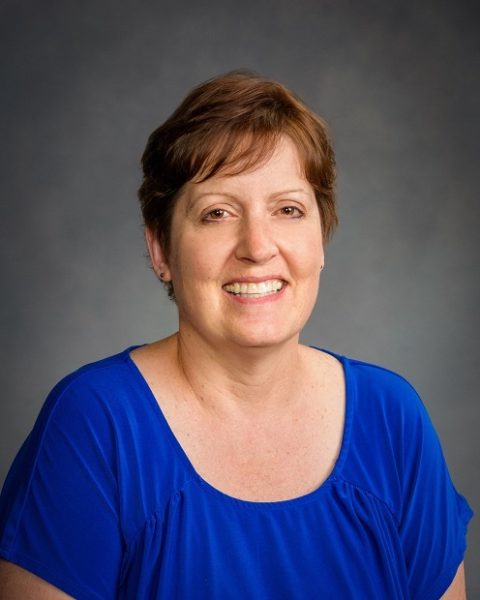 Robin Boerner started at Mason Health in 2018, as a Dietary Aid at the cafeteria. Later on, she switched to the Physical Therapy department, where she took the position of a Rehab Aid.
"I grew up in Port Angeles, WA. Then I got married, and we moved to Port Orchard, WA. We lived there for 20 years. At that time, Port Orchard was a small town, which recently grew quite a lot. My family prefers living in a small, quiet place, where everything is nearby. So, we moved to Shelton, and we absolutely love it here."
After the move, Robin started looking for a new job in town. Right around that time, Mason Health had an open position at the cafeteria, and Robin took it.
"My favorite thing about working at Mason Health comes down to interacting with people. I love being around patients. I am a very active person and I enjoy keeping myself busy." Robin was named the July 2021 Employee of the Month.