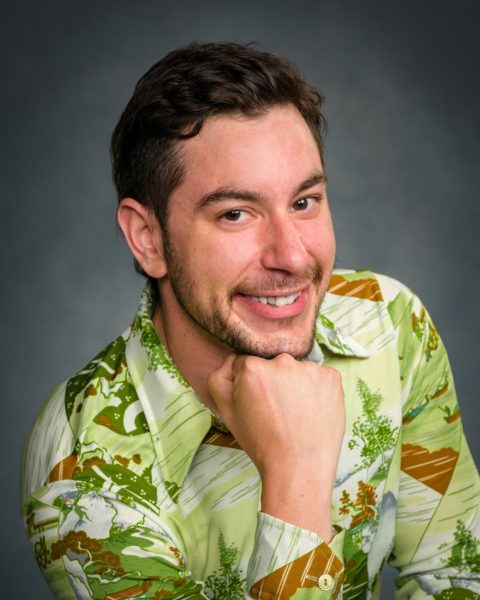 Perfecto Villarreal started at Mason Health in 2018. He's loved Mason Health from the very beginning.
"Some people recommended Mason Health to me, and I can't thank them enough. People here truly embody the Mission Statement of the organization, and I've always felt a part of this community where we all bring our own flare."
Indeed, Perfecto's appreciation of the community is understandable. He is originally from Wisconsin and moved to Shelton in 2016. Looking for a fresh start, he sought a specific type of work environment where people are welcoming, professional, and caring.
Perfecto's family still lives in Wisconsin, and they are very supportive of him and share in the joy of his achievements.
"When I was chosen as the Employee of the Month in May 2021, I called my mom and sister and told them. They were happy to know that I'm doing well here."

In his free time, Perfecto enjoys karaoke, playing cribbage, and learning golf. He is also interested in fund-raising events. Perfecto has found a lot of great friends at Mason Health.