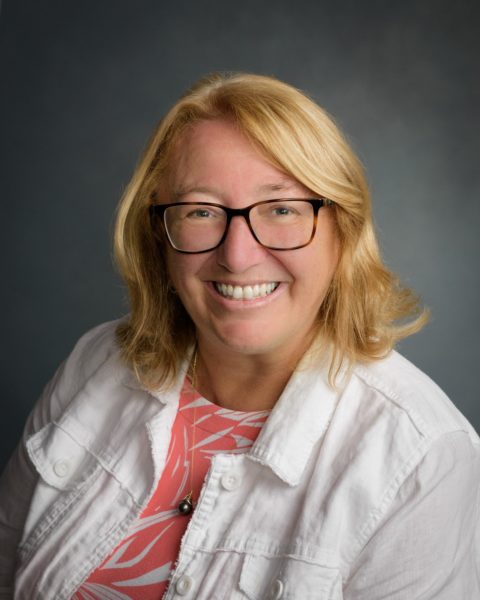 Pamela has more than 40 years of experience in the medical field. At the age of 21, she graduated from Seattle University School of Nursing.
She is a native fifth-generation Sheltonian. She was the manager for 30 years at the Olympic Physicians clinic before it became part of Mason Health in December of 2013; she then continued to serve the patients of our community by supporting the District's work in the areas of quality, safety and compliance.
Pamela obtained a Professional Certification in Patient Safety (CPPS) from the Institute for Healthcare Improvement in May 2021.
In November 2021, Schlauderaff's advocacy, passion and service lead the National Organization of State Offices of Rural Health (NOSORH) to recognize her as the Community Star for the state of Washington, in connection with the Power of Rural movement and National Rural Health Day.
Each year, NOSORH honors as Community Stars people from throughout the country who are making outstanding contributions to improve rural health in America. Schlauderaff was nominated by the Office of Rural Health within the Washington State Department of Health.
"To me, to even be nominated by the staff at the Department of Health, that's the biggest compliment," she said. "It is a huge honor and shows the value of collaboration."
In 2022, Mason Health was awarded full certification to the ISO 9001 Quality Management System by Det Norse Veritas (DNV) thanks to Schlauderaff's leadership.