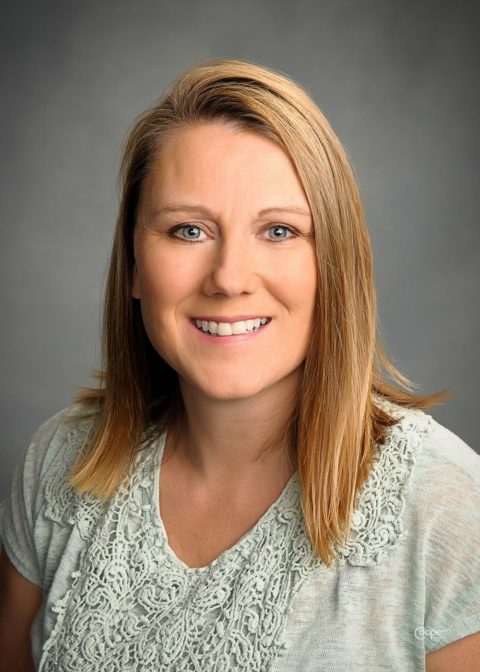 Mozell Snider has been employed in Diagnostic Imaging at Mason Health since June 20, 1990, following in the footsteps of her mother who also was employed at Mason Health for over 25 years.
She is registered in many modalities; general radiology, mammography, and computerized tomography.
Growing up in the Shelton community, Snider, enjoys taking care of her own community that is filled with family and friends.