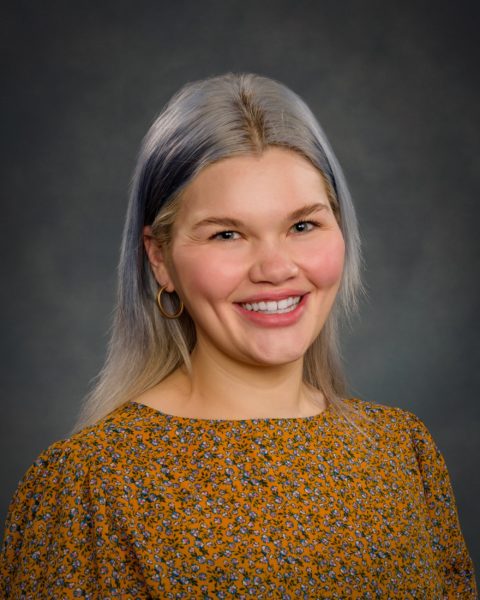 Monica Vinson is a speech-language pathologist passionate about patient advocacy and providing holistic, evidence-based care across the lifespan. She received her Masters of Science at Pacific University in Forest Grove with a specialized Gerontology certification in May 2020. Prior to joining the Mason Health rehab team in August 2021, Monica worked in several long-term care facilities in rural Colorado throughout the midst of the COVID-19 pandemic. Vinson co-authored the study paper, "The Impact of COVID-19 on Clinical Practice in Medically Based Settings: Speech-Language Pathologists' Perspectives," which details how the virus has changed who is being seen by speech-language pathologists and how their mental health impacts their care and treatment.
In her free time, Monica enjoys hiking, playing piano and harp, reading, and spending time with family, friends, and her labradoodle, Louie.
Monica's Why Statement: To leave a positive impact on people's lives through service, counseling, and holistic care so that they can feel empowered and recognize their unique value in the world.