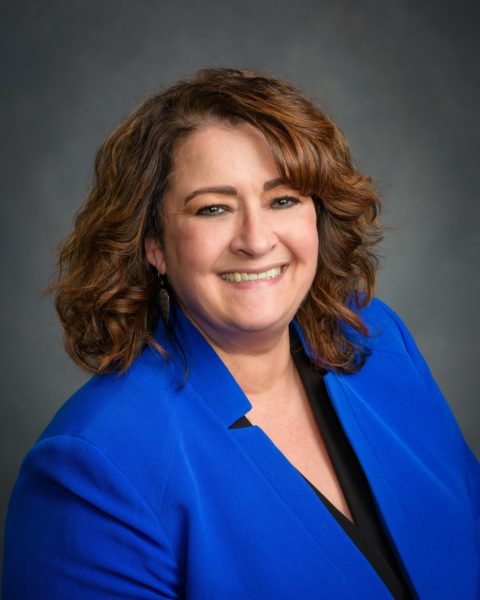 Melissa Strong, RN, MSN, Chief Nursing Officer Mason Health. Strong has been with the District for 21 years. She began her career as a nurse on the Medical-Surgical Floor and then transferred into Intensive Care Nursing where she worked for several years before entering into nursing leadership. She has held many manager/director level positions within the District. Strong received her Associates Degree in Nursing from South Puget Sound Community College and went onto receive her Bachelors of Science in Nursing and her Masters in the Science of Nursing with an emphasis on health care systems in 2012 from Grand Canyon University. She has been in her current position as the Chief Nursing Officer since January 2017. Strong is an active member of the Washington Rural Health Collaborative (WRHC). Strong is active in her community and volunteers on the board for Turning Pointe Survivor Advocacy Center. Ms. Strong also volunteers her time with the Shelton School District, annual Shelton parades and various other volunteer opportunities. During her spare time, she loves to do arts and crafts with her three granddaughters, garden and travel with her husband.
Sustainability in Health Care
Mason Health Senior Leaders participated in a presentation on Dec. 9, 2021, for health care workers on sustainability of health care organizations. Click HERE or the image below to listen the presentation.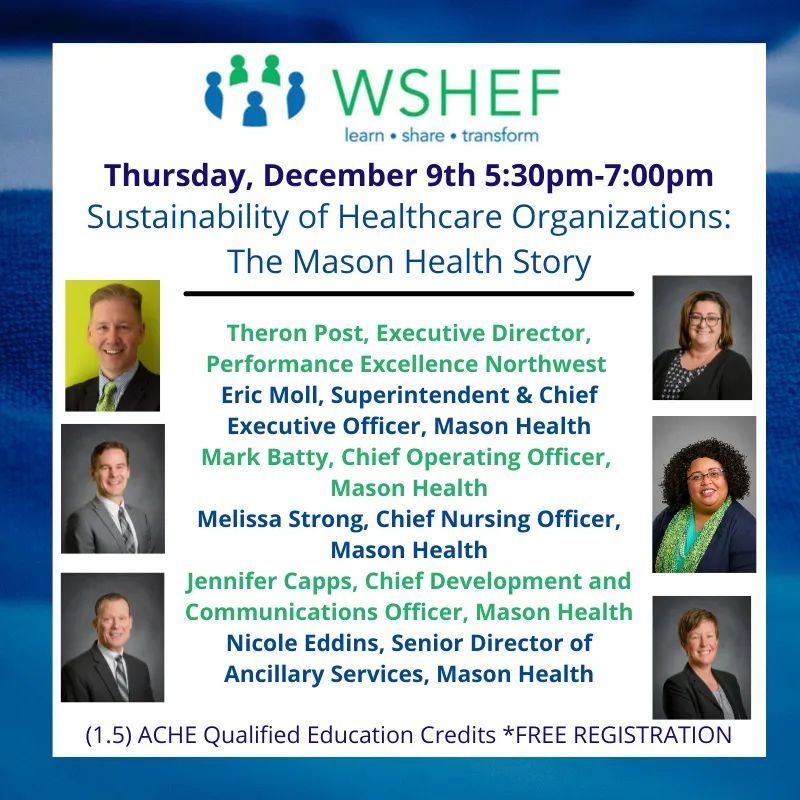 Lunch and Learn Presentation - Transitional Care Program - March 2021
Watch the video below to hear Melissa Strong, CNO, and other Mason Health leaders discuss Mason General Hospital's Transitional Care program.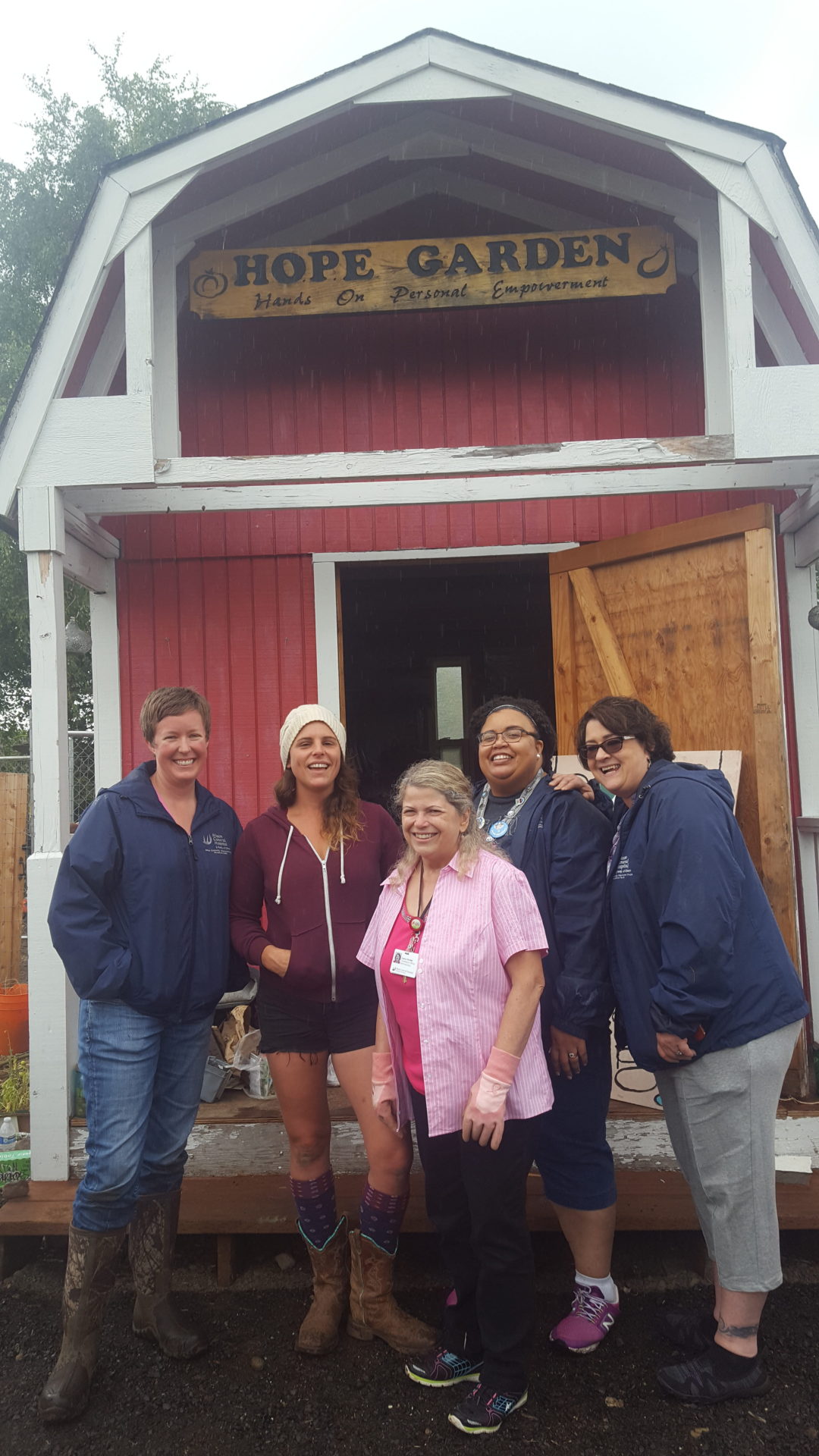 From left, Senior Director of Diagnostics and Therapeutics Nicole Eddins, PharmD, HOPE Garden Executive Director Rachel Uberman, Compliance Officer Laura Grubb, Chief Development and Communication Officer Jennifer Capps and Chief Nursing Officer Melissa Strong.