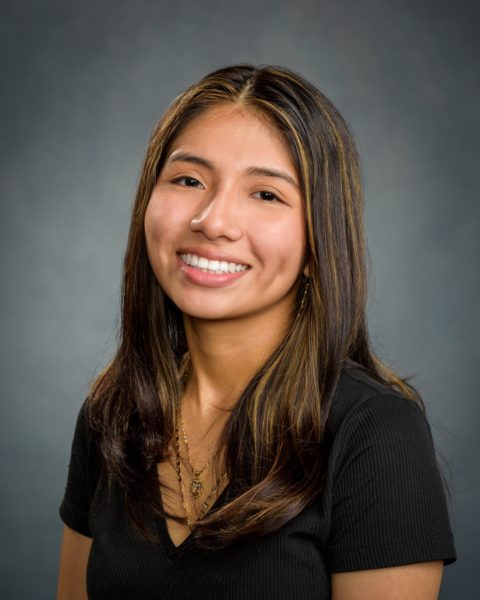 The eldest of six children, Alonzo Tomas, grew up watching one of her younger brothers suffer severe asthma attacks. Their parents trekked the family to and from doctors' appointments on a regular basis.
"Seeing the nurses at the clinic, it encouraged me to think that I could do the same thing someday," Alonzo Tomas said.
Alonzo Tomas is one of Mason Health's inaugural Health Sciences Academy scholarship recipients in May 2022. Her Mason Health scholarship gives her a spot with the 12-month medical assistant apprenticeship program through Washington Community Health. She will be working at the same time at Mason Clinic while she completes the program and will continue once she is fully certified at the end of the 12 months.
"When I got this scholarship, I was so happy, I just cried," she said. "Now that I have a child, I want what is best for him. Some will say, 'I'm not good enough to apply for this.' But anyone is capable of anything. If I can do this after the hardest part of my life, then anyone can do this."