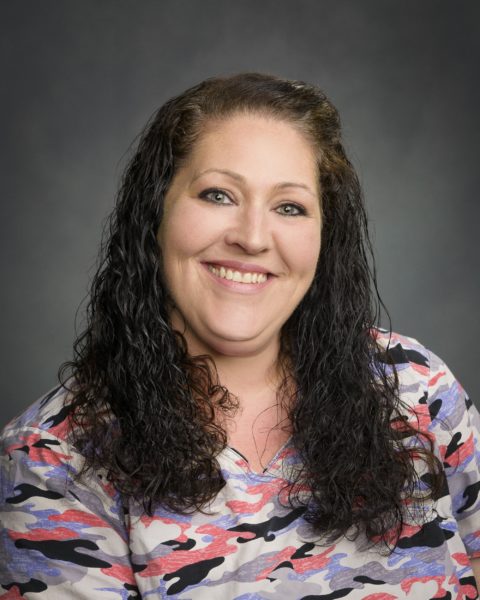 Laboratory Assistant Lisa Barlow has worked in phlebotomy for more than 20 years and joined the Mason Health team in December 2014 as a lab assistant. In 2019, she was named Mason Health's September Employee of the Month.
As a lab assistant, Barlow draws blood from patients and processes the lab work.
Barlow is a 1996 North Mason High School graduate and lives in Allyn. She loves to hike, go on drives, visit with family and bake. One day, she'd love to open her own bakery.