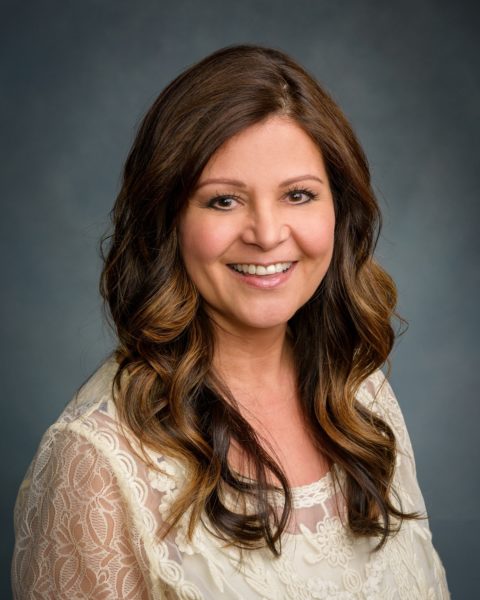 For the past 15 years, Lea Sorley, RN, has worked as a registered nurse in the Surgery Department at Mason General Hospital.
Sorley, who graduated from Shelton High School Class of 1985, has volunteered her time at Career Expos at her alma mater to encourage teenagers to consider careers in health care. Sorley herself has always been interested in the field, but it was not until her son was born premature that she realized she wanted to become a nurse.
Sorley obtained her nursing degree from South Puget Sound Community College and came to Mason Health because she wanted to live and work in her community.
In her free time, Sorley loves to plan parties and get-togethers for her family and coworkers, such as Easter egg hunts, Christmas parties and potlucks to celebrate the surgeons. She has been married 15 years and enjoys her three children and grandchildren, as well as crafting and gardening.