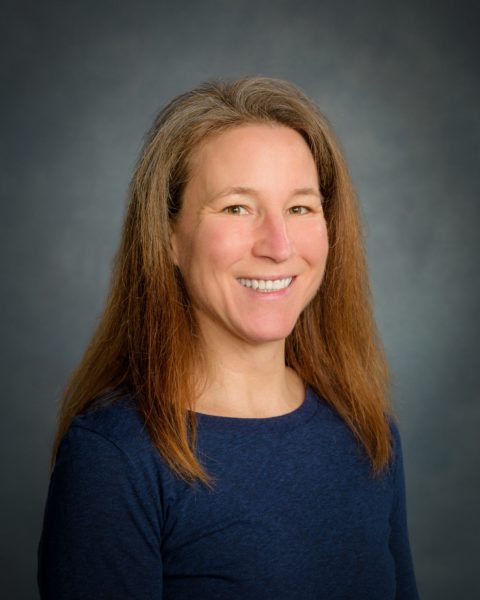 Schmit grew up in Great Falls, Montana. Although she was interested in nursing, the Montana Air National Guard was in her hometown and she wanted different life experiences that would take her out of Montana. She served in active duty with Montana Air for six years. In 2007, she deployed to Kuwait, where she met Joe Schmit, her future husband and a future Shelton city council member. They married in 2010 and moved to Washington, where Joe Schmit was stationed, at McChord Air Force Base.
After moving to Washington, Schmit joined the Air Force Reserves and began nursing school. In the Reserves, she worked in Emergency Management and later as a medical technician. She trained in an emergency department and enjoyed the fast-paced environment.
"I have always been interested in science and health care," she said. "My mother was a clinical lab scientist for 45 years and talked about it often. I love the different patients in emergency medicine."
Schmit joined the health care team at Mason Health in June 2014, initially as a monitor technician certified nursing assistant. She then worked as a nurse technician while finishing up her bachelor's degree in nursing from Pacific Lutheran University. She graduated in 2017 and once she obtained her nursing license, she began her career as a registered nurse in the Emergency Department.
"I really like it at Mason Health, everyone is really friendly and a lot of people on staff are from the community and they're very much invested in the health of the community," she said. "I work with people who know everyone who comes in through the door. I like that it's a small hospital and the people that work here don't get lost in the system."
Schmit still serves one weekend a month in the Reserves and completes annual tour days.