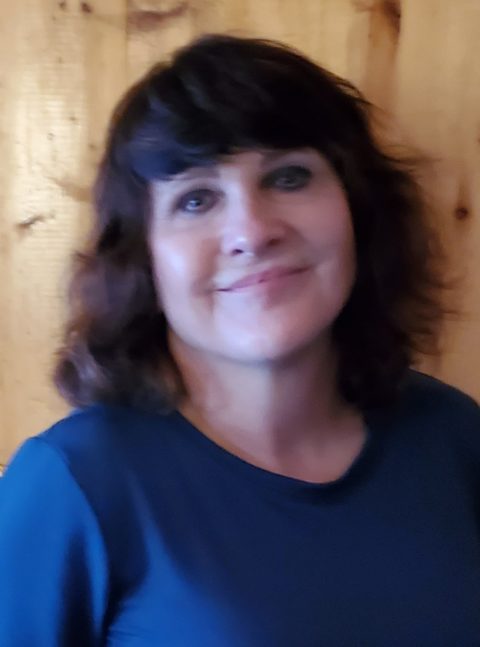 Kim Nicewonger returned to Mason General Hospital in 2017, she completed her clinical training here in 1983 while attending the nursing program at Olympia Technical Community College (now known as South Puget Sound Community College).
Growing up, Nicewonger always wanted to be a nurse and pursued her career directly out of high school. She has worked in multiple areas of health care throughout her career and has a special compassion for oncology. Nicewonger spent 15 years working with cancer patients as an Oncology Certified Nurse before moving back to Shelton in 2017.
Nicewonger currently works in PACU and Ambulatory Infusion and enjoys the variety of patients she encounters. She also floats to MSP and ICU when the opportunity of need arises.
Nicewonger loves spending time with her family, including her fur babies, working in her garden, spending time on the water and going to the mountains in the winter.