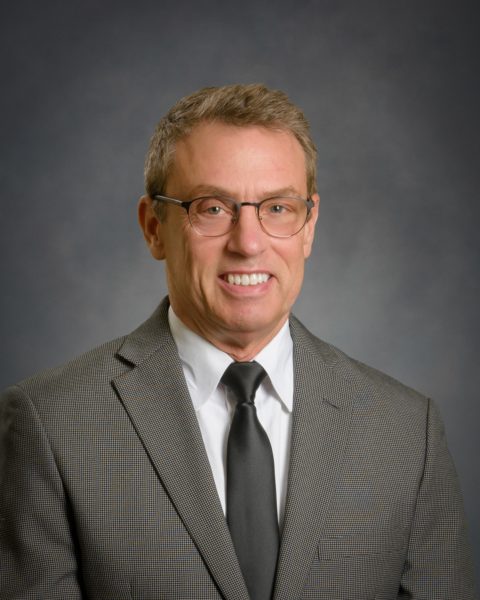 Kevin Keller is the Senior Director of Human Resources for Mason Health. He has been with the District since May of 2018. He has almost 30 years of Human Resources and Management Consulting experience. He began his Human Resources career serving in Leadership Development roles and then went onto a variety of Human Resources positions with increasing responsibility leading HR Business Partner and Staffing teams. He has experience stemming primarily from the Pharmaceutical and Biotech industries where he worked for Merck and Co, Dendreon and CMC Biologics.
In addition, Kevin he has held leadership roles in other industries that include: Telecommunications, Health Insurance, Global Travel Technology, Maritime Transportation and Education. He is also an active Faculty Staff Member at Bellevue College. Mr. Keller received his Bachelor of Science degree from Villanova University. He went onto receive his Masters of Science in Organizational Psychology from West Chester University. He also holds a Human Resources Business Certificate from The Wharton School at the University of Pennsylvania and continues to participate in Wharton Graduate studies.

Mr. Keller has served in a volunteer capacity and in leadership roles with a variety of organizations. As examples he has served the United States Soccer Federation as a referee and volunteer. In addition, Kevin has served as a board member of the Kirkland Alliance of Neighborhoods and the Kirkland American Little League. His volunteerism also includes service to the Bellevue College Academic Advisory Board and Life Science Washington/Washington Biotech and Biomedical Association (HR Committee) for more than 10 years.
Kevin believes that there is a unique reward he receives through the experience of giving to organizations. These experiences reinforce an even stronger connection to each organization's purpose and the positive difference they make in their respective communities.
Environmental Stewardship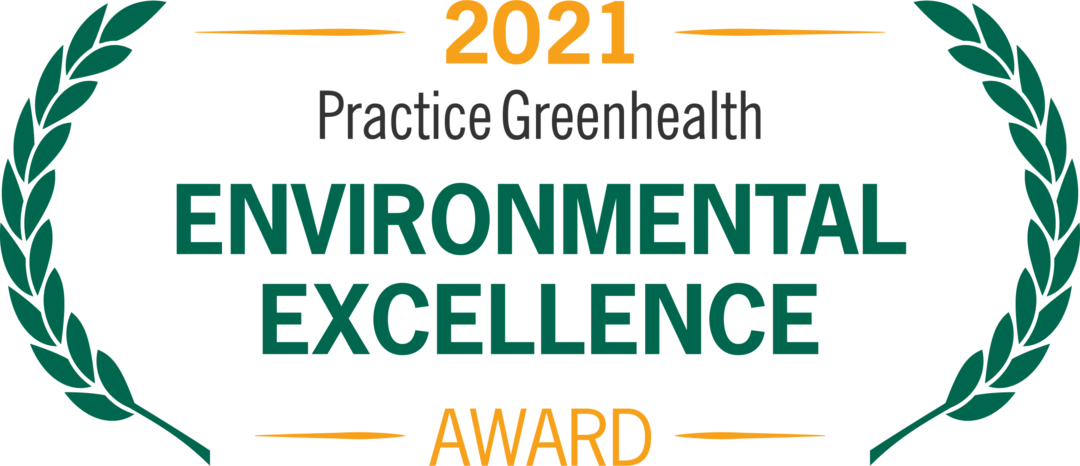 In 2021, Mason Health earned its first Environmental Excellence Award from Practice Greenhealth, the nation's leading organization dedicated to environmental sustainability in health care.
Keller was a member of the Green Team of department heads and frontline health care workers formalizing the District's sustainable health care initiatives.
Read more about the Practice Greenhealth award in the October 2021 issue of SCOPE magazine and in this press release.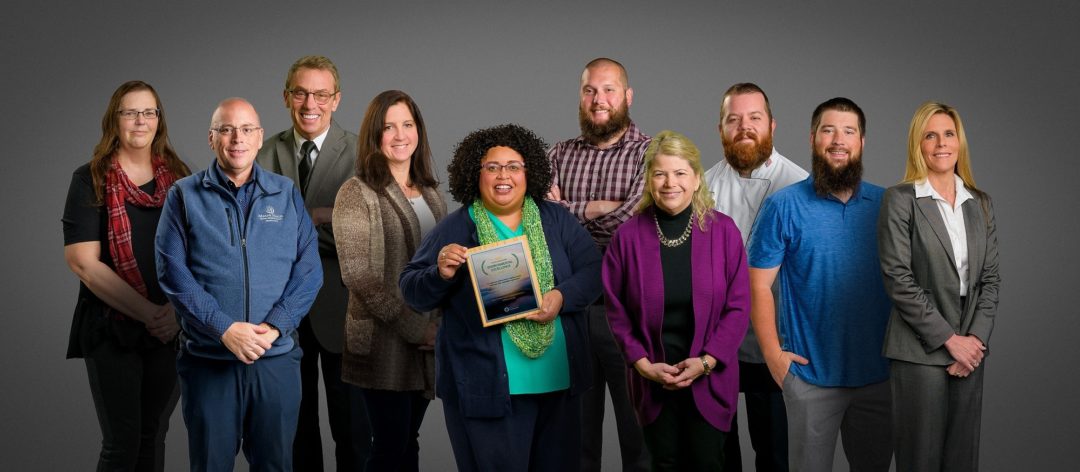 Composite Photo by Cooper Studios | Mason Health's Green Team, from left: Kim Cooper, Program Manager: Infection Prevention, Employee Health & Safety; Patrick O'Neil, Director of Facilities Engineering; Kevin Keller, Senior Director of Human Resources; Stephanie Gunter, PharmD, Pharmacy Manager; Jennifer Capps, Chief Development & Communications Officer; Brandon Amundson, Laboratory Manager; Laura Grubb, Compliance Officer; Cody Shipley, Culinary & Nutrition Services Manager; Trevor Madison, Environmental Services Manager; and Lori Genson, Intraoperative Services Manager. Not pictured: Jon Hornburg, Senior Accountant, and Won Lee, Database Administrative Analyst.