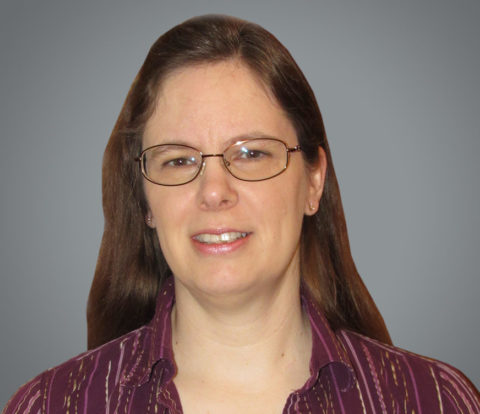 As a physical therapist assistant, Kaci Marsh teams with several physical therapists to provide a wide range of therapy techniques for a multitude of treatment diagnoses. She has been with Mason Health since June 2000.
Over the years, Marsh has been involved in inpatient care, gait training for prostheses, wound care, post-surgical and nonsurgical orthopedic care, body mechanics training, post-stroke rehab, balance training, and so much more. She has a strong clinical interest in balance training and fall prevention and is trained as a Master Trainer for the A Matter of Balance fall prevention program. Marsh has also taken several courses in use of Strain/Counter Strain manual therapy technique, Parkinson's treatment, and in functional movement training.
Outside of work, Marsh likes spending time with my family, reading, shooting hoops, crafting, photography, and hiking.