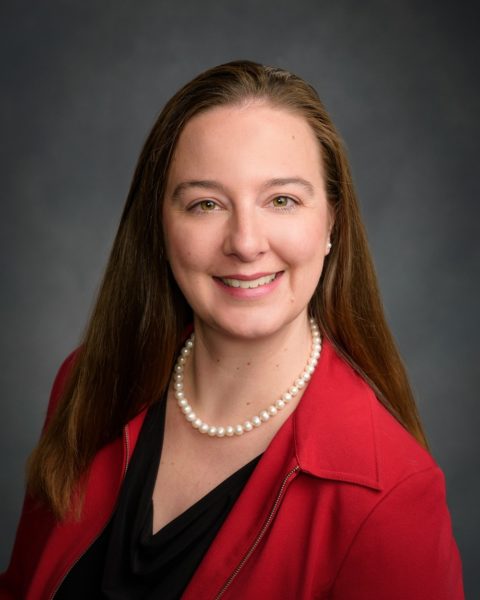 Jennifer Dorsey joined our team as the new Clinical Informatics Director in October. Dorsey began her career as an Emergency Room nurse, but she has always had an interest in Information Technology.
She worked as an ER nurse in northeastern Oregon and southeast Washington for a decade and pursued a Masters of Science in Nursing – Nursing Informatics degree from Walden University. Her work as a nurse overlapped with 10 years in the informatics field. She has a Doctorate of Nursing Practice from the University of Kentucky.
She has three children, three grandchildren and loves to stand-up paddleboard.