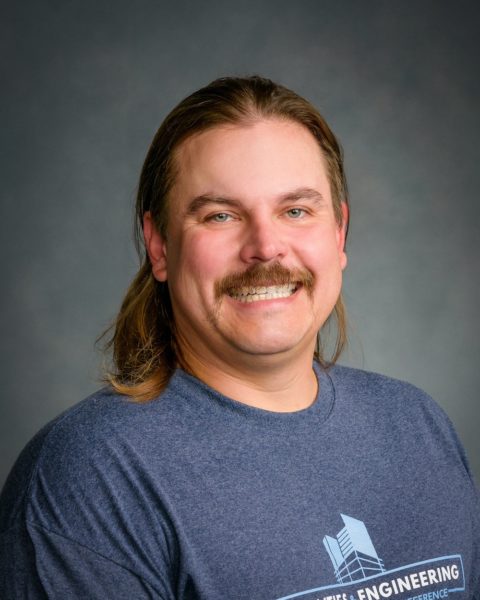 Pearson grew up in Washington, and when he was in kindergarten, his family moved to Shelton, where his father had grown up. He graduated from Shelton High School in 2000.

In the 11 years since Pearson has been with Mason Health, he has moved from outside to inside, where he now interacts more with people. As a Maintenance Technician II, he does everything from maintain the boilers and HVAC systems to plunging toilers to running digital controls.

Pearson loves to ride dirt bikes, which he has done his whole life. He loves to fish with his wife, Brittany, and the whole family, a hobby they started a few years ago. Jason also enjoys spending time with his sons – he and his eldest son, Seth Pearson, who works in Diagnostic Imaging at Mason Health, recently built Seth's house in Shelton. His younger son, Hunter Pearson, is really into war history.