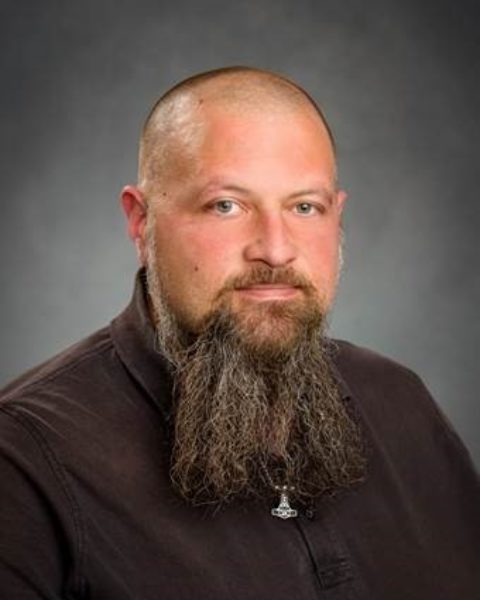 Hylton started as a Mason Health employee in May 2019, before the IT department transferred to Cerner/Oracle. Like all of Mason Health's on-site Cerner employees, Hylton interacts on a regular basis with Mason Health teams across multiple departments.
Hylton grew up in Shelton and graduated from Shelton High School in the Class of 1999. He enjoys living in Shelton because of the natural surroundings and proximity to Puget Sound. He has always been interested in computers and IT because he likes to solve problems and help people.

"To me, staying positive is easy," he said. "Everyone has had bad service when trying to fix an IT problem. I want to give the service that I want to get because we have all had those bad interactions."
Hylton comes from large family, with lots of cousins in the area. His father worked for 37 years at Simpson Lumber and then Taylor Shellfish, while his mother worked as a paraeducator for the Pioneer School District. He and Brea have two daughters in addition to Evan, who just graduated from CHOICE High School after battling leukemia. In Hylton's spare time, he enjoys blacksmithing with Evan, and the family as a whole like to go boating as much as possible.