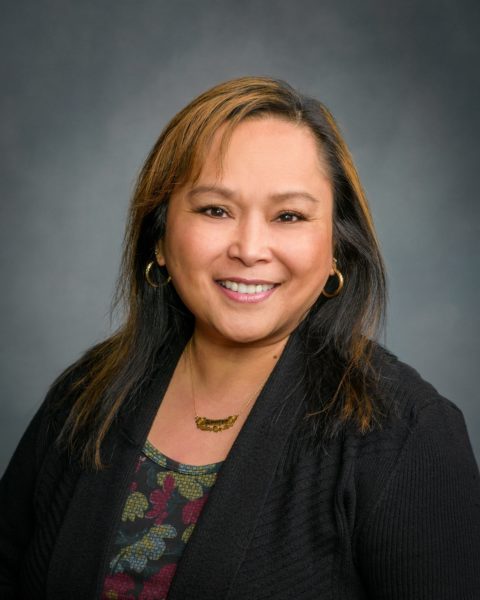 Belen is from Hawaii and first moved to Shelton in 1985 for her husband's job at the Washington Corrections Center in Shelton. They raised three children in Mason County, and Gina Belen worked for years as a front office dental assistant in Shelton.
In 2006, she started a part-time nightshift job in HIM, in addition to her day job. Although she left the position after eight years, she knew she would come back someday because when she overlapped in hours with the day shift, she could see it was an environment she wanted to return to.
"My sister works at Mason General Hospital, so I knew good things about it, and I knew I wanted to come back," Belen recalled. "I had emergency open heart surgery, so I had to pick one job. But I missed it here. I loved the hometown feeling I got when I worked here. I decided to leave my other job and come back part-time, so I could care for my husband. Within a year, I went to full-time. It was much less stressful than my other job."
Belen loves to spend time with her family, including her four grandchildren.