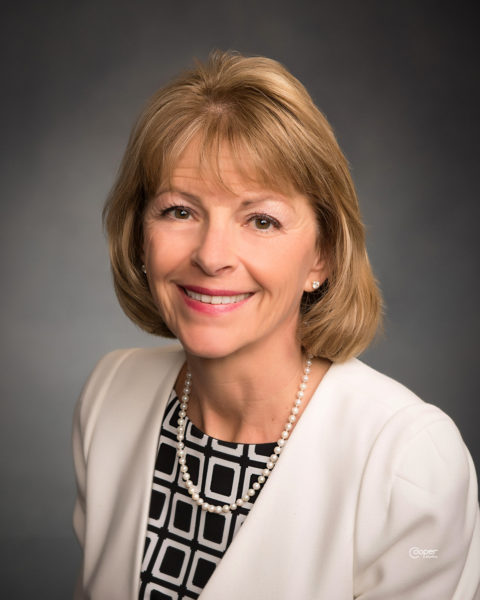 Gayle Weston is the President of Mason Health's Board of Hospital Commissioners. Ms. Weston was appointed to the Board in March 2017. Gayle has 40 Years banking experience in Mason County with the last 23 as Branch Manager for Key Bank in Shelton and is a graduate of The American Institute of Banking and has a NASD 6/63 Securities license.
She also graduated from Shelton High School and has lived in Mason County for 54 years. Gayle served as a member of Shelton Skookum Rotary for 26 years, served on the board for Mason County Housing Authority for 7 years. In addition she has also been a member of the Shelton Mason County Chamber of Commerce, the Mason County Economic Development Council and the board of Mason General Hospital Foundation.
Having lived in Mason County for more than 50 years she has experienced firsthand, the great care the Hospital District provides. Gayle is passionate about excellent customer service which aligns directly with Mason Health's mission of United Community, Empowered People, Exceptional Health. As Commissioner, Ms. Weston is keeping the needs of those she serves a top priority while striving to maintain the standards set forth by the State of Washington.