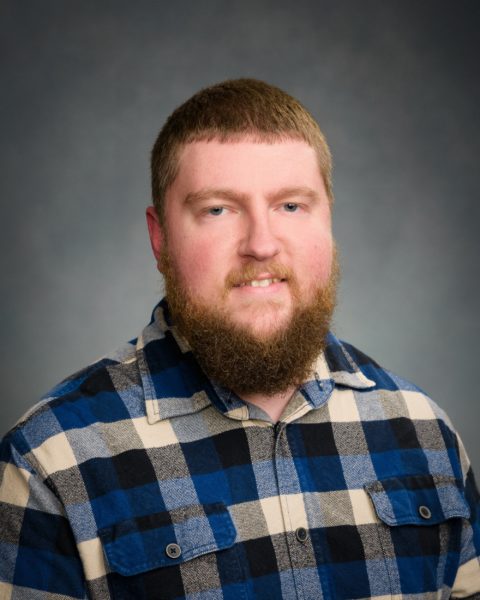 Doug Darling is very dedicated to his work as a Maintenance Technician for Mason Health. Hired as a groundskeeper at Mason General Hospital over 14 years ago, in 2010, Darling was moved inside to Maintenance 1. In 2018, he moved up to Maintenance 2, with a goal for the position of Lead Maintenance Technician.
Born in Seattle and raised in Shelton, Darling graduated from Shelton High School in 2002 and worked for a couple of seasons at Lake Limerick Golf Club, where he got a lot of his training as a groundskeeper. His father, a long-time employee of the Golf Club's pro shop, still works there today.
Darling and his wife, Stephanie, have two daughters. When not at work or studying he enjoys time with his family, woodworking, and hunting in the fall. An avid hunter of deer and elk, Darling always makes time for his annual 'big getaway' when hunting season comes around.