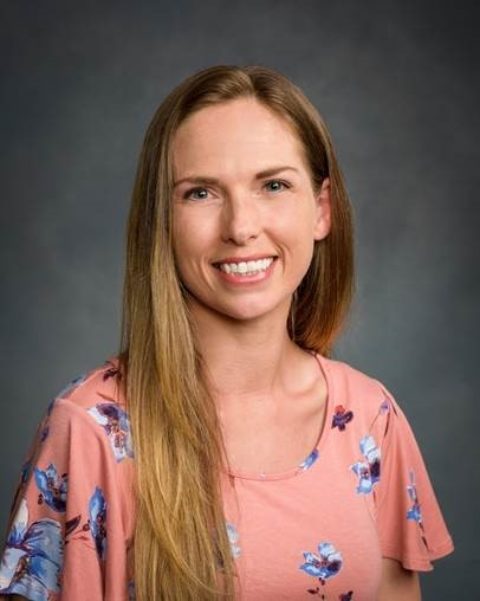 Keliher grew up in Seaside, Oregon. She became interested in health care after raising her three children. When her youngest started school, Keliher decided to go back to school herself and earn her Certified Nursing Assistant license.
"As soon as I had my children, caring for people became something that I wanted to do," she said. "I pursued health care at that point. I have a compassion to care for others and help them through their needs, and that evolved into an interest in health care."
Keliher worked in the health care field in Oregon, primarily in skilled care and memory care facilities.
When she moved to Washington, she knew she wanted to stay in the health care setting, so she looked at different types of positions.
"I saw the position for a Registration Specialist and I also have office experience, so I thought it would be a good combination," she said.
Keliher joined Mason Health in November 2017. She was part of the original team that started with the Lab Draw Station on Professional Way in Shelton. In 2020, the Lab Draw Station moved to Mason Clinic, where Keliher now works registering lab patients.

Keliher enjoys creating a positive experience for patients.
"It's really heart-warming to know where you've made a difference in their day," she said. "I've worked with a great team."