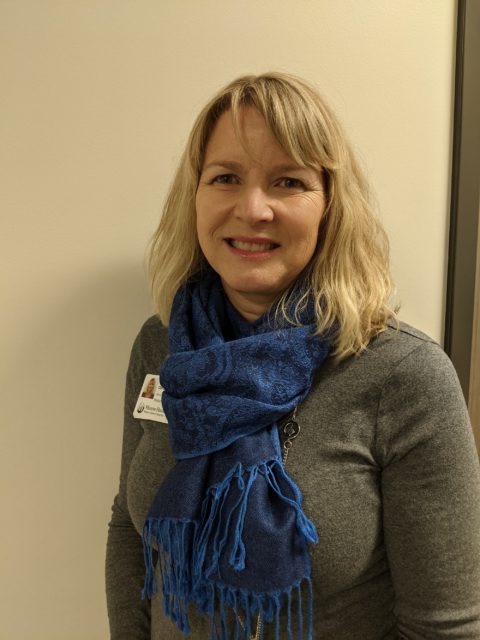 Dawson oversees the Pediatrics, Eye Care, General Surgery and Podiatry service lines at Mason Clinic, as well as the Women's Health service line at Mountain View Women's Health Clinic. She joined the Mason Health team in December 2020.
Dawson is originally from the Mojave Desert area in California. She started her career in health care in 1998 in the Human Resources department at St. Anthony's Medical Center in St. Louis, Missouri, before moving into the Patient Accounts and Billing department.
Her experience includes managing a Providence women's health clinic in Snohomish, a neurosurgery and neurology clinic for what became a CHI Franciscan clinic in Littleton, Colorado, and working for Multicare and CHI Franciscan again after she and her husband moved to Gig Harbor in 2013.
Her most recent experience at CHI Franciscan involved opening up an urgent care clinic, managing a transitional care clinic, overseeing a primary care clinic near the University of Washington campus and later returning to women's health.