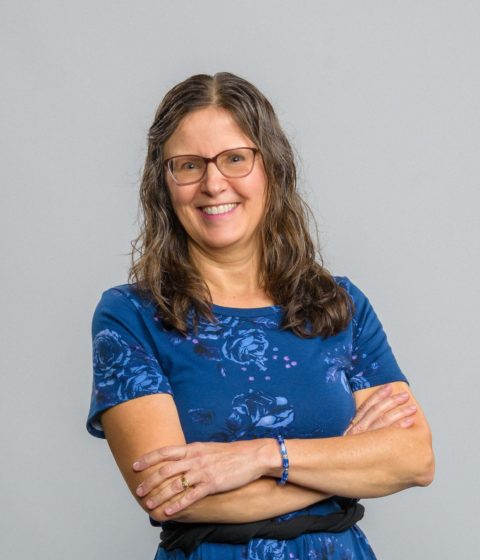 Cheryl Woods, PT, Director of Rehabilitation Services, came to Mason General Hospital in 1986 after graduating from Shelton High School and University of Puget Sound. She worked as a staff Physical Therapist, later as Director, then as part-time staff when her two children were small, then as Director again. Initially she was employed by a contracted service, then as a Mason Health employee beginning in 2015. Her interests outside of work include gardening, bicycling, hiking and participating on short-term mission trips.

Starting in July 2022, she has been teaching a Tai Ji Quan: Moving for Better Balance class at the Shelton Family YMCA.
Watch the video below to hear Cheryl Woods and other Mason Health leaders discuss Mason General Hospital's Transitional Care program.