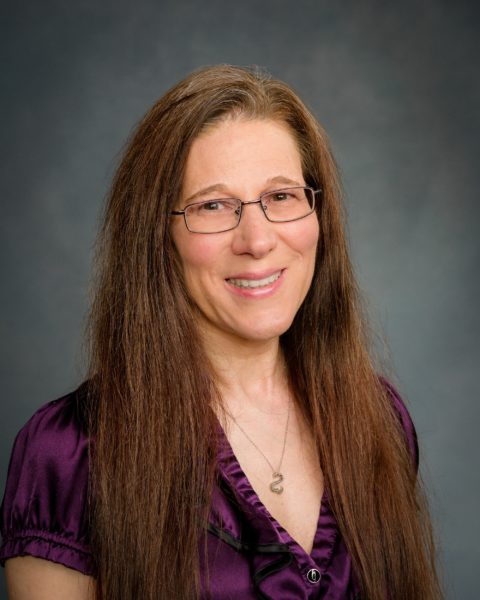 Hilyard grew up in Bremerton and graduated from Bremerton High School Class of 1988. She raised three children and later attended Olympic College and Western Washington University. She graduated from Olympic College in 2007 with a secretarial and bookkeeping degree and from Western Washington with a Human Services degree in 2009.
While attending school and raising her family, Hilyard worked for a private company cleaning residences and businesses. With this background, she looked for a position in Shelton that would utilize her experience. She found Mason Health.
"I wanted to find the best place to work in my area and Mason Health sounded like a good place," she said. "I love working here. It's fantastic. Everyone is really friendly."
Environmental Services is not as easy as some people might think, Hilyard said.
"People might think, 'Oh you just clean stuff,' but it's harder than you think," she said. "There's a lot more to do. We've got regulations to follow, certain guidelines to follow and certain chemicals that have to be used a certain way. It gets tricky sometimes. Everything changes from time to time and we have to keep up with new regulations."
Hilyard enjoys bowling and plays with her husband in the Newcomers League at West Side Lanes in Olympia. They enjoy going to the casino and spending time with their children and seven grandchildren.